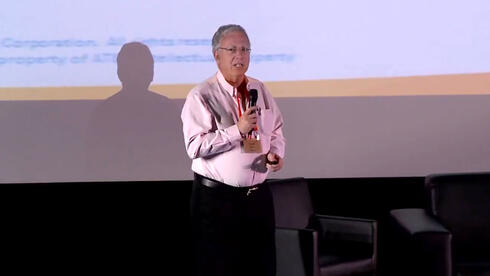 Israeli tech trailblazer Yoel Gat passes away at 69
Gat, who served until recently as the CEO of SatixFy, has a 35-year history in the satellite sector, founding and growing prior successful companies such as Gilat Satellite Network and RaySat
Israeli tech trailblazer Yoel Gat passed away on Friday after a battle with cancer. Gat, who was 69, served in his most recent role as the CEO of SatixFy, a leading provider of satellite and quasi-satellite communication technology. Gat, who founded the company in 2012, has a 35-year history in the satellite sector, founding and growing prior successful companies such as Gilat Satellite Network and RaySat, Inc. He served as CEO of both and is regarded as a world renowned satellite expert. Gat was twice awarded the Israel Defense Prize.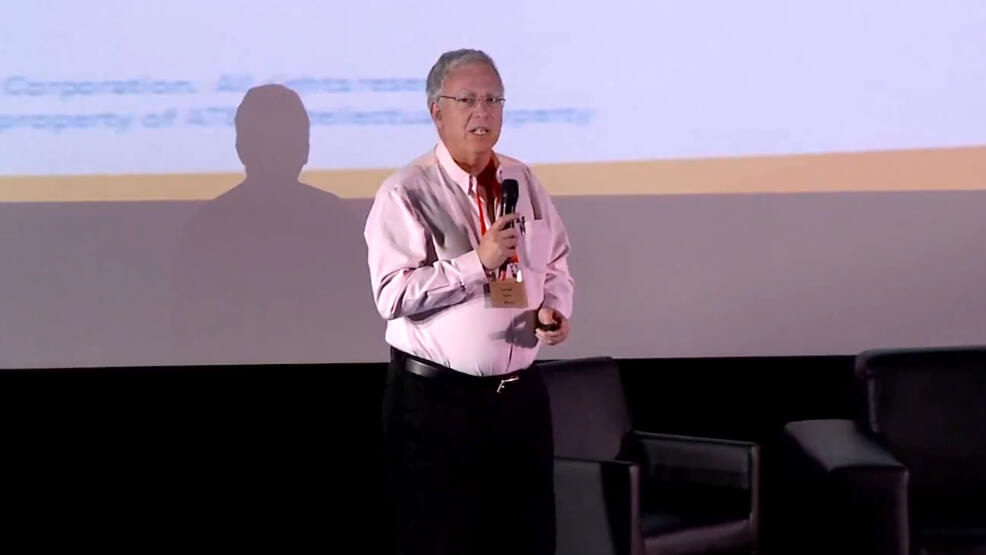 SatixFy Chief Financial Officer Yoav Leibovitch, who was promoted to Co-Chairman last week, will replace Gat until the appointment of a full-time replacement in June.
Rehovot-based SatixFy announced last month that it will merge with Endurance Acquisition Corp, a publicly traded special purpose acquisition company (SPAC). The deal is set to value SatixFy at $813 million. The combined entity will receive approximately $201 million from Endurance's trust account, assuming no redemptions by Endurance's public stockholders, as well as $29 million in gross proceeds from institutional investors participating in the transaction via a committed private placement investment (PIPE) including Sensegain Group and Antarctica Capital.
SatixFy is a vertically integrated fabless semiconductor chip company providing products based on its own chipsets across the entire satellite communications value chain. The company designs its own chips, codes its own software and builds its own modem and digital beamforming antenna products that it then sells to leading satellite industry players like Telesat, OneWeb, ST iDirect and Airbus.