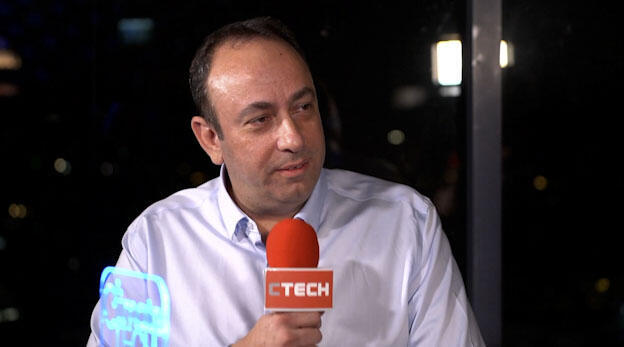 CTalk

"I see today more founders going into climatetech - that's really exciting"
Lior Handelsman, General Partner at Grove Ventures, spoke to CTech about the change in climatetech entrepreneurship
"A year ago, I was preaching that a lot of good entrepreneurs keep going to cyber or fintech. Cyber and fintech are great fields, and people should go and do them - but the volume of people, strong and capable entrepreneurs, going into these fields was disproportional," said Lior Handelsman, General Partner at Grove Ventures. "I see today more founders going into climatetech - that's really exciting and I'm really happy about this."
Handelsman found success in the private sector as the founder SolarEdge, a company that helps turn businesses and homes into sustainable energy hubs. Today he is involved at Grove Ventures, helping identify the next big thing in the climatetech space.
"I think that what characterizes climatetech startups these days is that a lot of them are aiming for futuristic markets," he added. "Carbon removal startups or even energy startups - most of them have a long way ahead of them. It is a longer journey than a SaaS company, and a lot of the parameters when you make an investment decision or a founding decision are unknown."
You can watch the entire exchange in the video above.