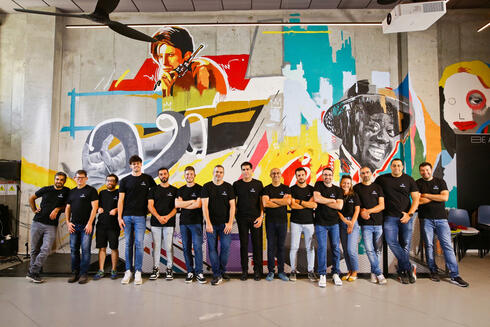 Akamai acquiring API security startup Neosec
The cloud company will pay several dozen millions of dollars for the Israeli startup founded just three years ago
Akamai Technologies is acquiring Israeli startup Neosec, an API detection and response platform based on data and behavioral analytics. Akamai believes Neosec's API security solution will complement its application and API security portfolio by extending its visibility into the rapidly growing API threat landscape. The combination is designed to make it easy for customers to secure their APIs by helping them discover all of their APIs, assess their risk, and respond to vulnerabilities and attacks.
The financial terms of the deal were not disclosed, but Calcalist has learned that it is an all-cash deal that is estimated at several dozen millions of dollars.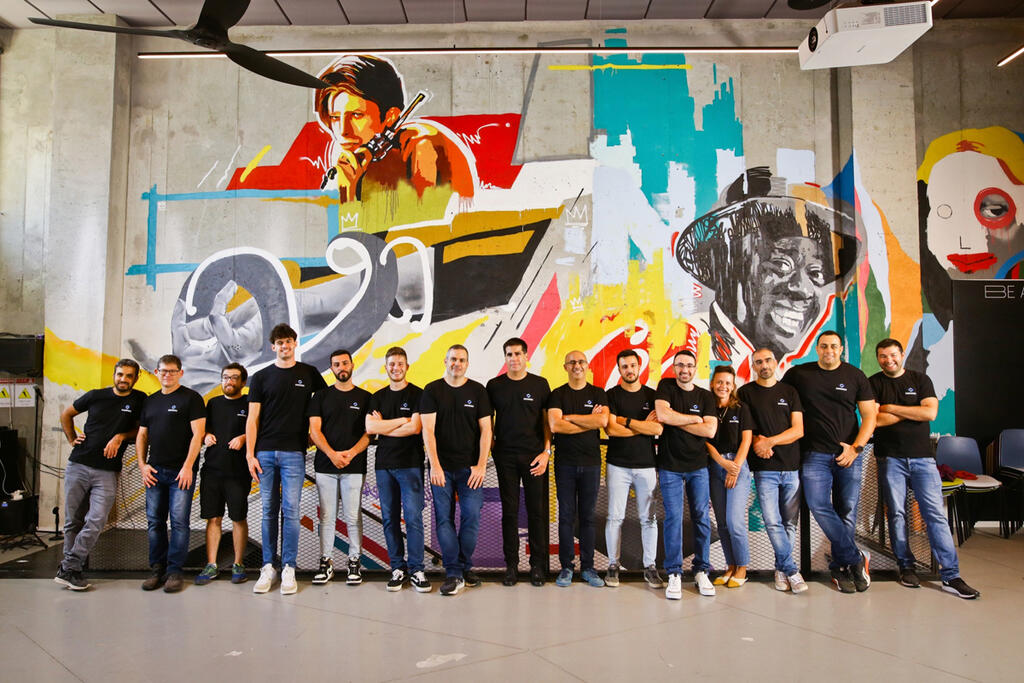 Neosec completed a $15 million Series A in September 2021 and has raised a total of $20.7 million to date from True Ventures, New Era Capital Partners, TLV Partners, and SixThirty, in addition to security experts of the likes of Mark Anderson, Gary Fish, Mickey Boodaei, Rakesh Loonkar, and Shailesh Rao.
The company employs around 40 people who are all expected to join Akamai.
Neosec, led by co-founders CTO Ziv Sivan and CEO Giora Engel, has developed a platform that brings established techniques from XDR (Extended Detection and Response) security products, including precise behavioral analytics, to reveal threats and business abuse hiding inside APIs.
The technology builds upon Engel's previous experiences in developing precision security behavioral analytics. Engel co-founded LightCyber, which invented the core Extended Detection and Response (XDR) technology by performing behavioral analytics on network and endpoint data to eliminate attacks. LightCyber was acquired by Palo Alto Networks in 2017.
"What sets Neosec apart from other API security providers is the complete visibility into all API activity and the use of behavioral analytics that detects threats others miss," said Engel. "Unlike other solutions, Neosec delivers rich, XDR-like, API visibility combined with detection and response capabilities that enable full investigation and threat hunting. Ultimately, Akamai customers will have a better view into all of their API activity, to identify vulnerabilities and threats before they are exposed, and detect attacks in runtime."
In 2021, Akamai acquired the Israeli cyber company Guardicore for $600 million and integrated its capabilities into its Zero Trust solution basket. Akamai's Israeli development center has 450 employees and is involved, among other things, in the development of the company's cyber products. In 2011, Akamai purchased the Israeli startup Cotendo for $300 million. About three years ago, Akamai purchased the Israeli startup ChameleonX, for an amount estimated by market sources at about $20 million.
"Akamai continues to grow and expand in Israel through the acquisition of local companies, and the introduction of new information security technologies into the organization that complement each other," said Pavel Gurvich, the former CEO at Guardicore and SVP and GM Enterprise Security group at Akamai, and Managing Director of Akamai Israel. "We are constantly expanding our set of cyber products to respond to the needs of organizations in a constantly developing and changing world."