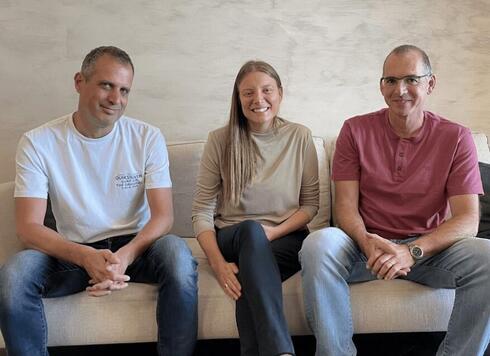 Kahun secures $8 million for its 'XAI' engine for clinical reasoning
The company bases its decisions on a proprietary map of over 30 million evidence-based medical insights
Kahun, a company that offers an evidence-based clinical reasoning tool for physicians, has announced that it has raised $8 million in a Seed round. The round was led by LocalGlobe with the participation of the European Innovation Council (EIC) Fund as part of the EIC Accelerator program, and The Founders Kitchen (TFK) fund by Waze Co-founder Uri Levine, who also led the pre-Seed round. In total, the company has raised $13 million to date.
The basis of a health provider's work is the task of clinical reasoning, which represents the process of 'connecting the dots' between a patient's clinical presentation and reaching a diagnosis. Physicians who conduct clinical reasoning essentially apply their own 'mental map' of medical knowledge and experience to that specific patient. Kahun's clinical reasoning solution performs this task at scale by basing its decisions on the company's proprietary map of over 30 million evidence-based medical insights. Its engine uses the map in real-time tailored to each patient, helping fight healthcare challenges such as physician burnout, fatigue, and provider shortages.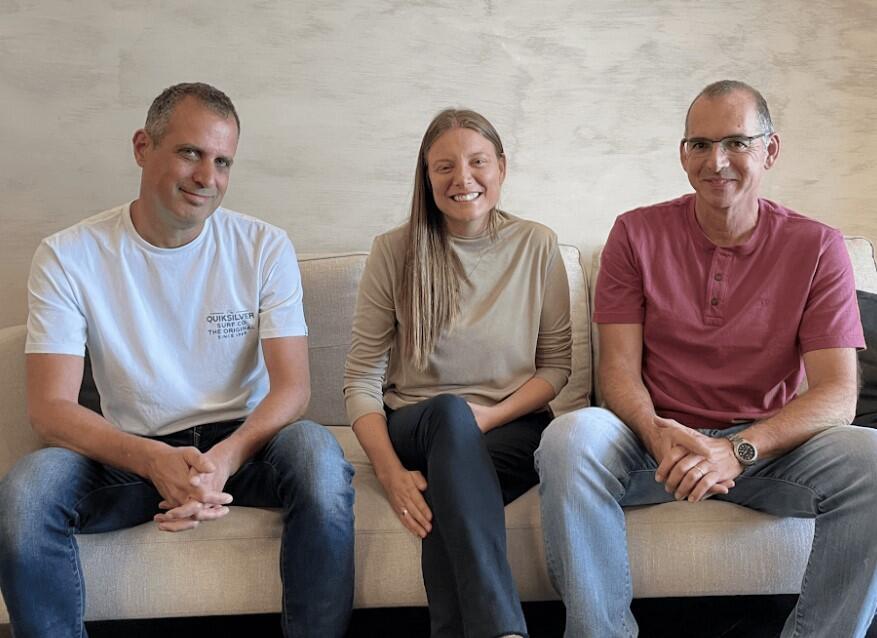 "This funding empowers Kahun to continue updating and improving the world's largest map of evidence-based medical knowledge," says Eitan Ron, Co-Founder and CEO of Kahun. "The technology behind our AI-solution follows the same building blocks that trained physicians rely on. By using peer-reviewed texts and trusted academic literature from every area of medicine, we built a digital medical advisor that is trained to think like a physician and relieves the burden they face by integrating tools that they can trust into their workflows."
The funding comes following a partnership with the New England Journal of Medicine, where the company provides its evidence-based illness scripts tailored to specific clinical presentations for its NEJM Healer application, which is an interactive, online-education application for teaching, exercising, and assessing clinical reasoning. So far, it has been used by 500 students. Jeffrey Drazen MD, Editor for NEJM Group, added: "NEJM Healer medical experts harness the AI-driven content from Kahun to create highly-curated illness scripts to expand our case library and help educators teach clinical reasoning through deliberate practice."
Kahun was founded in 2018 by Ron, Michal Tzuchman Katz (CMO), and Tal Goldberg (CTO).