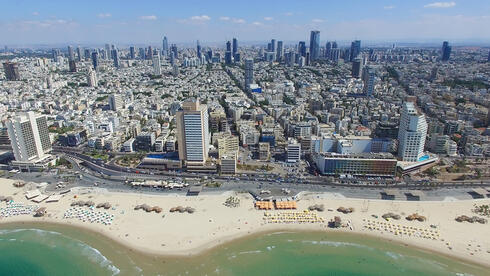 Tel Aviv leads Startup Nation growth with $20 billion in capital raised in 2021
Funding by tech companies based in Tel Avlv Jumped 10X over five years, while their number of global employees doubled last year to over 150,000
Tel Aviv-based companies raised a record-breaking $20 billion in capital in 2021, according to the Tel Aviv Innovation Ecosystem report. The research, carried out by Tel Aviv-Yafo Municipality's Center for Economic & Social Research, Tel Aviv Global & Tourism, and IVC Research Center, found that Tel Aviv hosts 32% (2,947 companies) of all the tech companies in Israel, and 135 multinational R&D centers.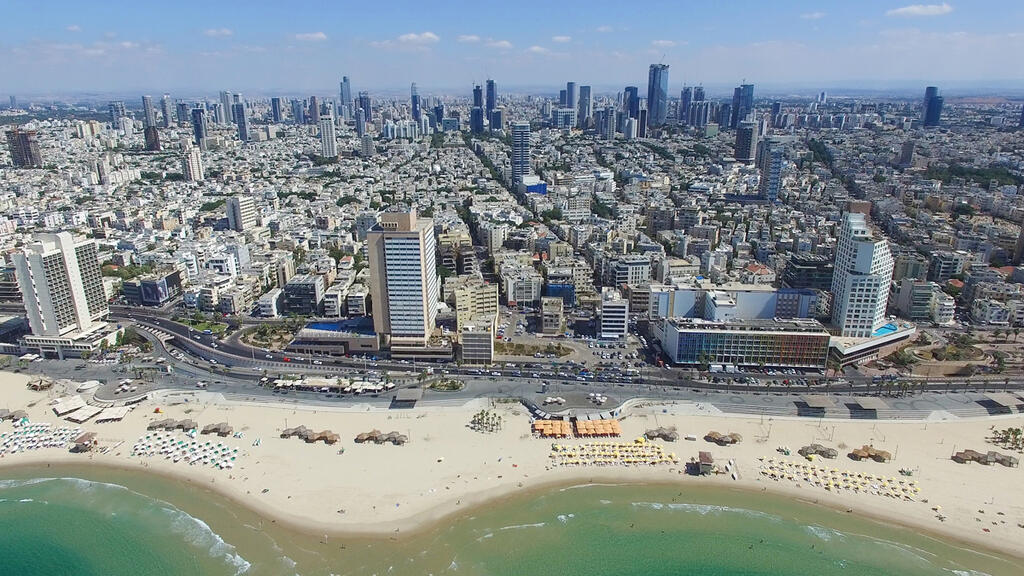 According to the report, over the past five years, the capital raised by Tel Aviv tech companies grew tenfold, with companies nearly doubling global headcount, reaching 150,000 in total. Tel Aviv companies have offices in 183 cities across 41 countries.
Some 135 multinational corporations from 16 countries, including 20 new ones, have bases in Tel Aviv across 34 industry verticals.
Scaleups, which make up just 8% of Tel Aviv tech companies, raised 72% of the total capital in 2021. Over the last five, Scaleups increased the number of rounds raised by 6X, while the number of scaleup companies grew just 1.3X over the same period.