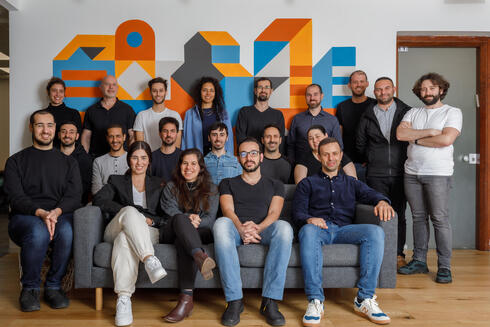 BeamUP raises $15 million to design and manage commercial real estate
The Israeli startup's platform generates digital models of facilities to reduce system and infrastructure design time and improve management efficiency
BeamUP, which has developed a platform that designs and manages enterprise building systems, announced a $15 million round of Seed investment on Wednesday led by Israel-based StageOne Ventures and US-based Ibex Investors, as well as prominent angels including Chano Fernandez, CEO of Workday.
BeamUP generates digital models of facilities to reduce system and infrastructure design time and improve management efficiency. The technology also cuts ongoing operational costs associated with manual processes, errors, rework and reduces the risk of compliance and regulatory breaches.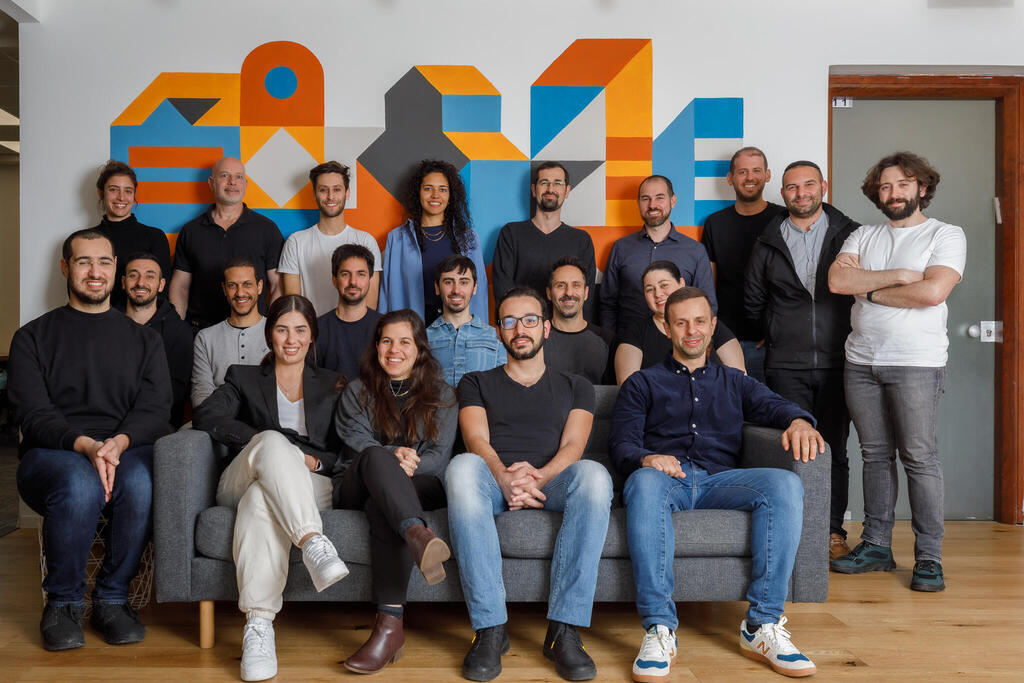 Enterprise real estate is a trillion-dollar industry. Commercial facilities' systems - including security, IT, IoT, electrical, and HVAC - account for around 40% of a building's entire construction cost and 40% of the world's energy consumption.
BeamUP, founded in 2019, employs 36 people out of its R&D center in Tel Aviv and offices in London and California.
"Buildings and the systems within them are as complex as cities, but the tools to design and manage them have not kept up," said Stephane Levy, CEO and founder of BeamUP. "By introducing intelligence and historic and macro-level data into this industry, BeamUP automates manual processes to prevent dangerous compliance breaches and skyrocketing costs for enterprises who manage hundreds, if not thousands, of facilities."