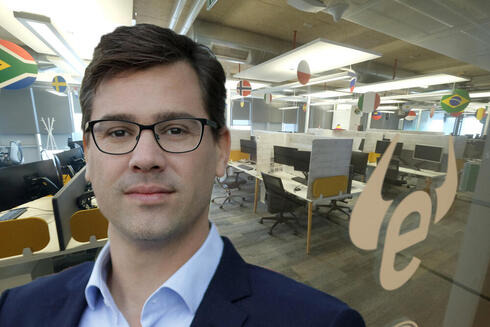 eToro value plummets, raises $250 million at $3.5 valuation
The fintech company planned to go public through a SPAC merger at a valuation of $10.3 billion, but the deal was ultimately canceled due to a protracted prospectus and regulatory process, and worsening market conditions
After canceling its plans to go public on Wall Street, eToro has announced that it has raised $250 million at a $3.5 billion valuation. eToro announced last July that it mutually agreed with the Betsy Cohen-backed blank-check company FinTech Acquisition Corp to terminate their SPAC merger deal more than a year after it was announced. The companies announced back in March of 2021 that they had agreed to merge at a company valuation of $10.3 billion. However, the deal was bogged down by a protracted prospectus and regulatory process, and worsening market conditions.
Although the value in the funding round is far from the one at which the offering was planned, it is still an increase compared to the last known value of the company, which was $2.5 billion at the end of 2020. The current fundraising was led by ION Group and Softbank's Vision Fund 2. Other investors include Social Leverage and Spark Capital.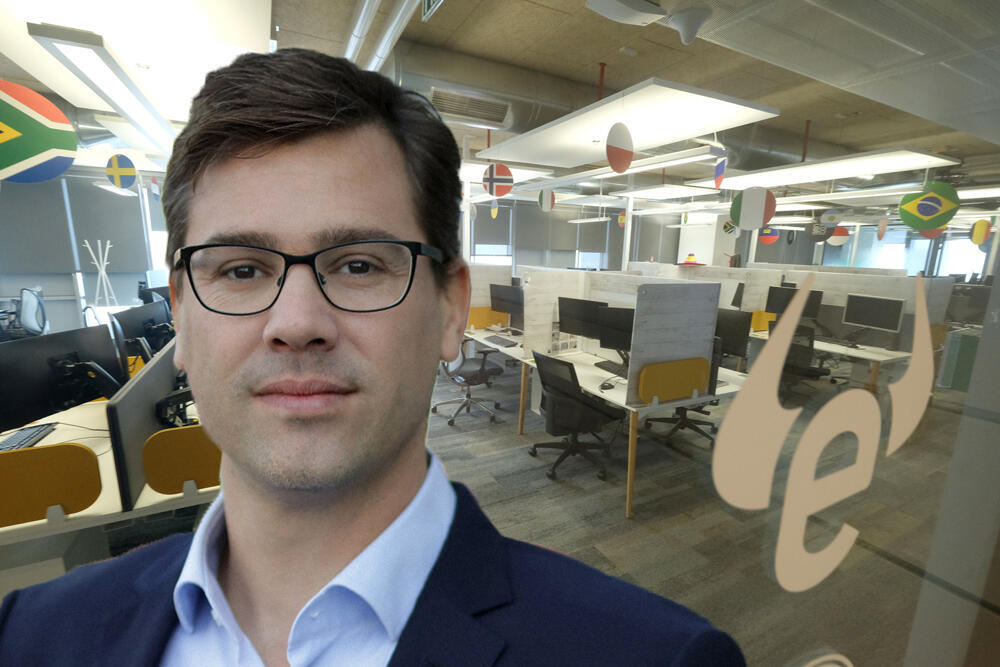 According to sources close to eToro, since the cancellation of the SPAC merger, it looked at the possibility of expanding its funding, aiming to raise $800 million to $1 billion according to a value of $5-6 billion. However, it ultimately settled for $250 million, the amount it was previously set to receive through PIPE investments as part of the SPAC.
The reason eToro can be satisfied with a lower figure and a reduced value can be found in its performance. The company revealed on Tuesday that its revenues amounted to $631 million in 2022, a 49% drop compared to 2021. The decline is due to a sharp slowdown in activity in the crypto market, so that the share of trading in the field of digital currencies, which was one of eToro's strongest growth engines in recent years, amounted to 19% compared to 48% of the income that came from trading shares and indices. Against this background and following the cancellation of the SPAC, eToro laid off 100 employees, representing approximately 6% of its workforce. Today it employs about 1,700 people, 1,000 of them in Israel.
Yoni Assia, the founder and CEO of eToro, said: "We successfully navigated our business activities in 2022, during which we continued to increase the number of our users, expand and perfect our product offering. Towards the end of the first quarter of 2023, it can be noted that we have seen an improvement in total revenue and profitability compared to the last quarter of 2022, as well as an increase in the volume of trading activity among our customers. 2023 started positively as markets reacted positively to 'not so bad' news and trading among private investors reached an all-time high."
Looking ahead, he noted: "Our strategy for the years 2023-2025 is focused on expanding the company's market share in its key markets and deepening profitability through revenue growth and expense management. eToro will continue to focus on profitable growth and promoting the company's vision - a world where everyone can invest in global markets in a simple and transparent way."
Meron Shani, CFO of eToro, said: "We are well aware of the cyclical nature of the markets. The variety of products and investment assets we offer our clients contributed to the fact that income from shares, indices and commodities partially offset the decline in income from crypto assets in 2022. It is also worth noting that we were not affected by the liquidity concerns that troubled many in the crypto industry. During 2022 we continued to increase our user base despite negative sentiment in the market and the reduction of our marketing expenses. Our core activity is profitable and our balance sheet is strong."