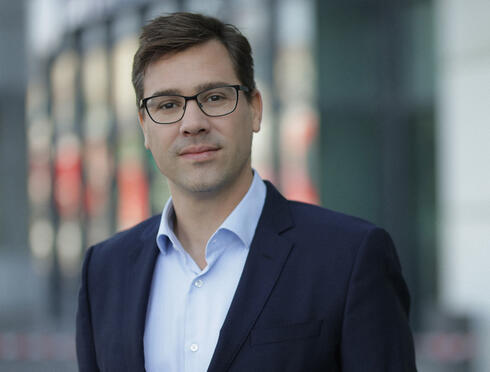 eToro acquires options trading platform Gatsby for $50 million
Gatsby is a commission-free options and stock trading app focused on a younger demographic and will help eToro diversify its offering to U.S. users
Social investment network eToro announced on Wednesday that it has signed a definitive agreement to acquire options trading platform Gatsby for $50 million.
Gatsby is a commission-free options and stock trading app focused on a younger demographic. It was created by Co-CEOs and Co-founders Jeff Myers and Ryan Belanger-Saleh in 2018 and the team that will become part of eToro includes Davis Gaynes (President and Co-founder), Peter Quinn (Chief Operating Officer and Co-founder), Jeffrey Kleiss (Chief Technology Officer), Matt Morris (Head of Product), and others.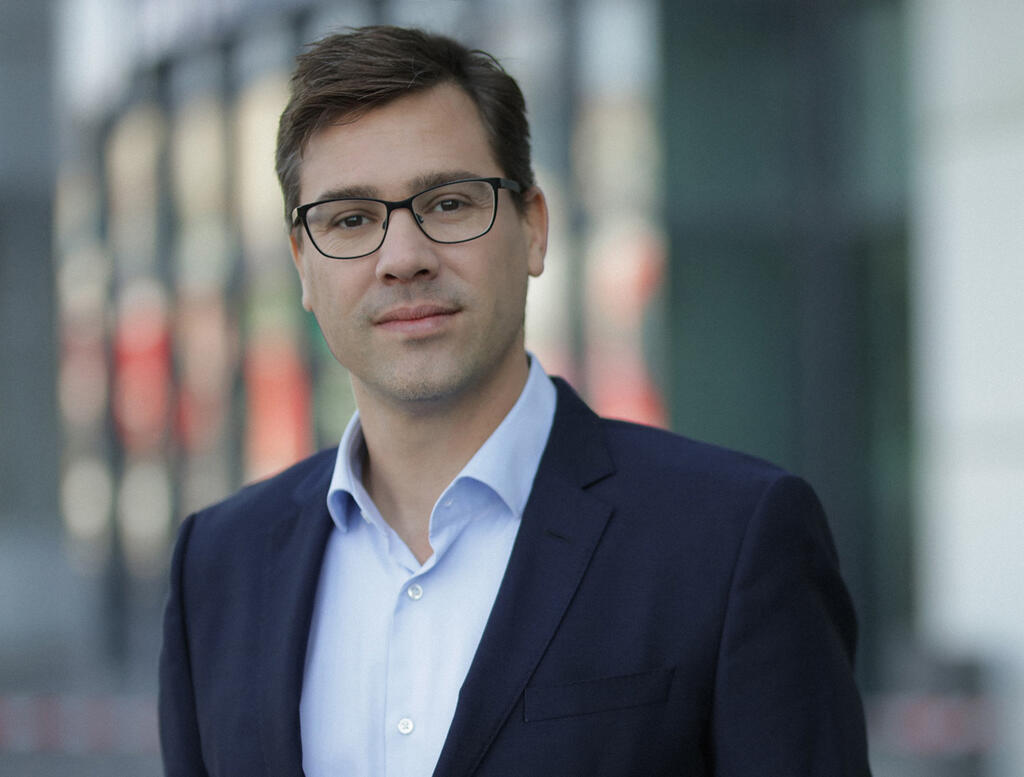 eToro said that this acquisition is a key step in its ongoing diversification of its offering to U.S. users, which is currently focused on crypto and stocks. Gatsby's integration will support eToro's goal of providing multi-asset investment tools to U.S. users as it continues to grow its social investing network through education and innovation.
"We've seen a seismic shift in the balance of power away from traditional finance institutions towards the retail investor. The internet has democratized financial information and a sea change has taken place, empowering more everyday investors - particularly Gen Z and Millennials - to trade and invest," said Yoni Assia, eToro CEO and Co-Founder. "These retail investors are looking for opportunities to generate returns in today's bear market. Against this backdrop, we are incredibly excited to welcome the Gatsby team to the eToro family. We have a shared mission of empowering investors through simple, transparent investing tools. Scaling our U.S. business is a strategic focus for eToro and through Gatsby we can provide U.S. users with access to a safe and simple way to trade options, which we know are particularly attractive in challenging markets."
eToro laid off 100 employees last month which represented around 6% of the company's total workforce. At the same time as announcing the cuts, eToro also officially announced that it mutually agreed with the Betsy Cohen-backed blank-check company FinTech Acquisition Corp to terminate their SPAC merger deal more than a year after it was announced. The companies announced back in March of 2021 that they had agreed to merge at a company valuation of $10.3 billion. However, the deal was bogged down by a protracted prospectus and regulatory process.