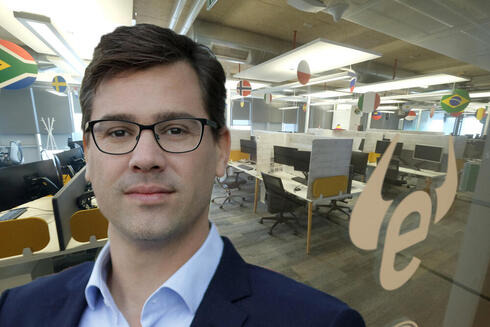 eToro abandons SPAC merger, targeting $1 billion funding round instead
The dramatic drop in the valuations of tech companies and increased oversight by the U.S. SEC meant the company was better off canceling the merger and remaining private
The deadline for the completion of eToro's SPAC merger with the Betsy Cohen-backed blank-check company FinTech Acquisition Corp V passed last Thursday, meaning the trading company will remain private,
as revealed by Calcalist in May
. As a result, eToro is currently in advanced negotiations for a private funding round for between $800 million and $1 billion, at a $5 billion valuation.
eToro announced its intention to go public on Wall Street via a SPAC one year ago, but was bogged down by a protracted prospectus and regulatory process and did not manage to complete the merger at the original valuation of $10.3 billion. FinTech Acquisition Corp V then announced in January that the fintech company's valuation has been cut by over 15% to $8.8 billion. In addition, the size of the funding it was set to receive fell from $650 million to $443 million, meaning it became even clearer that eToro would be better off raising funds privately, even at the expense of shareholders being diluted, rather than going public.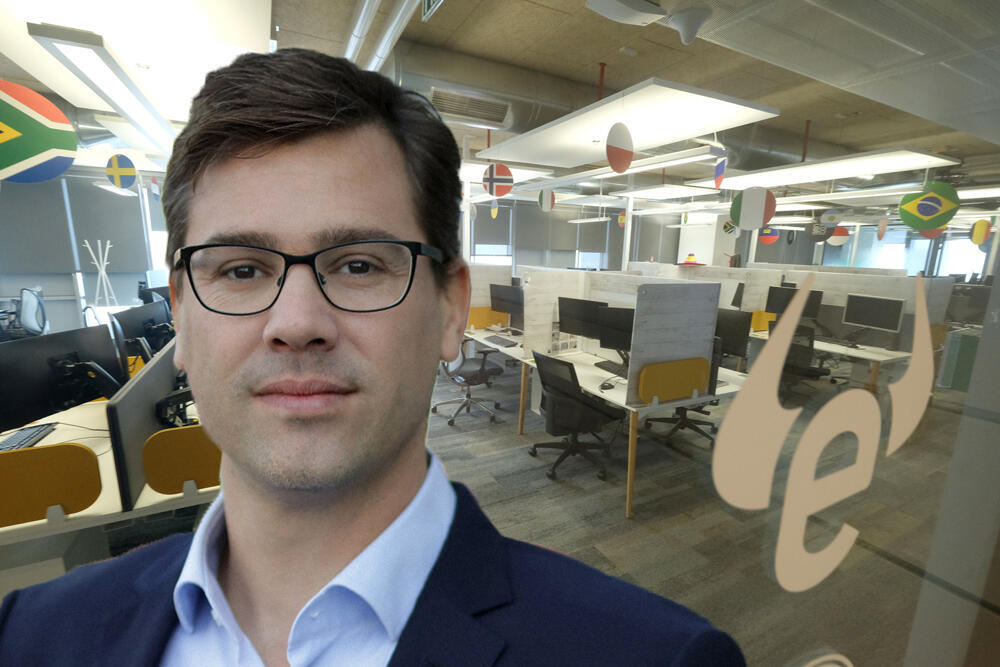 The failure to complete the merger wasn't just due to the dramatic drop in the valuations of tech companies, but was also the result of regulatory changes in regard to SPACs and companies involved in cryptocurrencies, which accounted for a large portion of eToro's growth over recent years.
eToro sent a letter to its investors last month in which it noted that the U.S. SEC has been stepping up oversight, resulting in the delay of the publishing of the company's results for the first quarter of 2022, which have still not been released.