eToro laying off 100 employees, officially announces termination of SPAC
The trading platform is currently in advanced negotiations for a private funding round for between $800 million and $1 billion, at a $5 billion valuation
Trading platform eToro is laying off 100 employees, half of them in Israel. This number represents around 6% of the company's total workforce. At the same time as announcing the cuts, eToro also officially announced that it mutually agreed with the Betsy Cohen-backed blank-check company FinTech Acquisition Corp to terminate their SPAC merger deal more than a year after it was announced.
The companies announced back in March of 2021 that they had agreed to merge at a company valuation of $10.3 billion. However, the deal was bogged down by a protracted prospectus and regulatory process. FinTech Acquisition Corp V then announced in January that the fintech company's valuation has been cut by over 15% to $8.8 billion. In addition, the size of the funding it was set to receive fell from $650 million to $443 million, meaning it became even clearer that eToro would be better off raising funds privately, even at the expense of shareholders being diluted, rather than going public. As a result, eToro is currently in advanced negotiations for a private funding round for between $800 million and $1 billion, at a $5 billion valuation.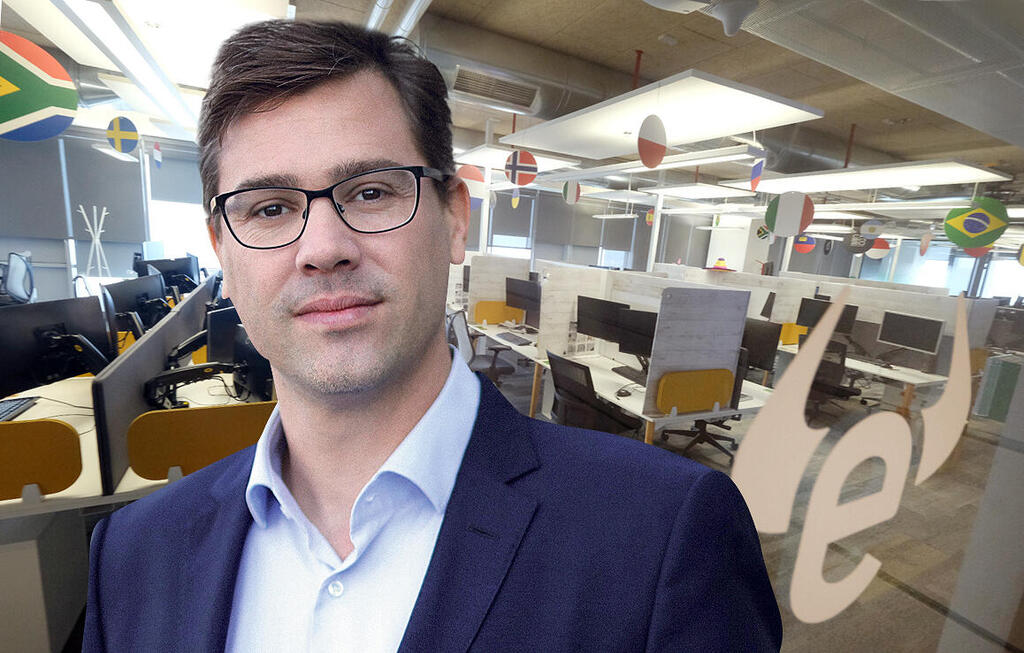 The failure to complete the merger wasn't just due to the dramatic drop in the valuations of tech companies, but was also the result of regulatory changes in regard to SPACs and companies involved in cryptocurrencies, which accounted for a large portion of eToro's growth over recent years.
"Due to the current market conditions and after a period of accelerated growth we decided to take in the current period a more balanced approach between growth and profitability," said eToro CEO and co-founder Yoni Assia. "As a result, we made a difficult decision to cut our workforce in order to ensure long-term sustainable growth."