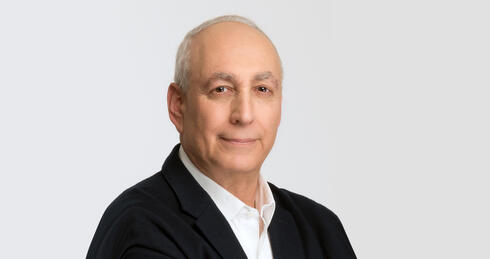 Israel-Japan Conference

Chemi Peres: "Israeli high-tech can learn from the Japanese how to establish a long-term industry"
The Peres Center's joint Israeli-Japanese innovation project, JIIP, will be featured at Calcalist's conference in Tokyo later this month
The first Israel-Japan Conference in Tokyo later this month will feature JIIP, the Japan Israel Innovation Platform, a collaboration between the Peres Center for Peace & Innovation and Shizenkan University in Tokyo. JIIP's goal is to create business relationships between leading companies and entrepreneurs from the two countries.
The conference, hosted by Calcalist and Discount Bank, will include three days of meetings, networking, and lectures with some of the biggest players in the Japanese economy and business sector. JIIP will be featured in an event for selected startups in which they will pitch to leading Japanese companies including Hitachi, Chugai Pharmaceutical, Dai-ichi Life, Nitto, Rohto, Ricoh, Japan Airlines, and a visit to Shizenkan University's innovation lab.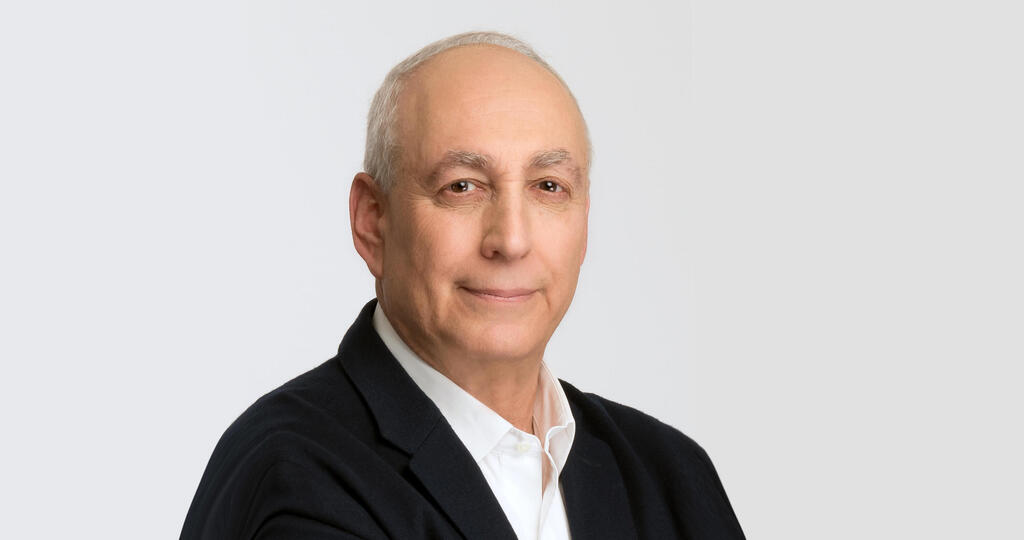 "The Peres Center for Peace and Innovation works to promote Israeli innovation and is a bridge connecting Israel to the international business community. The JIIP project is one of the flagship projects that enables the important platform that connects the business sector in Japan to Israel and promotes familiarity and important joint activity between the two countries," said Lital Kiperman Vaknin, Head of Innovation & Strategic Partnerships at the Peres Center.
The project was launched in 2022 with the visit of a senior delegation of members of the Japanese business community to Israel. "Prominent and leading Japanese companies are part of this initiative and we at the Peres Center are responsible for creating connections between them and Israeli companies and startups, and in understanding each other with the aim of creating added value for both parties and possibilities for collaborations that will benefit everyone. I see the project as an opportunity that allows us to show all the good that is in the startup nation and harness it for the benefit of promoting solutions for a better future for us all."
The project's initiatives include visits to Japan and Israel as well as interactive online activities. "Once a month there is an online Innovation Cafe meeting, and each time they shine a spotlight on a field in which Israel is a leader. When there was an activity on innovation in medicine, a senior speaker from ARC, Sheba Medical Center's innovation arm, participated. In the meeting on Web3, we brought Tomer Niv, an investor in Web3 at Entree Capital, and in terms of physical visits, in April Chemi Peres visited Japan, met with Japanese leadership and discussed the development of Israeli innovation." In addition to these initiatives, JIIP will also be hosting the aforementioned event at Calcalist's conference in Tokyo. "We are creating a unique meeting point for Japanese and Israeli companies to focus on collaboration, and to give opportunities to Israeli entrepreneurs, investors, and companies to get to know the Japanese market and understand how to work with them. They have a distinct culture that needs to be understood properly, which we try to help with."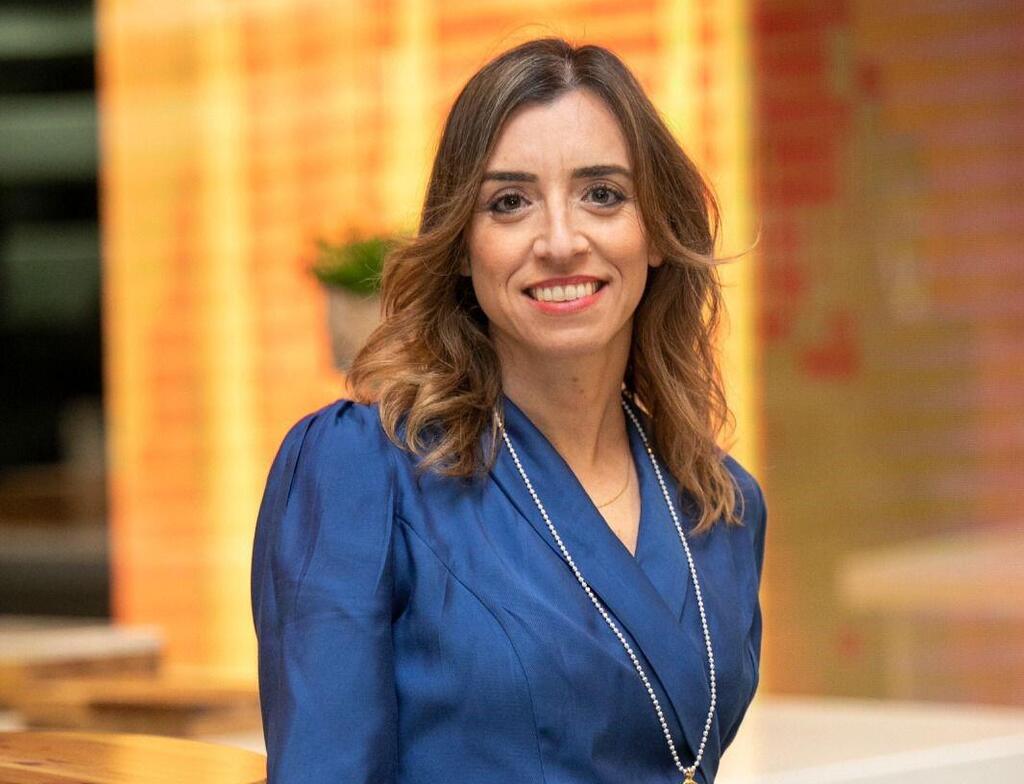 The project is managed by a committee with representatives from both countries. The Israeli side is headed by Peres Center Chairman and Managing General Partner of Pitango VC Chemi Peres, and includes Zvi Hauser, Inbal Arieli, Dr. Orna Berry, former Israeli ambassador to Japan Ruth Kahanov. and Dorit Dor of Check Point.
"The interest has increased over the years, and is gaining more and more momentum, partly proved by direct flights that now take place from between Israel and Japan as of April," said Peres. "There are about a hundred Japanese companies that have significant activity in Israel and the amount of trade and investment is increasing. I think that part of this interest is a result of the maturing of the Israeli ecosystem, which is more willing to create long-term collaborations at the expense of mergers and acquisitions, and to grow in Japan, which is a very significant economy with an industry that requires innovation in the fields of cyber and Enterprise.
"With JIIP we created a forum for large Japanese and Israeli companies and started to create a dialogue for them to get to know each other's ecosystems. This is an opportunity to develop deeper relationships, both personal and business, in a relatively intimate forum and to identify opportunities for extensive collaborations in existing fields such as automotive, cyber and Industry 4.0, and also in new areas."
What can Israel learn from Japan?
"Japanese culture has always made sure that technology and progress are in harmony with the environment. Today this is combined with the issue of environmental sustainability, which is something that the Japanese have always advocated for. Japanese industry has always looked at things in the long term, and in Israel we can learn from this and establish a long-term industry. In addition, they have advanced management and industry leadership experience, and Israeli innovation can allow Japanese industries to continue growing and growing."
What impresses the Japanese about Israel?
"The depth of knowledge and technological innovation, the scope, and the rate at which Israel is growing and growing and also from the openness and willingness to collaborate. The Israeli story is very impressive to the Japanese - a country that grew against the odds without natural resources, and within 75 years built a very advanced industry. They are impressed by our ability to be at the forefront of science and technology and with a community that is very dynamic, energetic and creative."
Former MK Zvi Hauser is one of the founders of JIIP and is currently a lecturer at Shizenken University. He added that "JIIP is a platform that bridges cultural gaps and increases familiarity and trust between people which is the biggest hurdle and the key to any business activity in Japan. In this way, it helps to promote a strategic relationship between Japan and Israel based on technological innovation, and the Peres Center was a natural partner of choice to lead this movement in Israel."