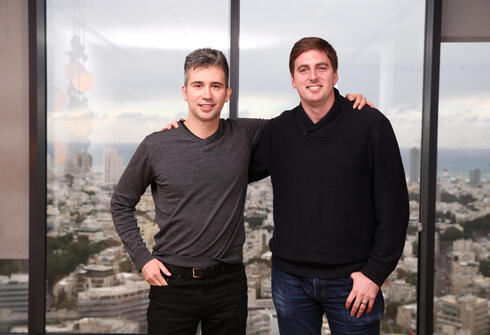 Cybersecurity unicorn Armis axes 25 employees
The Israeli company, which raised $300 million at a $3.4 billion valuation one year ago, will be parting with 3.5% of its team
Cybersecurity unicorn Armis Security is laying off 25 employees. Armis, which employs 670 people in total, is one of the most successful cyber companies in Israel, being acquired by New York-based venture capital and private equity firm Insight Partners and Google's investment fund Capital G for $1.1 billion in January 2020.
Armis raised $300 million at a $3.4 billion valuation in November 2021, taking its total funding to $600 million. The round was led by One Equity Partners, in conjunction with existing investors.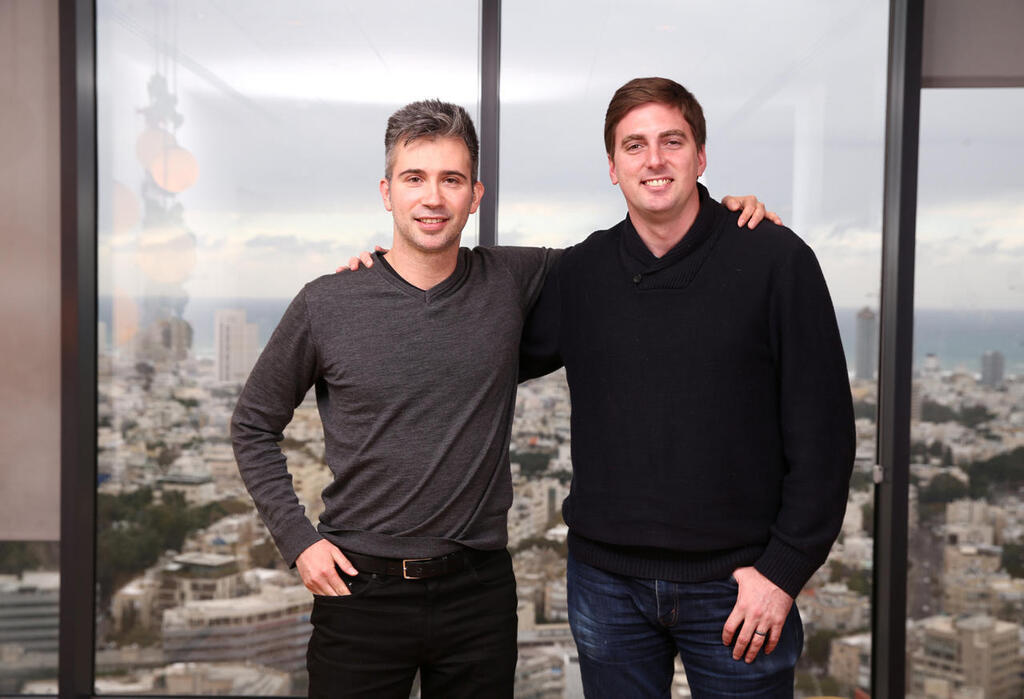 "Armis is continuing to grow and experience strong demand for its products and will again double its revenue this year," the company said in a statement. "Due to adjustments to its work plan and the shifting of budgets between departments, we have decided to make some changes in human resources that included the movement of employees between positions at the company and a streamlining process in which we made the difficult decision to part ways with 25 of our 670 employees - around 3.5% of the workforce at the company. We are doing this in order to prepare for a possibility of a future slowdown and in order to continue and build a leading global cybersecurity company for the long run."
Armis was founded in 2015 by CEO Yevgeny Dibrov and CTO Nadir Izrael, who remain at the helm of the company. Armis has developed an agentless, enterprise-class device security platform designed to address the threat landscape of unmanaged IoT devices.
"This is a difficult day for us," the company co-founders told Calcalist. "When there is such a powerful anomaly in the market and a change in the way companies are measured, even a strong company like Armis is affected by this. What we are seeing in the market are signs of recession, so even though we are growing like crazy, we need to be a lot more responsible. We are still looking into making acquisitions and what we are doing now is a small correction on our way to going public. We want to be in control of our destiny and are acting according to the most pessimistic assumptions in the market, even though cyber budgets are increasing. We are focusing on very large organizations and are seeing very nice growth there. We are approaching 2023 in the most conservative way despite the strong demand."