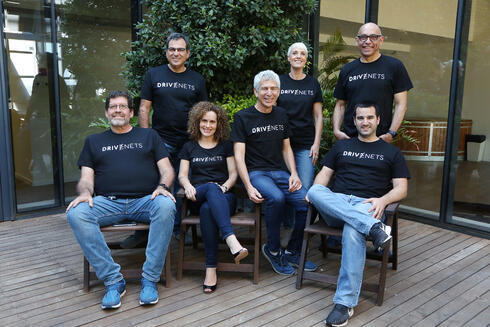 DriveNets secures $262 million Series C at over $2.5 billion valuation
The Israeli company offers communications service providers (CSPs) and cloud providers a new way to build networks, substantially growing their profitability by changing their technological and economic models
DriveNets, which develops cloud-native networking solutions, announced on Wednesday that it has secured $262 million in a Series C funding round, considerably increasing the company's valuation over its January 2021 Series B round. The company didn't reveal its exact valuation, but Calcalist has learned that it is over $2.5 billion.
The round was led by D2 Investments with the participation of DriveNets' current investors, including Bessemer Venture Partners, Pitango, D1 Capital, Atreides Management, and Harel Insurance Investments & Financial Services.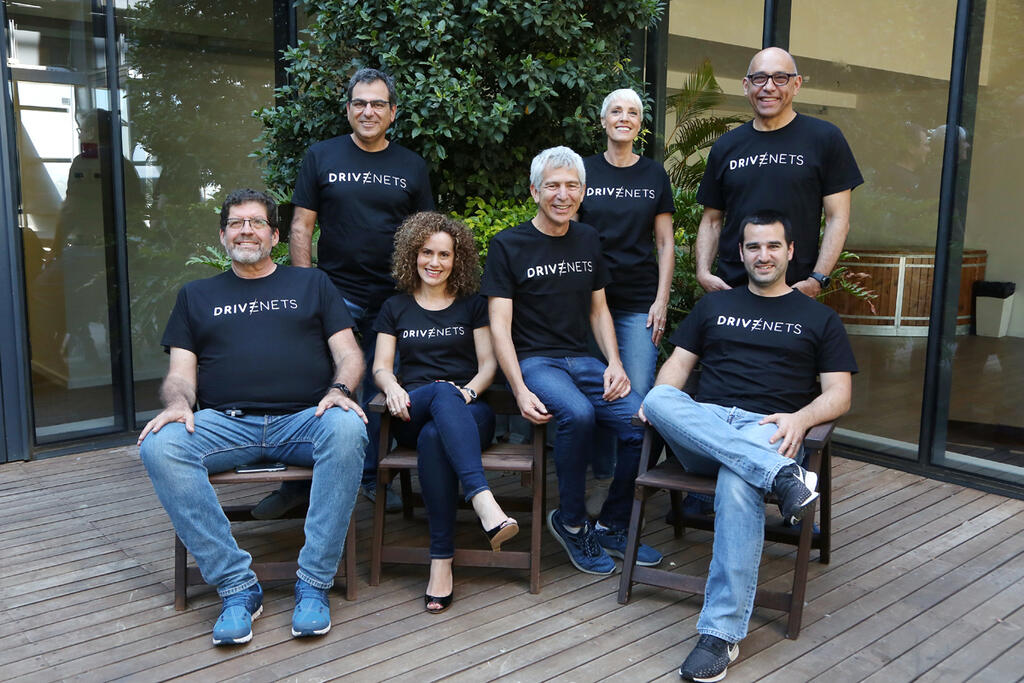 Founded in 2015, DriveNets offers communications service providers (CSPs) and cloud providers a new way to build networks, substantially growing their profitability by changing their technological and economic models. DriveNets' solution – Network Cloud – adapts the architectural model of the cloud to telco-grade networking. Network Cloud is a cloud-native software that runs over a shared physical infrastructure of standard white-boxes, simplifying the network's operations, offering telco-scale performance and elasticity at a much lower cost.
Since its last funding round in 2021, DriveNets has grown network traffic running on the DriveNets' Network Cloud solution by 1,000%, engaging with nearly 100 customers and doubled bookings year over year. The company has also established key strategic partnerships to speed up the deployment of next-generation networks worldwide, including agreements with Itochu Techno-Solutions Corporation (CTC), EPS Global, Wipro Limited, and KGPCo.
DriveNets has also grown its overall headcount by 50% and currently employs around 450 people.
"DriveNets' approach of building networks like cloud allows telecom providers to take advantage of technological efficiencies available to cloud hyperscalers, such as cloud-native software design and optimal utilization of shared resources across multiple services," said Ido Susan, DriveNets founder and CEO. "This latest round of investment demonstrates our investors and customers' confidence in us and will enable us to expand the value and global operational support we offer them."
DriveNets was founded Susan and Hillel Kobrinsky. Prior to DriveNets, Susan had founded Intucell, which was acquired by Cisco in 2013 for $475 million and has since been sold on. Kobrinsky had previously founded Interwise, which specialized in online conference calls and was sold to AT&T for $121 million.