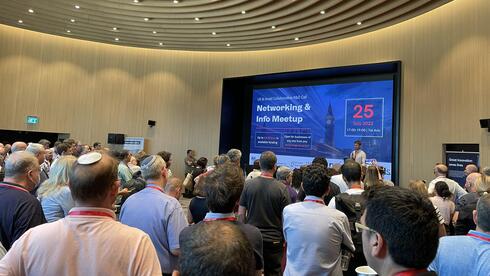 Startups and entrepreneurs connect for the UK-Israel Collaborative R&D Call
Led by Innovate UK and the Israel Innovation Authority, startups from both countries can together apply for up to 50% financing of a collaboration project
British and Israeli startups that are looking to partner on projects focusing on developing new products and applications gathered on Monday in a special event to promote collaboration. The call for applications is jointly led by Innovate UK and the Israel Innovation Authority, and up to £4 million ($4.8 million) will be available to fund up to 50% of the total cost of the projects.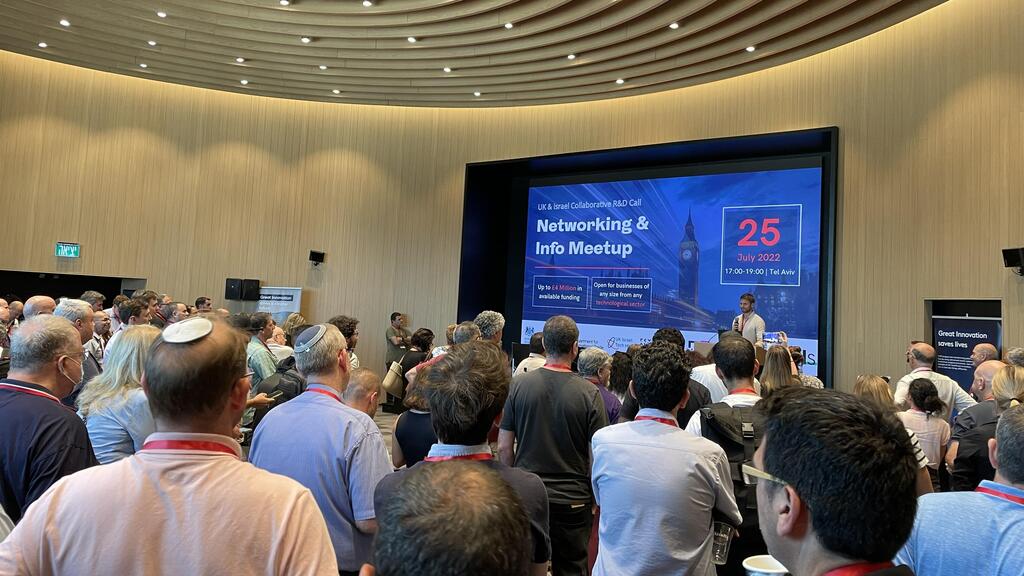 At an event hosted by Israeli law firm Herzog, Fox, and Neeman and Herzog Strategic, companies could meet and gather in the hope of finding their collaboration partner for the projects. The collaborative R&D call is open to any technology sector and funding for projects could last up to two years. Projects should result in a new product, industrial process or service, and must be innovative, involve a technological risk, and target a large global market, according to the requirements. The event had more than 500 people on the waiting list hoping for the chance to network with potential collaborators, it was confirmed during opening remarks.
The event had talks from representatives of both the UK Israel Tech Hub, a non-profit venture operating out of the British Embassy Israel, and the Israel Innovation Authority. Innovate UK is the country's innovation agency that provides money and support to organizations to help make new products and services.
To date, the UK Israel Tech Hub has facilitated 175 innovation partnerships, supported £85 million in total deal value, created roughly £800 million in potential economic impact to the UK, and run 8 long-term strategic programs.
Applications are open for Israeli companies until September 19th and British companies until September 28.