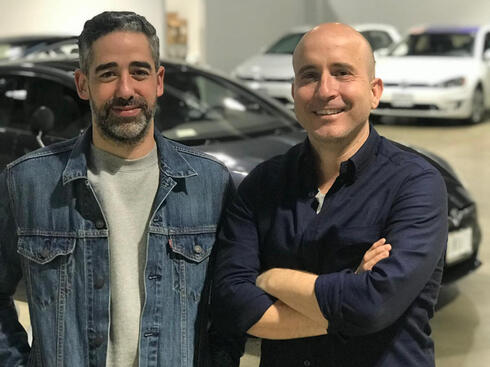 Blink Charging acquiring electric car-sharing startup Envoy in $34 million deal
The Israeli-founded company developed a software and mobility service offering shared electric vehicles as an amenity to real estate developers and owners
Israeli-founded company Envoy Technologies, which has developed a software and mobility service offering shared electric vehicles as an amenity to real estate developers and owners, is being acquired by Blink Charging's wholly-owned subsidiary, Blink Mobility. Envoy is being valued in the deal at $34 million, which will be paid in stock and cash. Envoy has raised $11 million to date, as well as receiving $70 million in credit.
Blink Charging is traded on Nasdaq with a market cap of around $410 million.
Envoy was established in 2017 by Ori Sagie, who served as the company's CEO, and Aric Ohana. The company has grown over the past few years, deploying over 300 electric vehicles at more than 150 multifamily properties and office buildings and installing more than 150 EV charging stations. The car-sharing service is offered across the United States including in Florida, California, Oregon, Washington, New York, and Illinois.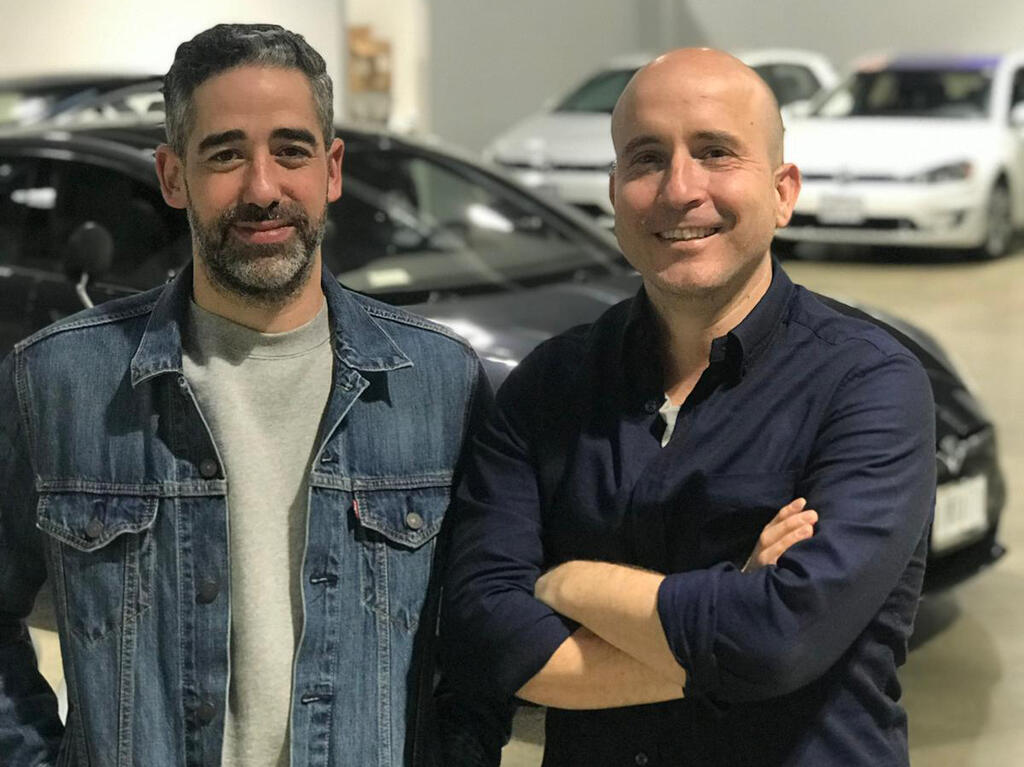 Envoy developed a car-sharing platform and mobile app that provides on-demand electric vehicles as an amenity to apartments, office buildings, and hotels. Envoy equips real estate owners and operators with a platform that offers technology to reserve and access vehicles, driver insurance, maintenance, electric vehicle chargers, electric fleet, fleet maintenance, full-service mobile app, customer support, and analytics.
The company's latest funding round was led by Shell Ventures, the investment fund of one of the largest energy corporations in the world, and Building Ventures, with participation by DENSO, Goodyear Ventures, Los Angeles Clean-tech Incubator, and GroundBreak Ventures.
Following a demand for services in a market characterized by instability, Sagie decided to merge into a strategic body with extensive operational and financial capabilities and avoid having to go on a new funding round. "About a year ago, it became apparent that the liquidity situation in the market could be a factor Impeding the maximization of growth, while also creating opportunities against the background of the closure of many companies in our field of activity. Therefore, with the support of the board of directors, I decided to work towards a merger that could allow the company to grow faster, more broadly, and benefit from global operational capabilities," said Sagie. "The merger with Blink Mobility, a subsidiary of Blink Charging, will give security to our investors, and to the company's 27 employees, and will allow our brand to continue to lead the way with a management with extensive knowledge, market presence, and experience in the fields of energy and mobility."
Sagie will leave the day-to-day management of the company following the deal and focus on his next venture which combines the worlds of cleantech, proptech, and real estate.
Ohana, co-founder of Envoy, will replace him as CEO.
Sagie has lived in the U.S. in recent years and has been an active tech entrepreneur for the past two decades. He founded Smart IL with his brother Tamir in 2000, with the company being acquired and merged into U.S. company Smart Online in 2004.