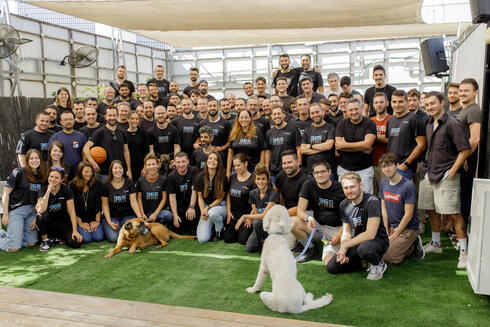 Sports betting group Entain acquiring 365Scores for $160 million
The Israeli sports results application, which was founded in 2010, has more than 20 million users around the world
Israeli sports results application 365Scores is being acquired for $160 million by Entain, one of the world's largest sports betting and gaming groups. Entain confirmed the deal on Wednesday.
365Scores started with four founders, who have remained together and still work in the company they founded: CEO Ami Serkis, CTO Roei Aharoni, CRO Yevgeny Brener, and VP of Research and Development Roy Hayumi.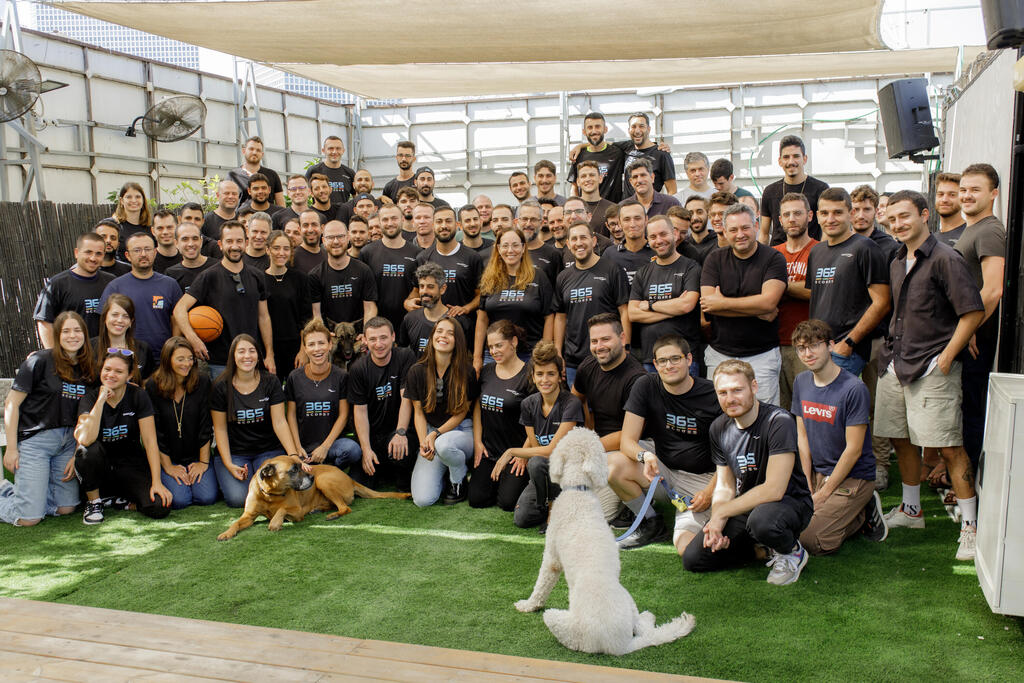 The story of 365Scores begins at Mamram, the IDF's Center of Computing and Information Systems. "In the army we were responsible for Israel's warning system," Brener told Calcalist last month. "Our advantage at 365Scores and what gives us the edge is that we have the fastest collection, filtering, and distribution. And that's what we did in the army. We have the data from all the fields. Ami, the CEO of the company, was our commander. And he had the idea. He was also a former Maccabi Haifa youth player."
365Scores is not known to have raised funds since 2014, when it received an investment of $5.5 million following a Seed round of $1.2 million in 2013.
"We worked for two years without funding in an office in Rishon Lezion, and after creating the initial product, we raised NIS 50,000 (approximately $14,000) from angel investor Tal Elyashiv. The market is crazy and global, and was waiting for a product with personalization of notifications," Brener said.
The other investments came from the Israeli high-tech investment fund Cedar, which is the leading investor in the company, and the Russian investment fund Leta Capital.
Entain is traded on the London Stock Exchange with a market cap of $9.2 billion. The company was founded in Luxembourg in 2004 as Gaming VC Holdings. It would go on to acquire Bwin, and Ladbrokes, among others.