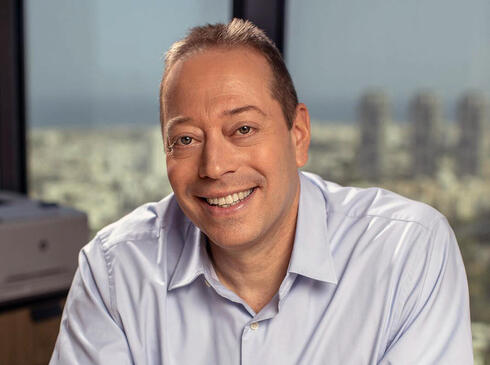 Appointment

Kissterra appoints Udi Ziv as new CEO
Ziv previously served for six years as the CEO of fintech unicorn Earnix before leaving earlier this year
Israeli startup Kissterra, which develops an insurance marketing operating system, announced on Sunday the appointment of Udi Ziv as its new Chief Executive Officer. Co-founders Segev Shilton and Ifty Kerzner will retain an active role in the company as executive directors with responsibility for strategic ventures, acquisitions, business development, and partnerships.
Ziv joins after serving for six years as CEO of Earnix, a real-time AI-driven enterprise pricing and rating engine for insurance and banking. Under his leadership, Earnix reached unicorn status and executed the company's first-ever acquisition. Prior to Earnix, Ziv served as CEO of Pontis, leading their customer engagement platform, which Amdocs later acquired. He was also the president of NICE, a leading provider of both cloud and on-premises enterprise software solutions.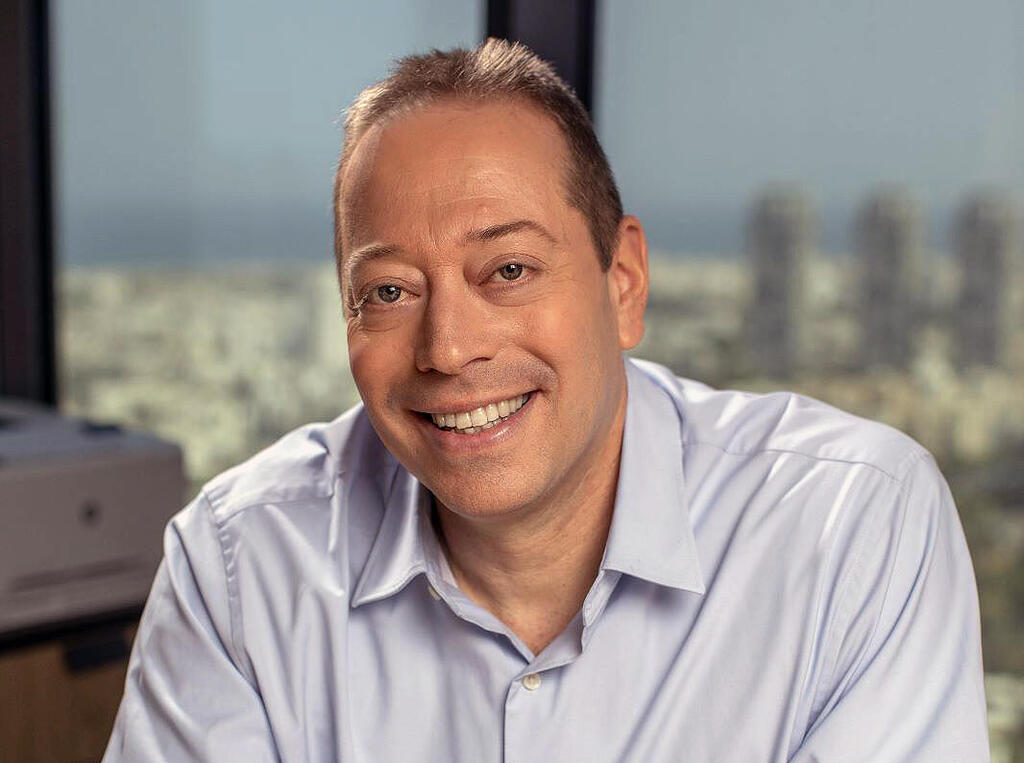 "I am thrilled to join Kissterra as this dynamic company continues to be at the forefront of innovation and growth," said Ziv. "I look forward to working with the talented team to capitalize on the huge potential of insurance marketing technology to revolutionize the insurance industry and deliver outstanding value to our customers."
The Kissterra marketing operating system harnesses advanced AI to provide a seamless end-to-end solution for the marketing and distribution needs of companies. It provides insurers with total visibility into the acquisition process, accurately identifying customers that will convert into long-term relationships.
In July 2021, Kissterra raised $76 million in Series A funding from Menora Mivtachim Group, one of Israel's largest insurance companies, and Poalim Equity, the investment arm of Israel's largest bank.
"We are constantly promoting our innovative insurance product offering globally in the pursuit of new heights," said Segev Shilton, Executive Director and Co-founder of Kissterra. "I am confident in Udi's ability to further accelerate our remarkable growth, supporting our customers and partners, while conquering new frontiers."