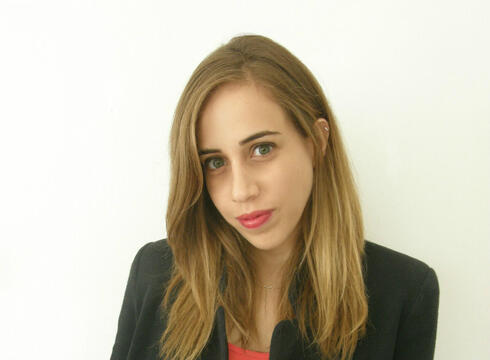 Women in Gaming

"Things are changing. Having a female gaming community is important"
Despite the increase in the number of female gamers, the number of those who design games is still relatively low. Calcalist spoke with several Israeli women who are changing the future of gaming, with Part 1 featuring Shay Segal, Head of Design at Resight
Over the years, the gaming industry has mainly appealed to men. Aside from a few games, like "Sims," most games starred strong male characters who fought battles, and were mainly marketed to men. As the industry developed, it began to target the female population as well. According to a research study conducted by Newzoo, today nearly 46% of all gamers are women.
However, female representation in the gaming industry is still lacking. According to a survey conducted by the First-20 group, women only occupy 16% of senior management positions at leading gaming companies. The lawsuits filed last year against industry giants Activision Blizzard and Ubisoft, for example, revealed that women in the sector suffer from a hostile work environment, which includes sexual harassment and constant gender discrimination.
Although there aren't exact figures of the number of women in the Israeli gaming industry, it's clearly still mostly run by men. The "Women in Gaming" conference that took place in Israel last week was held to help promote women in the industry, and included participation from many top gaming companies, including Beach Bum, CrazyLabs, SciPlay, Incredibuild, PlayStudios, Playtika, and QueenB - an organization which works to promote women in the high tech industry and gives young girls programming tutorship. Calcalist spoke with some of the leading women who are paving the way in the Israeli gaming industry, and changing its future, with Part 1 featuring Shay Segal of Resight.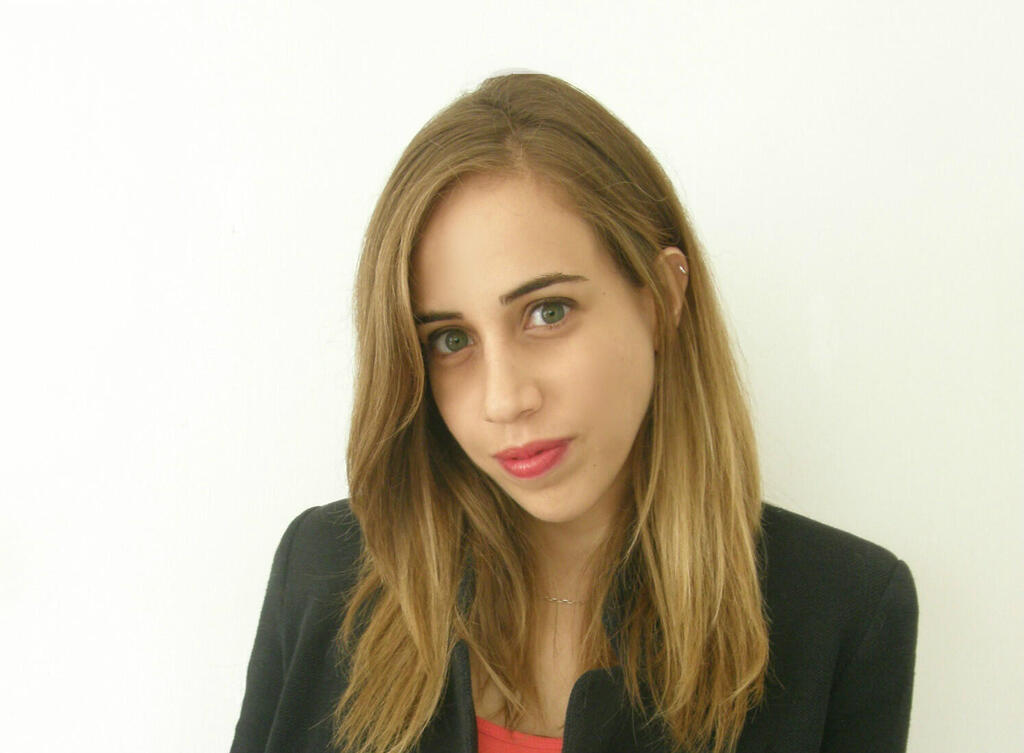 Shay Segal, Head of Design at Resight
"At Resight, we build advanced technologies for augmented reality applications. That means that I design and build an augmented reality from concept all the way to the demo stage, demonstrating our company's technology. I haven't given up on designing games, and I still rely on UX and 3D reality methods. In the meantime, I also teach 3D design to graduate students majoring in gaming at Shenkar College, and try to work on multiple different projects simultaneously. I also like playing around with code."
"Lately, I realized that I want to join forces with other women (mainly on Twitter), and introduce them to the world of XR (that combines virtual reality and extended reality). I started to plan two mini courses whose content is needed when studying 3D and XR design. I hope that women sign up."
Do you think that women in the gaming industry encounter different challenges compared to women in other high tech sectors in Israel? If so, how can society change that?
"I think that one of the main issues is the stereotype of the typical end-user, namely the players who are playing these games we've designed. Historically, in the gaming industry there's a tendency to define that group dichotomously - shooting games for boys and cutesy family-centric simulation games for girls. That's a stereotype that's hard to let go of, mainly since it has statistical backing, but it's clear that there are other factors involved. Women who work in this industry - whether or not they liked playing 'Sims' when they were little - have a responsibility to young girls to correct this misconception. It's already changing in other media. (Today, Netflix has several cartoon shows with quirky female main characters.) We're also making an effort to encourage diversity in female personality-types in characters. In gaming, that won't work. Characters have to be cool, so maybe it's not so similar to Netflix."
"Some women don't want to pursue these types of careers that involve game design or more technical aspects. Unfortunately, it's really hard to find young female programmers or designers, let alone other female entrepreneurs. Workplaces are mostly male, and like any other industry - there's no easy way to deal with the situation. Now, there's also a feeling that things are changing, and I think that having a female gaming community is important. This sense of awareness is also thanks to new programs, where women volunteer to pass on their own knowledge, or are influencers on Twitter who prove that it's possible to create new platforms that are accessible to the next-generation of women. At the last AWE (Augmented World Conference), there was a big poster hanging in the lobby that showed how many influential women are leading the XR industry. When I think of the little girl or teenage girl who sees that poster, I know that it'll have a completely different effect on them than it did on me when I was 15. Back then, I had no clue whether or not I could ever become a game designer. Things change, and will continue to do so, and I know that we, as women, play a role in that. It won't happen on its own, so we have to be proactive about it."
Do you think there's a difference between a man's and woman's approach when it comes to game design?
"I think the only way to get rid of this dichotomy where girl content is 'pink' and boy content is 'blue,' and to have a more diverse representation of women and men, is to simply create more games. That's why I believe that female game designers have a special job to challenge these conventions. It doesn't mean that it's impossible to create male-centric and female-centric content, but women need to be present in that process and provide a counter argument as to what they believe should be defined as 'feminine' content. Ever since I was young, I always enjoyed the 'boy' games, and many times I was reminded that there weren't a lot of girls like me, or that I wasn't the target group these games were designed for. On the other hand, the games that were considered feminine, were constantly trying to capture my attention."
"This still happens in casual games. People in the industry will probably assume that there's data to back it up, but I think this is a bomb that needs to be defused. Maybe their games aren't geared toward female players, and maybe they should be. Indie games are always a few steps ahead of everyone else; gender is much more fluid. Games like 'Outer Wilds', 'Night in the Woods', or 'Sable', are great examples, but mainstream games haven't yet tried to appeal to both genders. There's some sparks, but they aren't there yet. And when I say 'mainstream,' I mean those companies that make a lot of money, or have a flagship game. Maybe they need to rethink their strategy, and I'd recommend having a few female gaming designers in the room too. It wouldn't hurt."