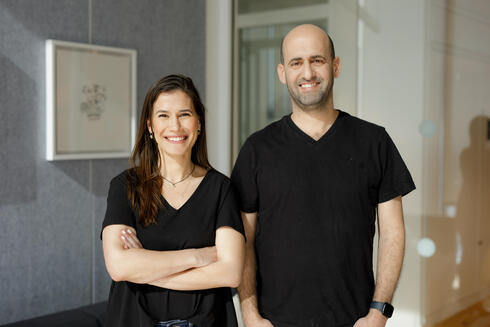 Spotlight

Compete is helping companies win the battle over talent
The husband-and-wife founders are rethinking human resources recruitment practices by streaming their insight-laden platform to tech companies, helping them gain a competitive edge in the job market
Raised:
$2.5 million in Seed round (Q1 2021)
Founders:
Amit Rapaport (CEO), Yoni Wasserman (CTO)
Amit Rapaport is not your typical CEO, and her company isn't just another HR-tech startup either. Rapaport founded the company after working in human resources departments for years - at both SentinelOne and Palo Alto Networks - where she met her husband and co-founder, Jonathan (Yoni) Wasserman. Together, they manage running a company and taking care of their three boys. But Rapaport doesn't believe in the work-life-balance motto. "When I'm at work, I'm not with my kids, but when I'm at home, I'm not 'at work.' It's tough, but we make it work," she says. "My life is 24/7," she laughs.
She heads Compete, an HR-tech platform that provides companies with real-time insights to stay competitive in the job market. "One day while eating dinner, the idea struck that I really wanted to do this, my husband agreed, and then it was all hands on deck," she told CTech in an interview. She founded the company along with her husband, who serves as the CTO, as both felt that managing human resources at tech companies is much harder said than done.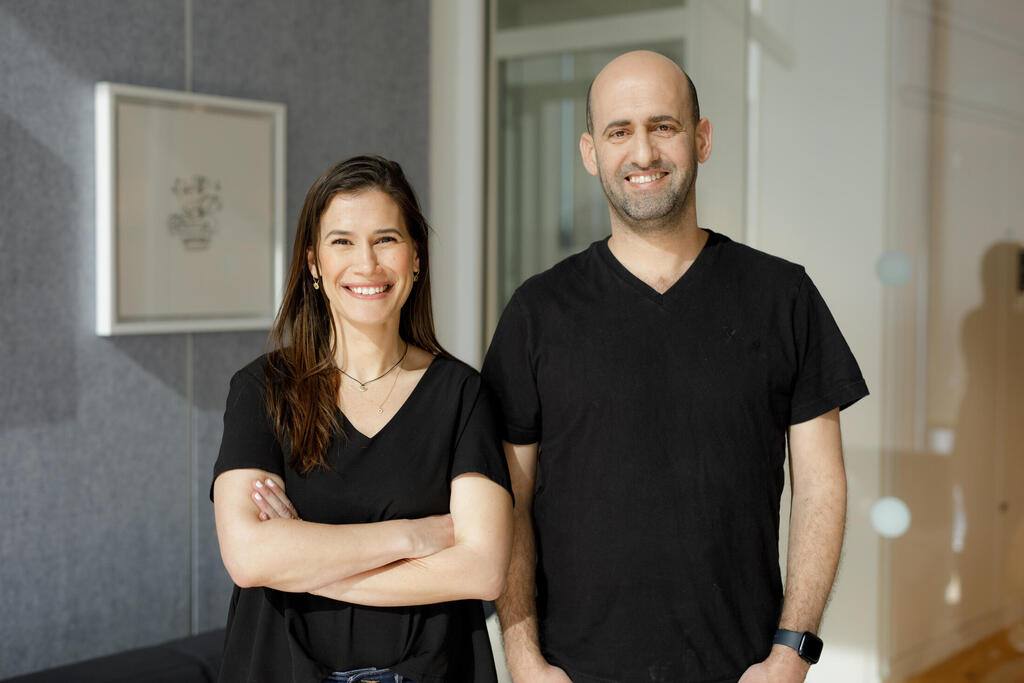 Companies want to know how much their competitors are paying potential employees, and whether they're overspending or underpaying their staff. These are just some of the questions Compete plans on answering with its data-rich insight-laden platform. "Current solutions aren't tailored for tech, so the level of data and insights that is needed is great," she shared. "I realized that I needed to leave my comfort zone and create my own 'sense' of comfort. I led recruitment at big tech companies, and knew firsthand how complicated the recruitment process is."
Compete provides a Software-as-a-Service platform that provides insights that detail real-time compensation and benefits benchmarks at tech companies. CFOs and other executives can then get an idea of what they should be "paying" employees - whether through salaries, equity, bonuses, commissions, and even maternity leave. Compete enables them to anonymously view what their competitors are paying their employees, and by analyzing compensation trends, can help them recruit better and have higher employee retention and satisfaction. Some of Compete's customers include Israeli unicorns such as monday.com, ironSource, AppsFlyer, Gong.io, Lemonade, and others.
Rapaport believes the HR-tech industry is only heading forward. "I think it's going to conquer the world. At the end of the day, it's all about the people: people either make or break a company. As leaders we need to understand how to be more transparent and use that data." The insights can all be accessed with a click. In wake of the mass resignation and layoffs during the Covid-19 pandemic, those insights have become priceless to companies both trying to recruit and retain talent, while remaining competitive.
Initially, the company was bootstrapped before closing a $2.5 million Seed round, led by Aleph, during the first quarter of 2021. Compete is based in Ramat Gan, and currently employs 35 people. While some of its employees work remotely in the U.S., it doesn't have plans to expand overseas just yet. As for going public, she believes it will help the company move forward, but considered it too early to answer.
Forward-thinking, female-led
Perhaps one of the main reasons the platform's use is so important in 2022 is in trying to close the gender pay gap. "Tech companies want to be competitive, but also make sure that they're paying their employees equally. Now they can be mindful of actually conquering the gender gap by looking at real-time data," Rapaport said.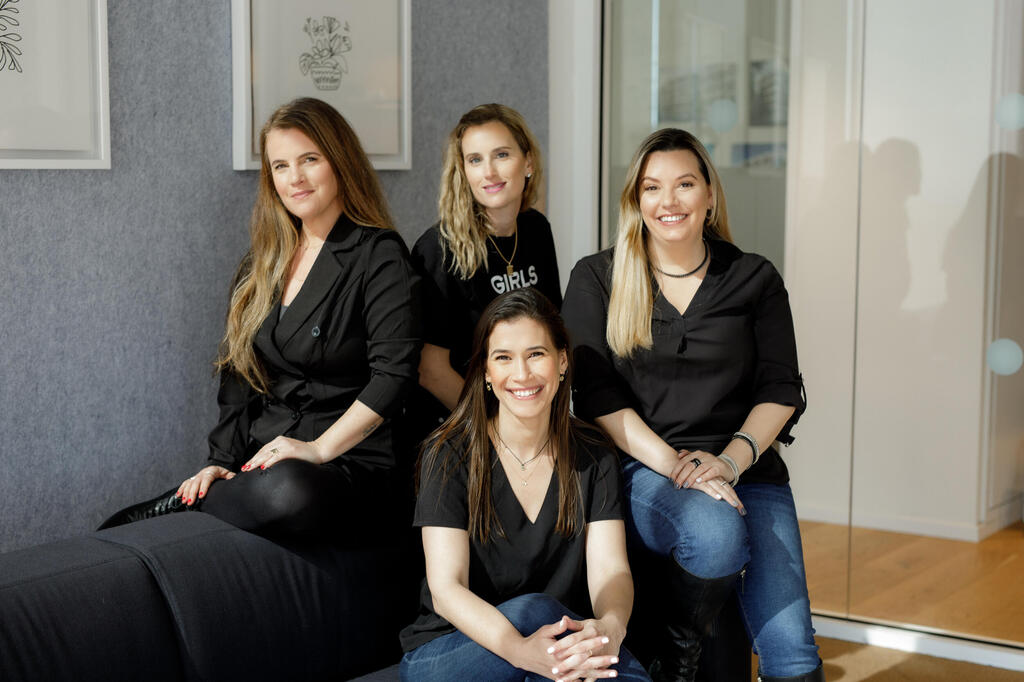 As a female CEO, she makes a point to hire talent, regardless of gender. However, 50% of the company's employees are female while four out of six C-level employees (some 60%) are also female. And that forward-thinking female-led management is making big waves. "I think that for women it's more appealing to see a strong female CEO lead the company. They trust me more, know I'll be on their side, and give them equal opportunities," she said.
In the future, Rapaport hopes that Compete will one day become the sole solution for tech companies who are hiring, enabling them to double and triple-check salaries at all levels.
First published: 09:38, 27.02.22