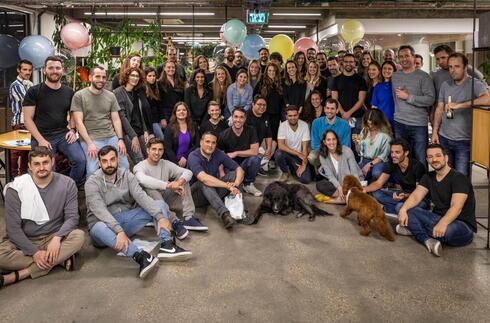 Demostack raises $34 million Series B led by Tiger Global for product demo platform
The Israeli startup has developed a platform with the ability to create tailored product demos for every live sales call in minutes
The Israeli innovation sector is extremely crowded, often resulting in several startups targeting the same solutions. This is most evident in cybersecurity, but another such sector is demo experience platforms built to help SaaS sales teams, with startup Demostack announcing on Tuesday that it has raised $34 million in its Series B financing round. The round was led by Tiger Global Management with participation from Bessemer Venture Partners, Amiti Ventures, GTMfund, Operator Collective, and StepStone. Demostack has raised $51.5 million to date after closing a $13.5 million Series A a year ago and a $4 million Seed round in December 2020. Demostack's main local rival is Walnut, which closed its $35 million Series B funding round earlier this year and has raised a total of $56 million to date.
"Our valuation has tripled with every funding round, but it is important to us not to raise money at too high a valuation," CPO and co-founder Gilad Avidan explained to Calcalist. "Valuations in funding rounds last year were detached from reality."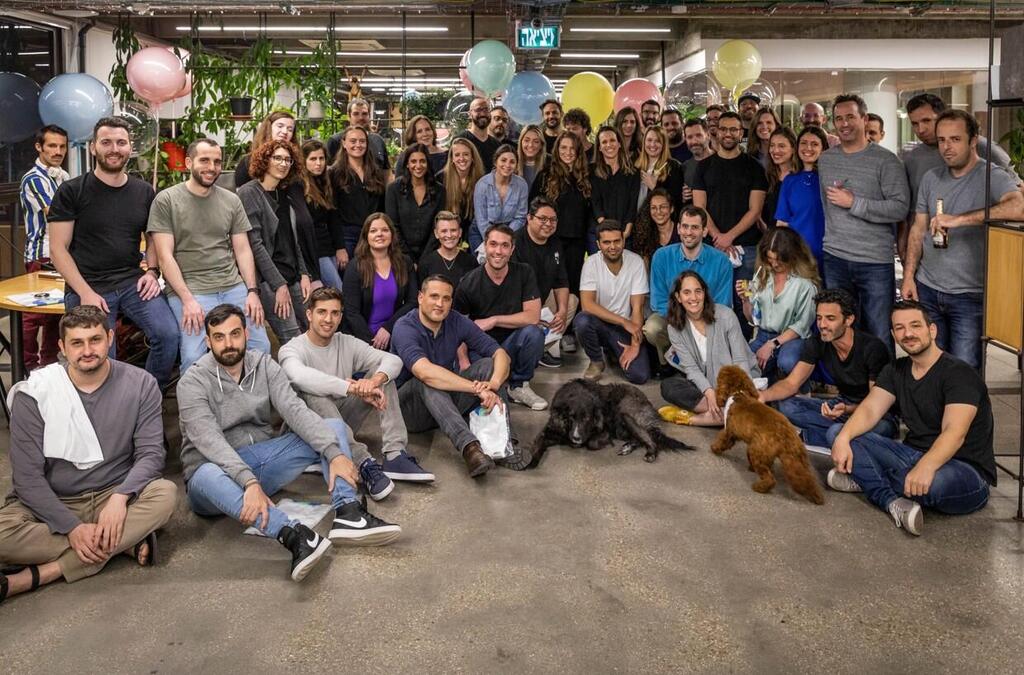 Avidan said that Demostack has rebranded itself to highlight its uniqueness compared to the competition. "We have been in the market since the middle of 2021 and are growing like crazy, selling products to many new clients. We hope to reach millions of dollars in sales already in the coming year."
Demostack, founded in 2020 by Jonathan Friedman, Aaron Hakim, and Gilad Avidan, has developed a platform with the ability to create tailored product demos for every live sales call in minutes. The company's technology allows users to spin up a fully functioning demo environment that can be edited with a point and click to craft a product story that resonates with each specific buyer.
Demostack, which has offices in San Francisco, Tel Aviv, and Novi Sad in Serbia, plans to use the funding to also expand its Tel Aviv R&D center and recruit 50 additional employees in 2022. "We have 100 employees, half of them in Tel Aviv and 38 in the U.S. who are focused on sales, marketing, and support. We also have a development studio in Serbia which will employ around 20 people by the end of the year," said Avidan.
Investors from prior rounds, as well as angel and entrepreneur investors for this Series B, include Leyla Seka, COO of Ironclad; Dan Adika, co-founder and CEO, WalkMe; Eilon Reshef, co-founder and CPO, Gong; Tomer London, co-founder and CPO, Gusto; Rich Liu, CRO, Everlaw; Ronni Zehavi, co-founder and CEO, Hibob; Clark Valberg, CEO, InVision; Des Traynor, co-founder, Intercom; Lars Nilsson, VP of global sales development, Snowflake; Amin Makhani, SVP growth strategy, Bento Box and; Zach Lawryk, VP solutions engineering, Slack.