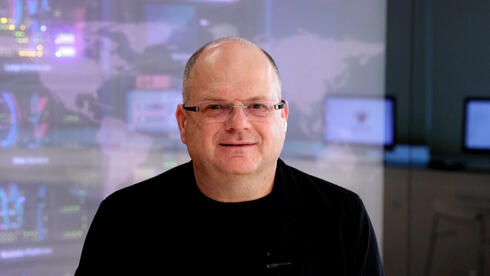 Check Point registered fastest growth in seven years in 2022
The cybersecurity veteran announced that its total revenues last year reached $2.33 billion, an 8% increase year-over-year
Check Point announced on Monday that it surpassed forecasts for the fourth quarter with total revenues of $638 million, a 7% increase year-over-year, while also registering a non-GAAP EPS of $2.45, a 9% increase year-over-year.
The cybersecurity veteran also revealed that its total revenues in 2022 reached $2.33 billion, an 8% increase year-over-year, which is its fastest rate of growth since 2015.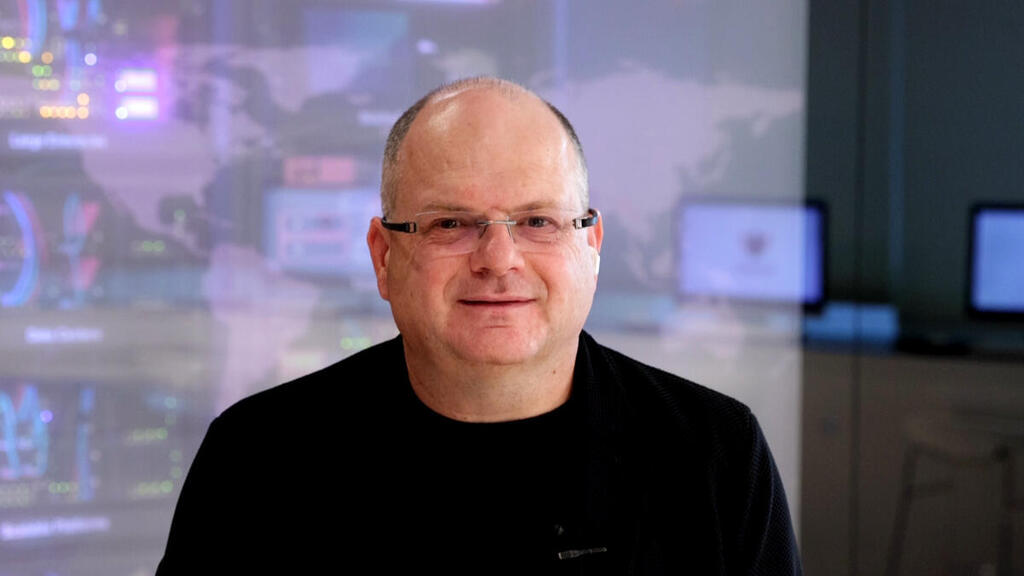 The company's annual non-GAAP EPS sits at an impressive $7.40, a 5% increase year-over-year, despite a 16% increase in operational costs. Check Point added another $1 billion to its bank balance, taking it to $3.5 billion. The company said that it spent $1.3 billion in buying back shares in 2022 and announced that it will continue repurchasing its shares up to $325 million each quarter.
"We had very good results, but we did see a change in the business environment in the fourth quarter, with clients beginning to postpone projects and operating at a slower pace," Check Point co-founder and CEO Gil Shwed said. "We are continuing to see a very challenging cyber environment. The average organization faces over 1,000 attacks every week."
Regarding the overall situation in the high-tech market, Shwed said that Check Point has no plans to join the long list of companies laying off staff. "It is difficult to see startups and small companies cutting back and sometimes it really feels like a tragedy," said Shwed. "We are happy that we haven't needed to do so to date. We have managed to avoid layoffs over the past 30 years by managing Check Point smartly. We recruited over 100 people in the fourth quarter of 2022 and the numbers will likely be higher in this quarter."
The publishing of Check Point's results came on the day when the Israeli parliament's law committee began voting on the judicial reforms being initiated by Benjamin Netanyahu's government. In contrast to many startup companies, Check Point is not taking any active role in the protests against the legal reform and also told employees that if they plan on joining the general strike that took place on Monday they would have to do so at the expense of their holiday allocation.
"On a personal level, I haven't voiced my political opinion for 40 years and my stance on this matter is very clear," said Shwed, who noted that the company currently has no plan to withdraw funds from Israel the way other high-tech companies and VC firms have announced. "We are the most democratic and open company and that has not changed. It is important to remember that Israel has experienced many conflicts since the founding of Check Point."