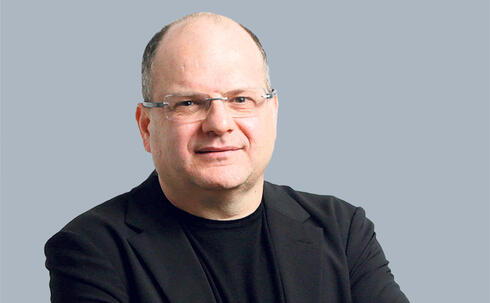 Gil Shwed: "Check Point stock is fantastic. Nasdaq has fallen 30% but we've remained stable"
The Israeli cybersecurity company recorded revenue of $578 million in the third quarter, an 8% increase year over year. "There is no share in Israeli history that has provided the same performance as Check Point over the years," added Shwed
Despite the economic crisis rocking global markets, Check Point revealed better-than-expected results for the third quarter on Thursday.
The cybersecurity giant reported total revenue of $578 million compared to $534 million in the third quarter of 2021, an 8% increase year over year. The company's non-GAAP Earnings per Diluted share were $1.77 compared to $1.65 in the third quarter of 2021, a 7% increase year over year. Both results were better than market expectations.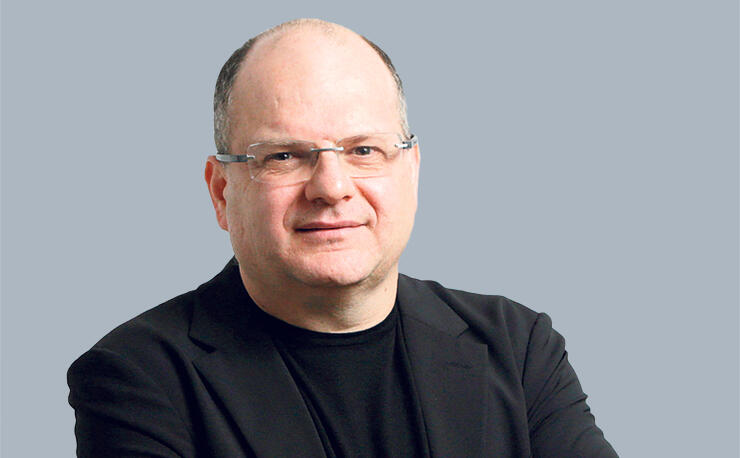 "We recorded a very strong third quarter. Our results were near the top of our forecasts and our profitability was even better," said Check Point co-founder and CEO Gil Shwed. "Our stock has been fantastic compared to the market. Nasdaq is down 30% while we have remained stable. This is pretty decent in a difficult year for the markets. And generally speaking, no share in Israeli history has provided the same performance as Check Point over the years."
Cash flow from operations was $240 million, compared to $251 million in the third quarter of 2021, while cash balances are still high at $3.57 billion.
Check Point currently has a market cap of around $15 billion, essentially the same as it did at the start of the year. It did however lose its position as the highest-valued Israeli company on Wednesday after Mobileye began trading on Nasdaq and reached a market cap of $23 billion.