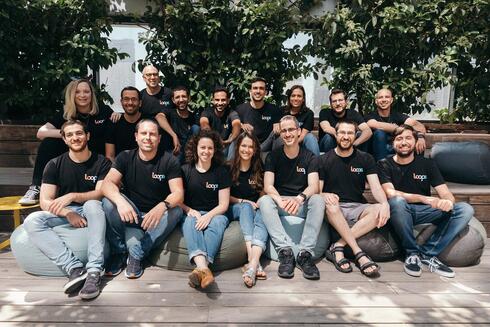 Loops.ai launches product growth platform with $14 million Seed round
The Israeli startup has developed an analytics tool that helps product and data teams find impactful growth opportunities hidden across product data
Loops.ai, a new company that has developed a product growth platform, announced on Tuesday $14 million in Seed funding. Scale Venture Partners led the round, with participation from Cardumen Capital and several prominent product and growth leaders, including Brian Balfour (Founder/CEO of Reforge, former VP of Growth at Hubspot), Lenny Rachitsky (owner of Lennysnewsletter and former product lead at Airbnb), Casey Winters (Former CPO of Eventbrite and Growth Lead at Pinterest), Darius Contractor (Former Chief Product and Engineering Officer of Vnder and VP of Growth at Airtable) and Ben Shanken (VP of Product at Discord).
Loops enables product and growth teams to improve their key performance indicators (KPIs) by automatically identifying concrete opportunities from their data. According to the company, early customers have already experienced an average of 20-30% uplift across all topline metrics. Early success has translated to 8x revenue growth for Loops over the last seven months as it rapidly expands its customer base. Companies such as Monday, Replit and Taboola are among Loops clients.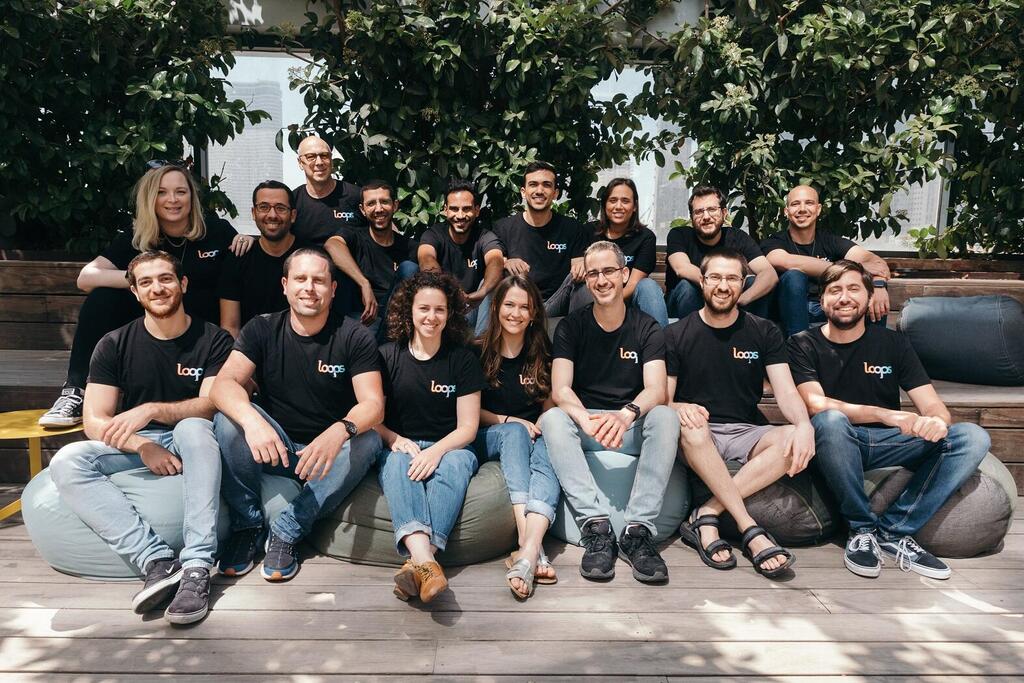 Loops no-code solution plugs into data sources and automatically runs thousands of proprietary analyses and ML models that examine millions of data points and maps cause and effect directly to the company's KPIs. It identifies and prioritizes the most impactful opportunities and pushes recommended actions to teams, eliminating guesswork about the steps they should take moving forward. Loops also measures the impact of actions and refines its recommendations over time so that teams consistently build better and more profitable products.
"Most of the AI models in the industry are based on correlation, not causation. As companies try to make data-driven decisions, they're actually relying on potential misleading insights," said Tom Laufer, co-founder and CEO of Loops. "By contrast, our models are based on causal inference methodology, enabling product teams to understand what leads to a certain increase or drop in a company's KPIs. It's a totally different approach that doesn't waste resources on strategies and tactics that don't work."
Laufer is the former Head of Growth and Analytics (EMEA) at Google and co-founded Loops in 2020 with Ido Adiv (CTO), a serial entrepreneur who successfully built and sold two companies. Loops.ai founders graduated from Intel Ignite's Cohort #4.