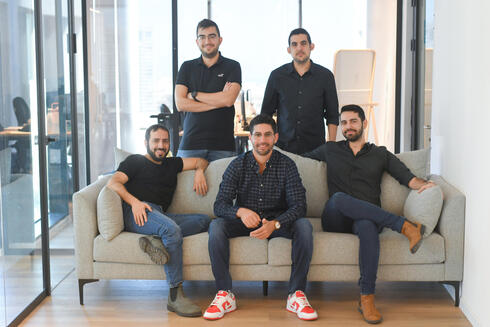 Humanz raises $5 million Series A for AI-based influencer marketing platform
The Israeli startup has developed a platform that characterizes a customer journey (follower) on websites and knows how to measure and reflect in real time the success of influencers and content creators
Israeli startup Humanz, which developed an AI-based influencer marketing platform, announced on Monday the completion of $5 million Series A round. The funding round was led by strategic investors, including Yuval Tal, the founder of fintech company Payoneer. This round brings the company's total fundraising to $17 million.
Humanz has developed a platform that characterizes a customer journey (follower) on websites and knows how to measure and reflect in real time the success of influencers and content creators.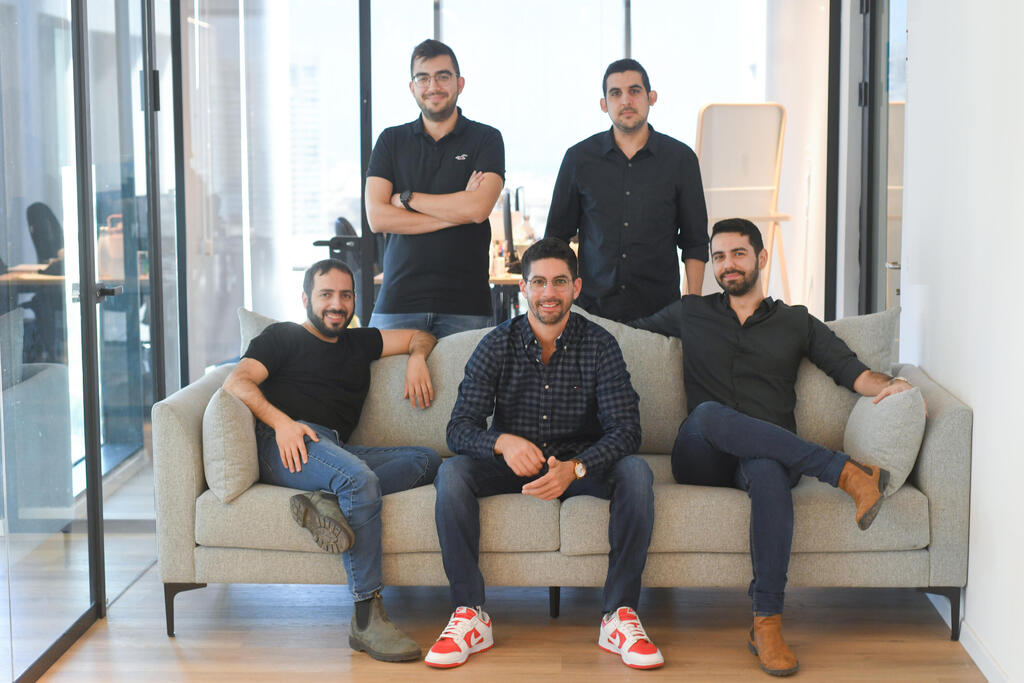 The company was founded in 2017 by CEO Liav Refael-Chen, COO Roi Naaman, CPO Kobi Dalal, CTO Eliran Moyal, and Shmuel Goldfarb, five programmers from IDF Unit 8200. The company currently operates in several countries: Israel, the U.S, Turkey, South Africa, and Brazil, and employs over 80 people all over the world, about 30 of them in Israel. Among its clients are the likes of Unilever, LOREAL, Kimberly Clark, Terminal X, and Schestowitz Group.
In addition to the completion of the funding, Humanz also announced the appointment of Liran Liberman to the position of Chief Revenue Officer. Before Humanz, Liberman worked in a series of senior positions at Google.
The Humanz platform provides a measurement solution and enables DTC websites to monitor and measure sales activities in real-time, and to understand whether the buyers were exposed to the content of the influencers during their purchase process, even if the purchase was not accrued directly through the link uploaded by the influencer. Also, the technology allows content creators to encode links to products themselves and receive real-time information about their sales data.
"In recent times, advertisers are looking more and more for a measurable and performance-oriented approach," said Liav Refael-Chen, co-founder and CEO of Humanz. "We bring this news to the world through our platform. We enable brands and content creators to work more and earn more. The goal is to give value to our customers in both the strategic sense of working with creators and on the technological side. As entrepreneurs, we have always believed in this way and this is how we built the company from day one, even when the market behaved differently. Liran's joining is strategic and important for our continued growth. We continue to grow in an efficient and smart way, acting with high sensitivity to the state of the markets, with an emphasis on the U.S."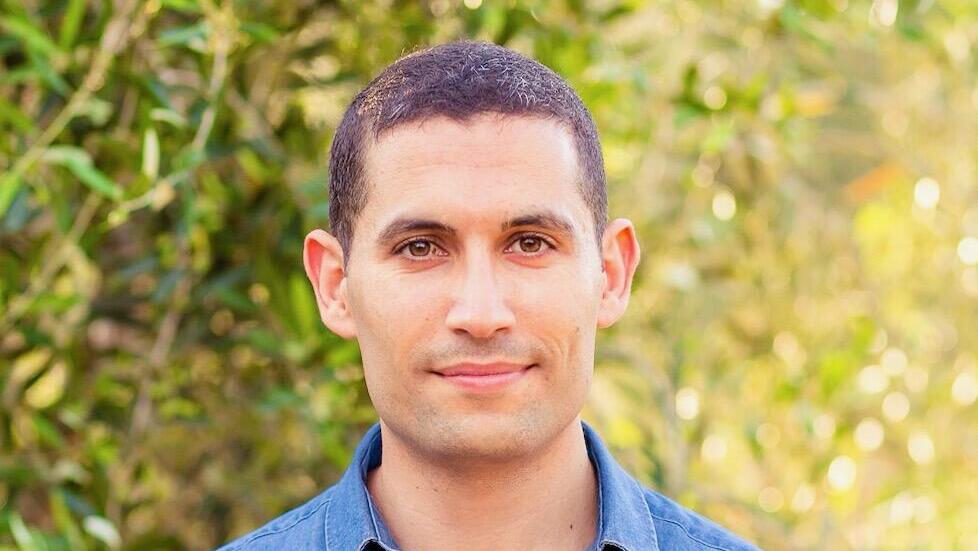 Liran Liberman, Humanz CRO, added: "The creator economy ecosystem has been growing at a dizzying pace in recent years and according to all predictions will only continue to grow. As soon as I got to know and learn about the technology and product developed by Humanz, I had no doubt that this is my opportunity. I believe that the solution that Humanz brings to the world is the right solution for all parties in the industry - content creators, influencers, and brands who want to leverage the power of creators to build stronger brands and grow their businesses."