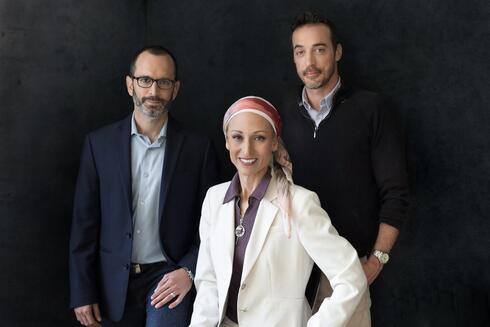 Eleven Therapeutics raises $22 million, including from the Bill & Melinda Gates Foundation
The Israeli biotech company raised the funds in a Seed round, $9 million of which came from the Gates Foundation
Biotechnology company Eleven Therapeutics has raised $22 million in a Seed round, Calcalist has learned. Among the investors is the Bill & Melinda Gates Foundation, which committed $9 million in funding to Eleven, including $5 million towards future equity investment supporting the development of a first-of-its-kind platform that designs small interfering RNAs (siRNAs) with ultra-long durability by utilising combinatorial chemistry and AI. The additional $4 million was awarded as a non-dilutive grant furthering Eleven's development of prophylactics against endemic and pandemic-poised respiratory viruses. The Gates Foundation's funding will promote wide accessibility of Eleven's ultimate treatments to people in need in developing countries. In addition, the company has a Cooperative Research and Development Agreement (CRADA) with the Vaccine Research Centre of the NIAID. Additional investors in the round include Gigi Levy's NFX Bio, Entrée Capital; Harel Technology Investments and others.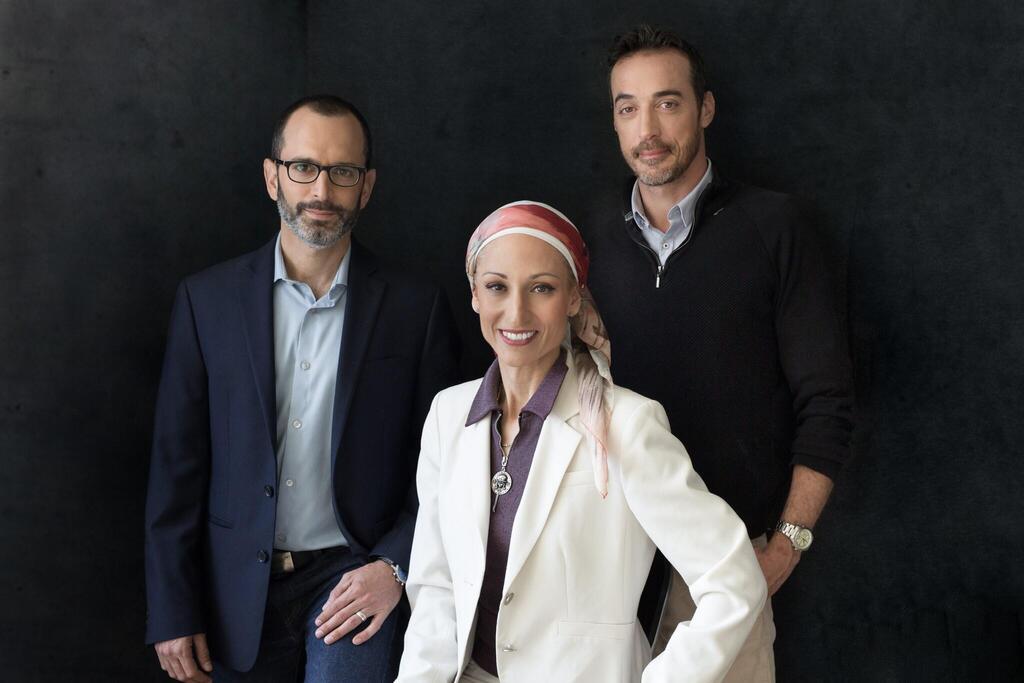 In a conversation with Calcalist, Prof. Yaniv Erlich, the company's co-founder and CEO, explained that inside the body there is a system of a kind of guided missiles that only need to receive coordinates for which point to hit, and they are currently developing the platform that knows how to create reference points for the missiles in the body and to hit them. "We are focusing on lungs as a target organ and especially on the coronavirus. We have a collaboration with the immunization center in the United States and we are developing with them molecules that can be inhaled into the upper respiratory tract and when the virus enters it will be silenced. We completed a very promising experiment in hamsters. We have a collaboration with Cambridge that allows us to experiment on animals in less than two years. It is important to stress that we are not developing a vaccine, this is actually a product that complements the vaccine and we can attack the gene of the virus anywhere, weakening it and preventing its ability to replicate."
During the pandemic period, Erlich was one of the opinion leaders in the field, and until recently he was the chief scientist of MyHeritage that was sold to Francisco Partners. "It will take us about three years until we have a product, but the coronavirus is not going anywhere, it's here to stay and should be treated as such - and that's exactly what we told our investors," noted Erlich. The company operates from several centers, in Tel Aviv, Cambridge University in England and Boston.
"I had a wonderful conversation with Bill Gates before receiving the investment and the grant. He is amazingly energetic. I presented him with what we wanted to do. He asked questions. He showed interest in the system. Not every investment comes directly to him, so for us it was very exciting," Erlich said. "In fact, it was they who actually reached out to us. After I made a presentation about our company at a scientific conference, we received an inquiry from them in which they showed great interest in hearing more and even investing in us. In addition, we also received a grant from the British government."