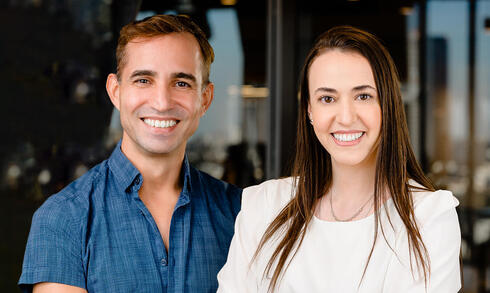 Peech raises $8.3 million Seed funding to expand AI-driven content generation for brands
The Israeli startup has developed an NLP and AI-powered automatic video editing solution which transforms raw video footage into branded videos in seconds
Israeli startup Peech announced on Monday the completion of an $8.3 million Seed funding round. The round was led by Ibex Investors with participation from Cardumen Capital, Fresh Fund as well as angel investors Nas Daily, Ariel Maislos, and others. After a successful beta program with SimilarWeb, Namogoo, Hibob, Natural Intelligence, Circles, and more, Peech is opening the platform up to new customers and will use the funding to expand its AI capabilities and to diversify its media creation solutions.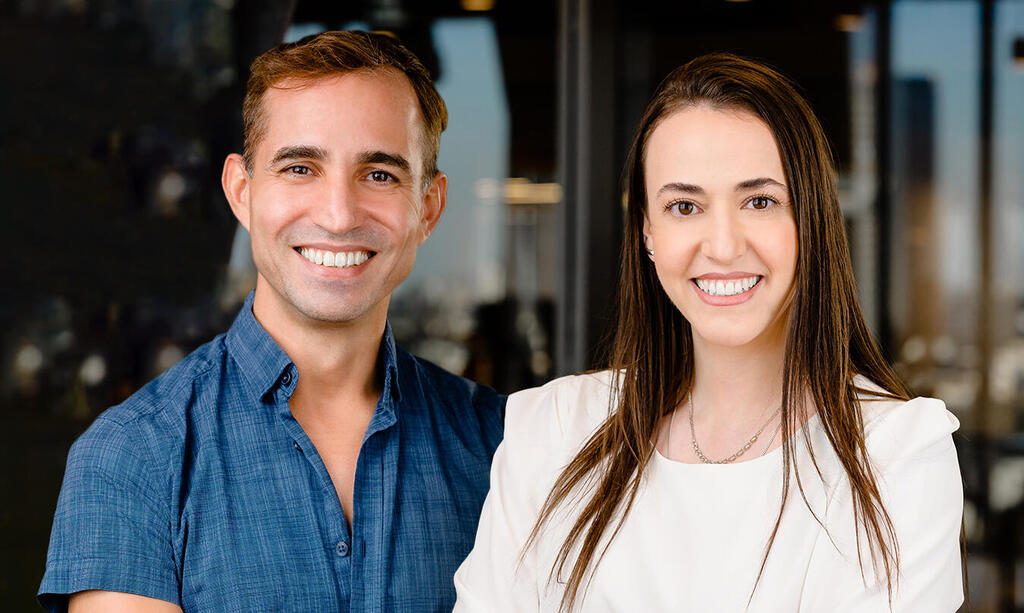 "Brands must be more authentic, speak to their consumers at eye-level, and create a human connection to break through the content clutter and attract customers, who don't want to be manipulated by marketing gimmicks anymore," says Danielle Dafni, CEO and Co-founder of Peech. "With Peech, brands are able to remove their dependency on external experts, tools, or websites, allowing content teams to create high quality video content by themself, while maintaining professional and branded standards. Our goal is for content teams to focus on producing exceptional and authentic content, while Peech takes care of the rest."
Peech's automatic video editing solution leverages machine learning and natural language processing (NLP) technology to turn in-house media content into high-quality branded videos within seconds. Peech's algorithm analyzes the verbal content of the speaker and adds visual elements that are calibrated with each company's brand book, the context of the speaker's content, the desired distribution channel, and the specific marketing goals.
"People are watching more videos than ever before, and it has become inherently clear that professional and impactful video content is the future of digital marketing," says Nicole Priel of Ibex Investors. "We're confident that Peech's solution will be a game-changer for content teams and a must-have tool for brands looking to scale their marketing efforts."