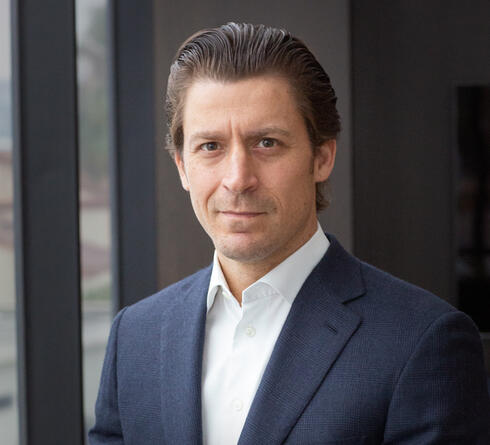 Group 11 strikes $50 million deal with StepStone Group for third fund holdings
Dovi Frances' fintech VC is selling 27% of its third fund which includes unicorns Tipalti, TripActions, Next Insurance, HomeLight, and Sunbit
Unlike previous prosperous years, 2022 is going to require plenty of creativity from venture capital funds. An example of that was provided on Tuesday by fintech VC fund Group 11, which partnered with StepStone Group, a global private markets investment firm, through a $50 million secondary transaction to acquire 27% of Group 11's third fund.
Among the firms who will be selling holdings as part of the deal is Hachshara Insurance, which has invested in all of Group 11's funds to date. StepStone has made similar acquisitions in the past, reaching deals with Vertex Ventures earlier this year and with Qumra Capital in 2020.
Group 11 said the deal enabled investors in Group 11's third fund (2017 vintage) to realize their positions halfway through the term of the fund. Through this deal, participating Group 11 investors received a 3.25x net cash on cash return, representing a 41% net IRR on their investment.
Group 11 was founded in 2012 by General Partner Dovi Frances. Group 11's third fund includes investments in Tipalti, which recently raised $270 million at an $8.3 billion valuation; TripActions, which recently raised $275 million at a $7.25 billion valuation; Next Insurance, which recently raised $250 million at a $4 billion valuation; HomeLight, which recently raised $100 million at a $1.6 billion valuation; and Sunbit, which recently raised $130 million at a $1.1 billion valuation.