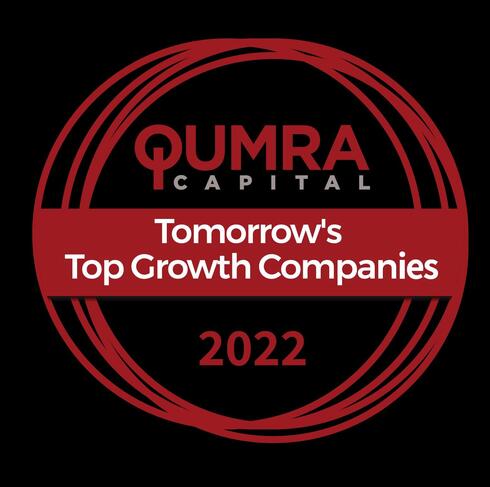 Mind the Tech NY 2022

"We are the data science leaders in this space'"
Meet Lior Yogev, CEO & Co-founder of FundGuard, which was selected as one of "Tomorrow's Growth Companies" by Qumra Capital
Founders:
Lior Yogev, Uri Katz, Yaniv Zecharya
Investors:
Citibank, State Street Bank, Blumberg Capital, LionBird Ventures, Team8 Capital
"There is great inefficiency and high costs of investment products. There is also a lack of digitization in the industry, today everyone wants to consume their investment info on their mobile and get insights and that's impossible to do with legacy systems," said Lior Yogev, CEO and Co-founder of FundGuard, speaking in an interview with CTech as a part of the Mind the Tech NY event.
FundGuard is a platform for managing investment funds. The SaaS cloud system has artificial intelligence capabilities to support investment houses and banks in managing investment products such as mutual funds and hedge investments.
FundGuard has been selected as one of "Tomorrow's Growth Companies" according to Qumra Capital. This year, for the fourth year in a row, Qumra published its list of the most promising growth companies in Israeli high-tech, naming those who are on the path to becoming the next big thing.
"FundGuard provides a SaaS platform for asset management, firms and banks to service investment funds such as mutual funds and ETF's," added Yogev. "We are the data science leaders in this space and we provide modern workflows and collaboration tools that ultimately provide better efficiency and reduce the cost of investment products."
You can watch the full interview in the video above.