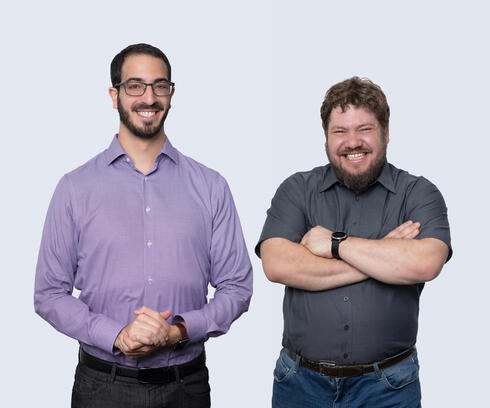 Cybersecurity startup CyCognito cuts 15% of jobs
The Israeli company is laying off around 30 employees one year after raising $100 million at an $800 million valuation
Israeli cybersecurity company CyCognito has laid off around 30 employees, accounting for 15% of its workforce. CyCognito employs around 185 people in Israel and the U.S. and it is estimated that around 50% of those being laid off are headquartered in Israel.
"The market is about to turn and we are facing a difficult recession," CyCognito co-founder Dima Potekhin told Calcalist. "At best it will last for most of next year, but no one knows. We want to change the industry we are in and need to therefore reduce our cash burn rate in order to not raise money during this period.
"We have started to reduce expenses and were also forced to lay off employees. This is very difficult for me as someone who built our Israel center. I've been with these people for many years and we will help them in any way possible. This is not the fault of the employees. However, this is something that must be done and it is better to do it from a position of strength when we have money in the bank and strong clients."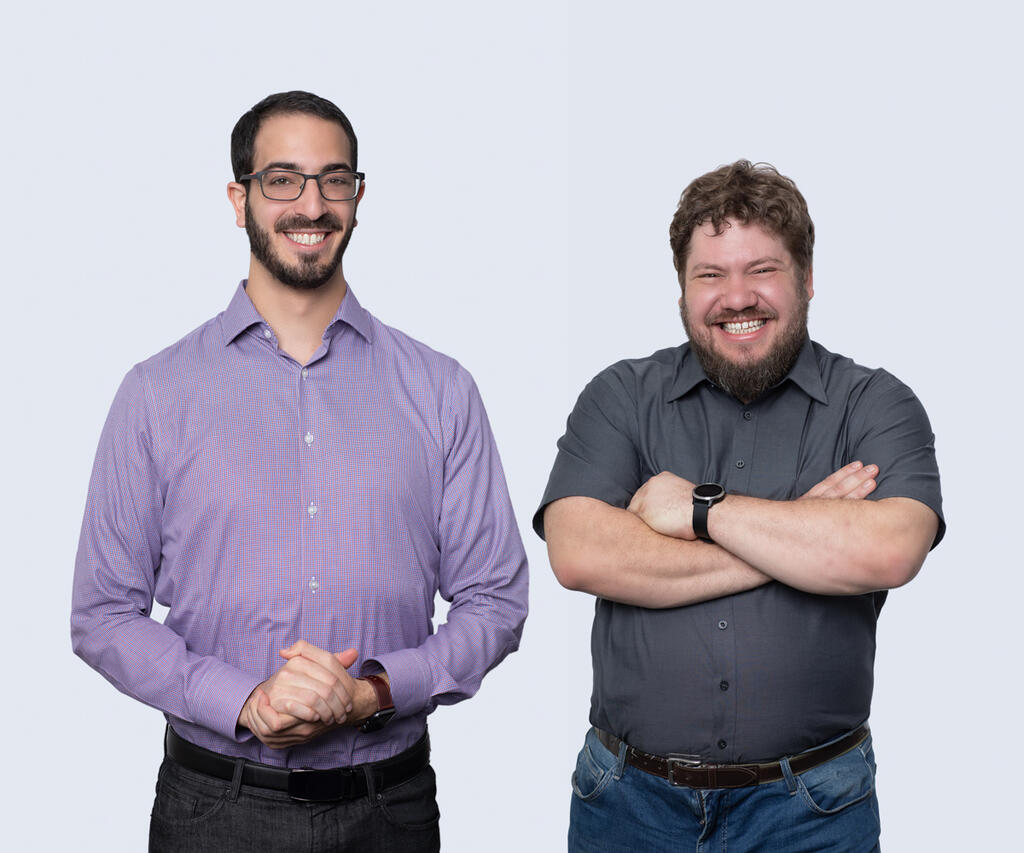 Potekhin said the company has been working on the process for several months and made sure to do it in a way that would include just one round of layoffs.
CyCognito, founded in 2017 by former Israeli intelligence unit soldiers Rob Gurzeev and Potekhin, raised a $100 million Series C funding round at an $800 million valuation last December. The round was led by The Westly Group and included Thomvest Ventures, The Heritage Group, Accel, Lightspeed Venture Partners, Sorenson Ventures, and UpWest. That new financing round brought the company's total amount raised to $153 million, all raised in just the three-and-a-half years since the company was founded.
The CyCognito platform autonomously builds a graph data model that portrays an organization's business structure—from the company's name to the hundreds of departments, subsidiaries, acquisitions, and brands an organization owns. The platform then scans billions of servers and devices across the internet to contextualize and identify internet-exposed and unmanaged assets that could serve as entry points for attackers.