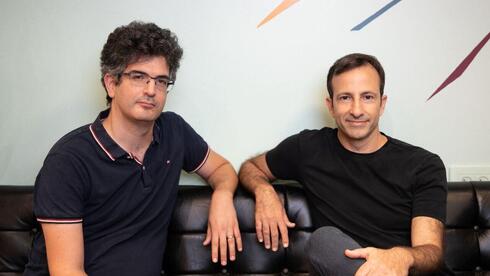 Vendict raises $9.5 million for its generative AI GRC tool
The company helps technology vendors fulfill their security requirements when responding to security questionnaires for each prospect
Vendict, an Israel-based company that uses generative AI to help security compliance teams with their Governance, Risk, and Compliance (GRC), has announced it has raised $9.5 million in funding led by NFX, Disruptive AI, and Cardumen Capital. The company helps technology vendors fulfill their security requirements and simplify adopting new technology by using generative AI to respond to security questionnaires.
Technology vendors are assessed by each prospect via a long series of security questionnaires. With Vendict, security and GRC teams can save time, reduce risks, and accelerate their sales cycles. Vendict draws from information in an organization's compliance data: such as responses to past questionnaires, audit reports, policies, and procedures. Then, its AI stack provides a response to each question and questionnaire. With each user interaction, the model gets smarter and the time-saving is improved, helping AI security experts shorten their assessments.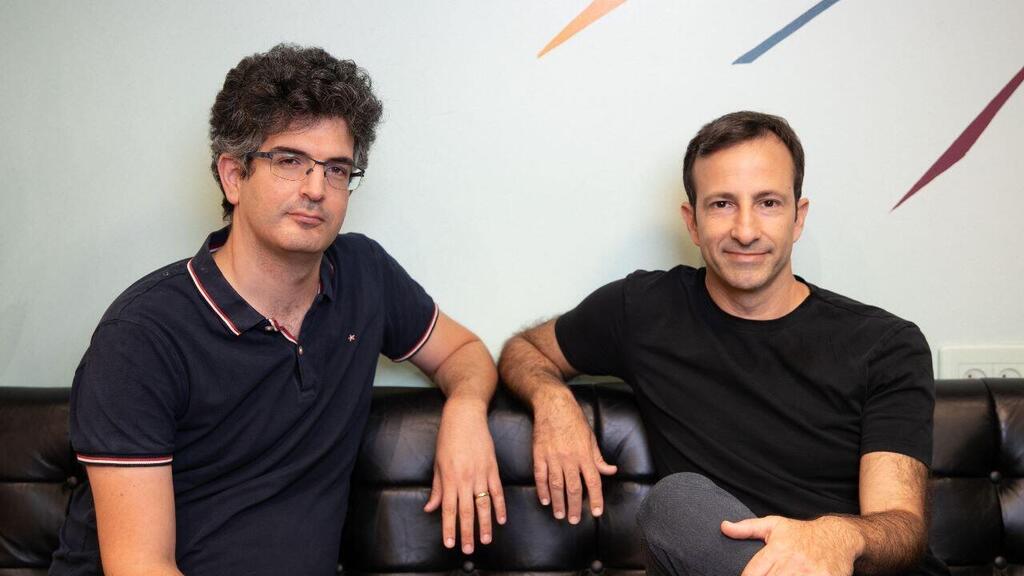 "Filling out a security questionnaire is one of the least preferred activities of any CISO, GRC specialist, or sales engineer I've ever spoken with," said Udi Cohen, Co-Founder and CEO of Vendict. "By using the GRC-specific generative language model, this is the first time that this pain is truly solved… The technology we are now developing will eliminate the need to send questionnaires altogether. Vendict will generate security assessment reports to the buyers, based on the sellers' documents, and the criticality of the vendor."
"We recognized that Vendict effectively addresses a genuine issue related to establishing trust among buyers, sellers, and regulators," said Gadi Tirosh, Venture Partner, DisruptiveAI. Gigi Levy Weiss, General Partner at NFX, added: "Udi and Michael have the perfect experience to deliver on this vision and streamline how security compliance is done."
Vendict was founded in 2021 by Cohen and Michael Keslassy, who serves as the company's CTO. Additional investors include NewFund Capital, Tuesday Capital, Cyber Club London, and Andy Ellis.