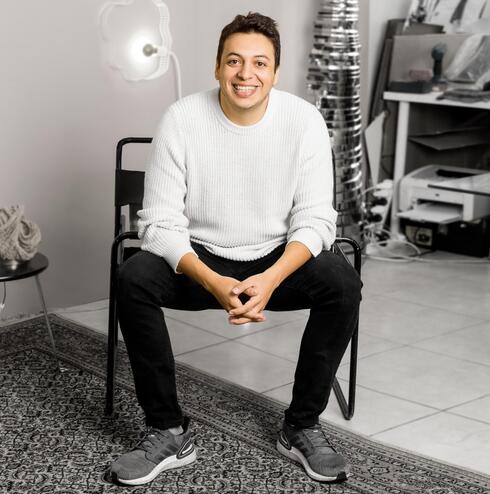 The real Deel? HR startup provided payouts for problematic prop trading firms - Report
According to The Information, Deel was used as a conduit for financial payments by prop trading companies. "Our invoicing platform is only available to businesses operating within our approved industries and geographies, and who pass our extensive customer checks," Deel said in response
HR startup Deel was used as a conduit for financial payments by prop trading companies, according to a report on The Information. Prop trading companies are considered problematic and often have issues with finding financial firms to facilitate their money transfers as they promise their customers the opportunity to become "professional traders" using company capital to trade against third-party "liquidity providers" and share in trading profits. MyForexFunds, for example, had its assets frozen by the U.S. Commodity Futures Trading Commission last week after being accused of defrauding investors. According to the CFTC, MyForexFunds employed various tactics to minimize the chances of customers trading profitably, charged misleading commissions, and disadvantaged successful customers to increase losses.
Out of 21 prop trading firms reviewed by The Information, 17 offered payouts either through Deel alone or Deel plus crypto. Deel claimed in response to the article that its activity with these companies constitutes only less than one percent of its total revenue, and that it performs KYC (Know Your Customer) on every customer on the platform.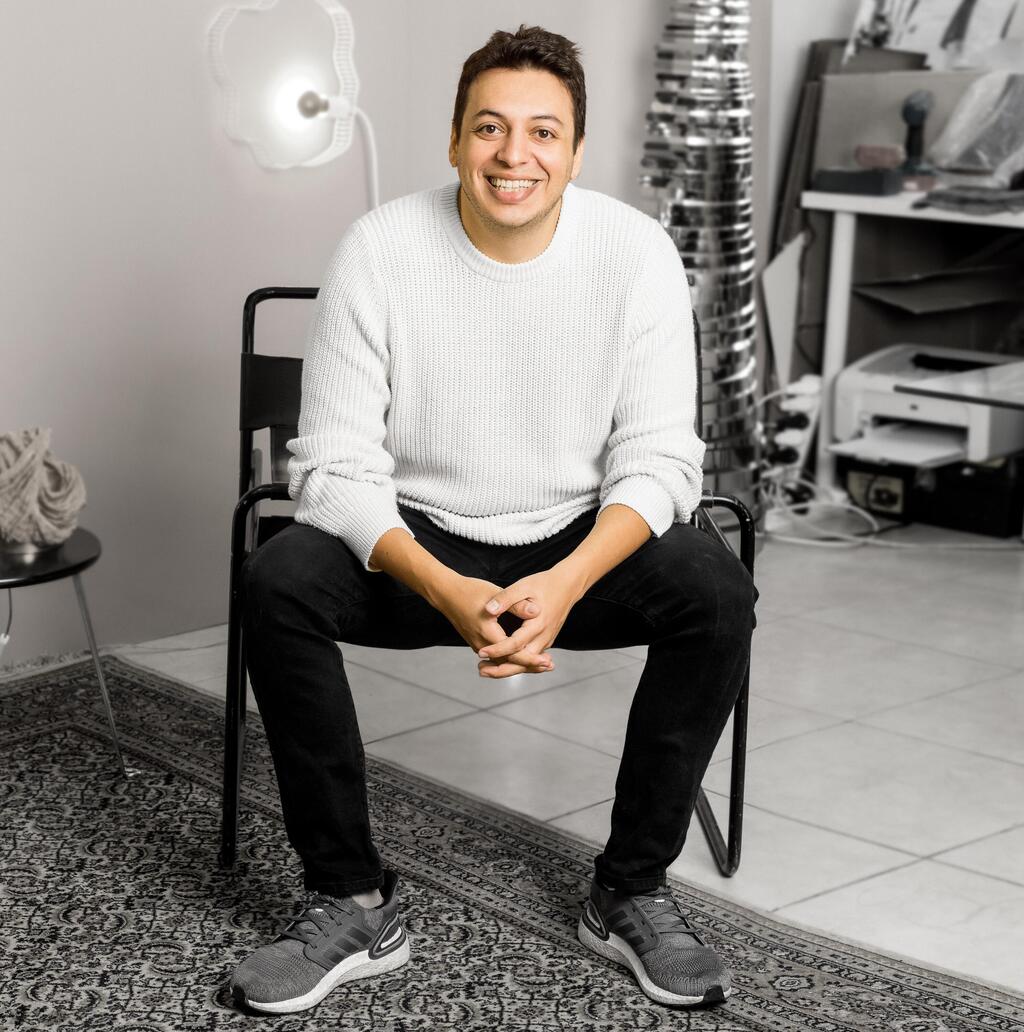 Deel, according to the article, has become the industry standard in the field because it allows all traders to receive all payments in an easy way, issue invoices and helps bypass the existing regulatory restrictions on these companies.
According to the article, U.S. regulators may investigate Deel regarding its involvement in the money transfers.
In response to the report Deel said: "Our invoicing platform was Deel's first-ever product, which is what these companies are using. They have multiple payroll partners they use, Deel being one of them. Our invoicing platform is only available to businesses operating within our approved industries and geographies, and who pass our extensive customer checks.
"Whenever a company/individual wants to engage for a service and be paid for it, they need a contract and an invoice, which is what this product provides (unlike peer-to-peer services like Vemmo). Beyond this, the relationship and the service is external to Deel and between the two parties listed on the contract and invoice, provided they pass our customer checks.
"In every case, Deel runs extensive checks on both parties. Know Your Customer ("KYC") checks are performed on every customer on the platform, and every transaction and beneficiary is screened against international sanction and anti-fraud lists.
"Businesses on the platform are also taken through an Enhanced Due Diligence ("EDD") process to ensure that they are operating in a permissible industry and geography. The process involves our payments and anti-fraud team, and industry-leading third-party technologies. Our approved industry and country lists are periodically reviewed, audited, and approved by external counsel and our banking and payment platform partners."