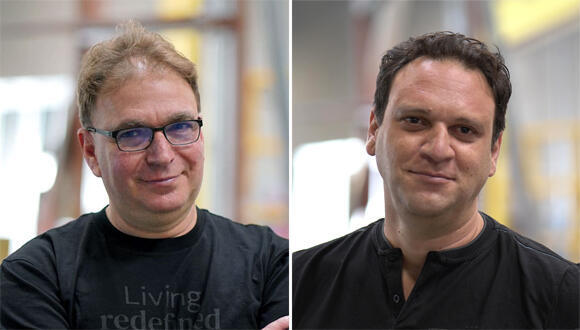 Proptech startup Veev cuts 30% of jobs eight months after raising $400 million
The technology-enabled homebuilding company is laying off around 100 employees despite taking its total funding to $600 million earlier this year
Property technology company Veev is laying off around 100 employees, which accounts for around 30% of its workforce.
Veev raised a $400 million Series D and reached unicorn status in March to grow its system which leverages a proprietary panelized approach to produce fully cladded walls, complete with mechanical, electrical, and plumbing (MEP) solutions.
The funding round was led by BOND with participation from LenX, Zeev Ventures, Fifth Wall Climate Tech, and JLL Spark Global Ventures.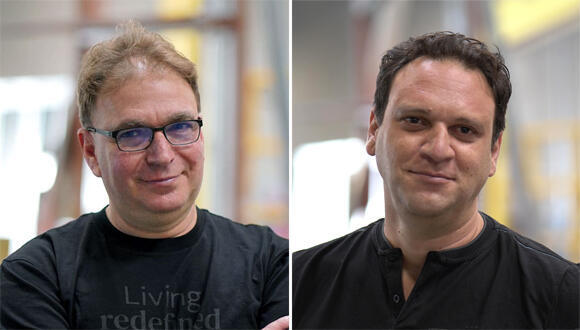 Veev said at the time that the funding would be used mainly to expand its operations in the U.S.
Veev raised $100 million through the Tel Aviv Stock Exchange's TASE UP platform in March 2021. Investors included leading Israeli institutional investors, including Migdal Insurance, Psagot Investment House, More Investment House and Shavit Capital, all of which didn't participate in the latest round.
Veev was founded in 2008 by Amit Heller, Ami Avrahami and Dafna Akiva. The company employed around 350 people, including 100 in Israel, prior to the layoffs.
Heller and Avrahami are also behind Israeli-founded real estate platform Reali which ceased its operations in September. The company employed around 140 people.
"Due to the decision to focus the company's efforts on developing low-rise housing units, it was decided to reduce the workforce developing high-rise solutions," Veev said in a statement. "This is a difficult decision taken by the company which was made after much deliberation with the utmost consideration for the company's employees. This strategic decision will bring the company closer to achieving its business goals. In addition, the company will provide expanded severance to the employees that were fired, and the HR department is busy implanting a support program which is helping these employees find a new job."