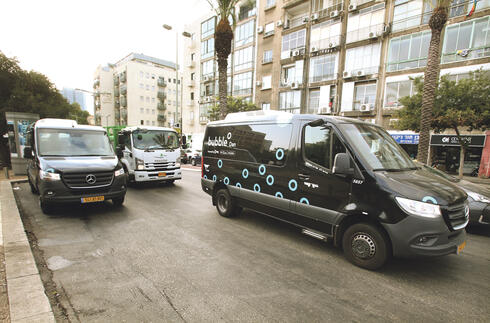 Transportation ministry shutting down shuttle services in Tel Aviv and Jerusalem
The Bubble and TikTak services powered by local public transport companies Dan and Egged and ridesharing startup Via will be terminated due to an unsatisfactory number of passengers
The Ministry of Transport is planning on canceling the Bubble shuttle service in Tel Aviv provided by Dan and Via, as well as Egged's TikTak bubble service in Jerusalem. The services are set to be discontinued at the end of the year.
The reason for the termination of the shuttles is the low number of people using the service, which is heavily subsidized. The ministry spent around NIS 18 million (approximately $5.3 million) a year on the service in Tel Aviv and a further NIS 18 million on the services in Jerusalem and Haifa.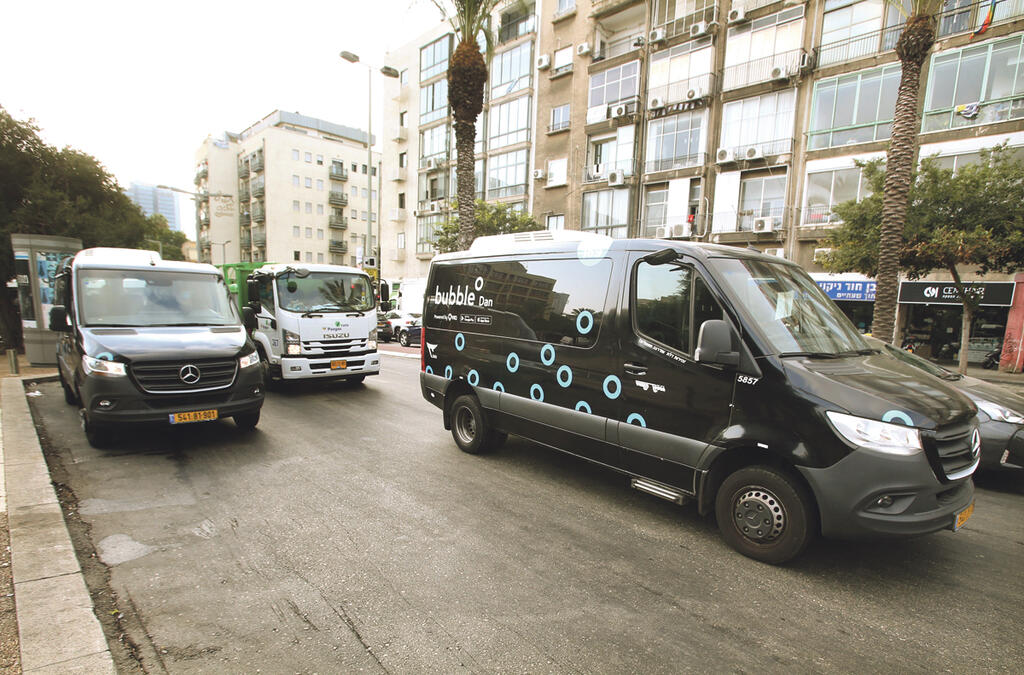 The service in Haifa will continue for the time being, as will the Quicker shuttle service in Emek Hefer and the Sharon region, mainly due to the three-year contract signed with provider Kavim, which costs the country NIS 15 million (approximately $4.4 million) a year.