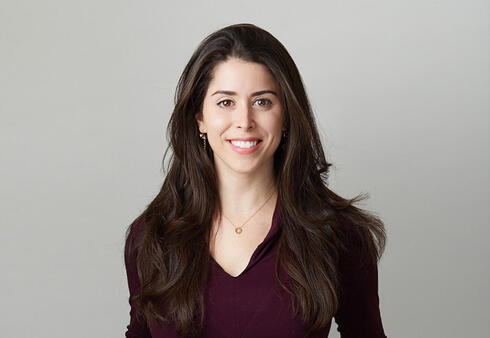 Dave DeWalt's NightDragon opens first international office in Tel Aviv
The venture capital firm manages close to a billion dollars and invests in growth stage companies in the areas of cybersecurity, security, safety and privacy
NightDragon has opened its first international office in Tel Aviv and appointed Dorin Baniel as Principal and Head of EMEA to lead investments and operations in the region under the leadership of Dave DeWalt, former CEO of McAfee, FireEye and Documentum.
DeWalt, who founded NightDragon in 2012, served on the U.S.'s National Security Telecommunications Advisory Council for the past four U.S. Administrations to advise on national security related to telecommunications systems. NightDragon manages close to a billion dollars and invests in growth stage companies in the areas of cybersecurity, security, safety and privacy.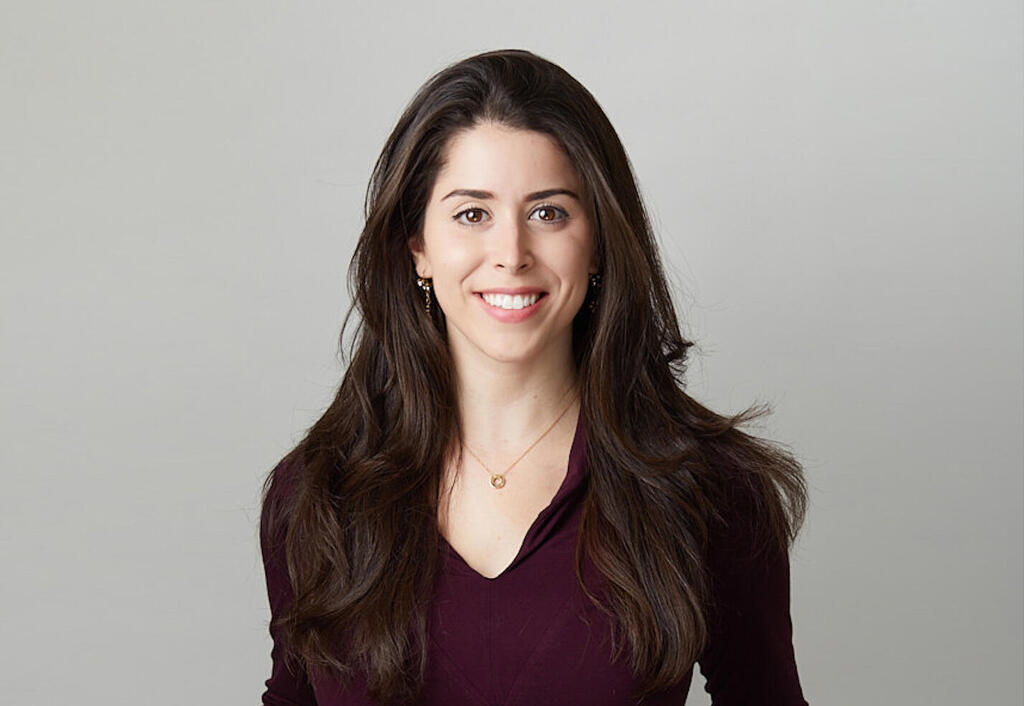 In an
interview with Calcalist
earlier this year, DeWalt noted that despite the consolidation in the market, the cyber field continues to be hot. "We are still in a time of many conflicts in the world - Russia, Ukraine, the Middle East, China and Taiwan and North Korea - and as long as they exist, the attacks multiply, cyber thrives and drives innovation."
Dorin (30) began her career in the field of venture capital at Microsoft where she worked to push enterprise deals for startups in Microsoft accelerator. In 2018, she joined the establishment of the Value Creation team of Glilot Capital where she was promoted to lead two teams within two years. In her most recent position as Vice President, Dorin built and led the fund's activities in supporting its portfolio of startups and has contributed to more than seven exits such as Cider (acquired by Palo Alto Networks).
"After investing in more than 25 Israeli companies over the past 25 years, I have been lucky enough to see first-hand the incredible talent and innovation coming out of the region. The opportunity in Israel only continues to grow exponentially and I am thrilled to announce the opening of a NightDragon office in Tel Aviv and to work with Dorin to support the success and international expansion of the next generation of growth stage cybersecurity, safety, security and privacy leaders," said DeWalt.
Dorin Baniel said: "After about 20 years of living in Chicago, I decided to buy a one-way ticket to Israel. I spent my early twenties relocating to the country where I was born, in order to fulfill my dream of living here. During the last few years, I have been active in the venture capital industry and I have seen how the technological progress that comes out of Israel contributes significantly to the world. In my new position, I will be responsible for investments in Israel and EMEA and look forward to continuing the work with Israeli entrepreneurs, in addition to entrepreneurs from the EMEA region, to help the portfolio companies achieve rapid and correct growth."