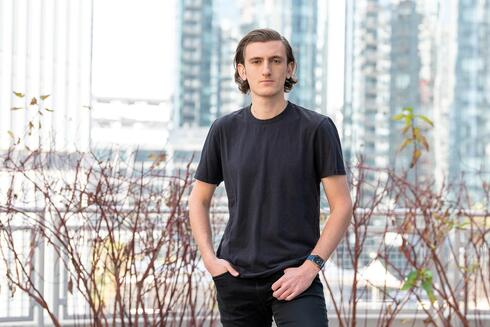 Prodigy Iddo Gino out as CEO of unicorn Rapid
Gino, who founded the company eight years ago when he was 17 years old, will be replaced by CFO Marc Friend
Rapid notified its employees on Wednesday that founder Iddo Gino will no longer serve as the CEO of the company. Gino founded Rapid eight years ago when he was just 17-years-old and still at high school in Haifa. Gino led the company to unicorn status after it raised $150 million in Series D funding at a $1 billion valuation in March of last year.
Gino, who will remain involved as a technological consultant to the company, will be replaced by CFO Marc Friend. Friend joined Rapid just three months ago in order to inherit Gino's role after getting to know the company.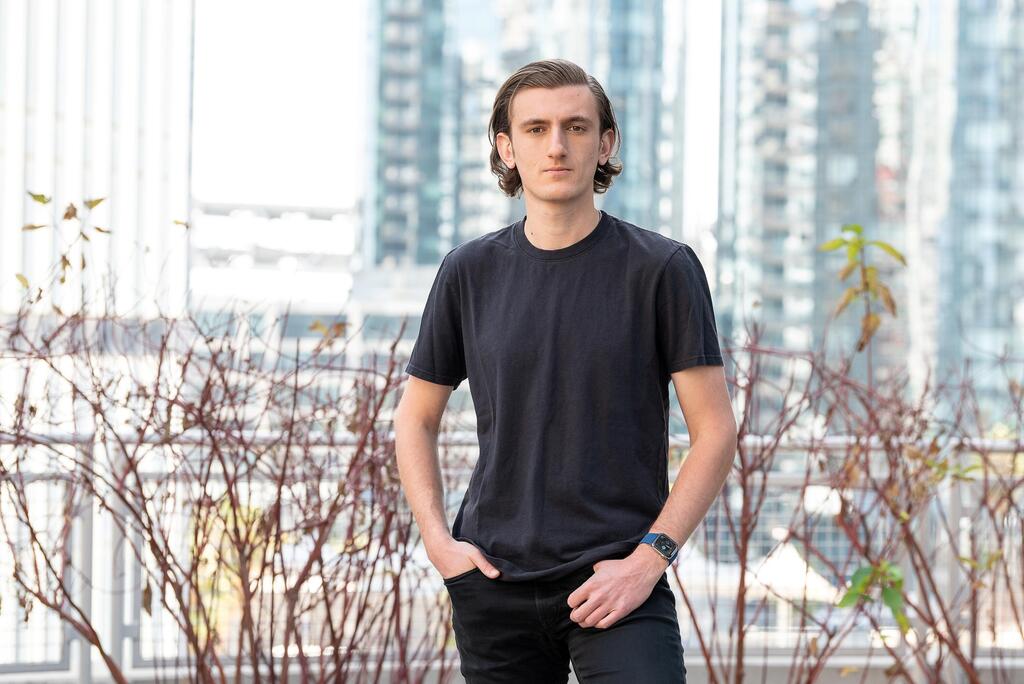 Rapid denied that a round of layoffs is set to follow the entry of the new CEO. However, it has stopped hiring new employees until the new CEO formulates his plan for the company.
The 25-year-old Gino, who founded Rapid with Mickey Haslavsky, who left a few years ago, started the company after meeting with veteran entrepreneur Dov Moran at a hackathon. Moran's Grove Ventures is among the most prominent investors in the company alongside Qumra Capital, Viola Growth and Citi Ventures. In addition, prominent international funds are also invested in the company, led by Andreessen Horowitz, M12, SoftBank and Green Bay.
Rapid is a leading API Hub provider with a developer community of more than 4 million active developers. The Rapid API Hub helps individual developers and businesses of all sizes build, consume, and manage their APIs.