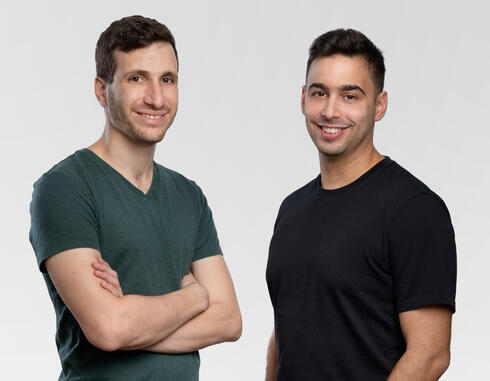 CrowdStrike in negotiations to acquire cyber startup Bionic for $200-300 million
Microsoft has also recently explored the possibility of acquiring the Israeli company, which develops a platform that helps IT, operations, and security teams to operate and protect applications more efficiently
Cybersecurity giant CrowdStrike is considering acquiring Israeli cybersecurity startup Bionic for approximately $200-300 million, Calcalist has learned. Bionic, which has developed a platform helping organizations operate and protect applications, has raised $83 million in funding to date from investors such as Insight Partners, Cyberstarts, and Battery Ventures.
While negotiations between the two companies are ongoing, it remains uncertain if a deal will be reached. Microsoft has also recently explored the possibility of acquiring the Israeli company. Bionic did not respond to Calcalist's request for response. CrowdStrike said in response: "As a leading cloud security provider, we continue to be laser focused on delivering the best cloud security platform in the world, however we can't comment on rumors or speculation."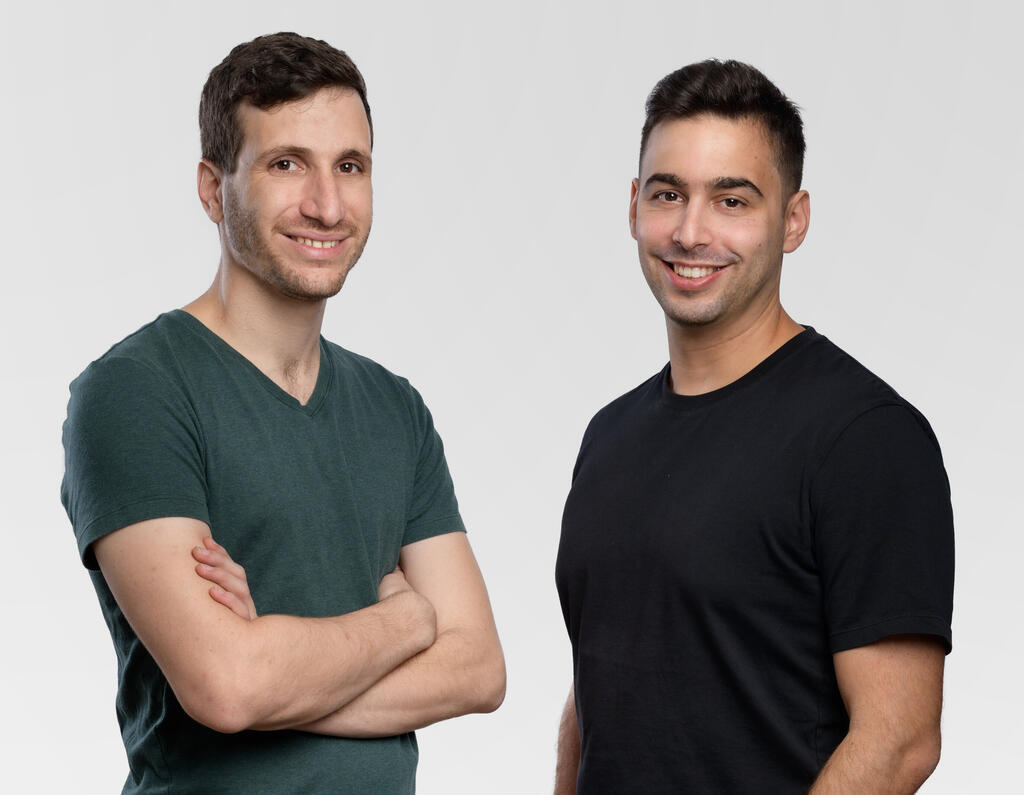 Founded in 2019 by CEO Idan Ninyo and CTO Eyal Mamo, Bionic has a team of dozens of employees based in offices in Palo Alto and Tel Aviv. Ninyo previously served in the Israeli army's Unit 81 specializing in tech and was also an early employee at Magic Leap. Mamo was in the IDF's Unit 8200 and previously worked as VP R&D at Cymmetria.
Bionic develops a platform that helps IT, operations, and security teams at global financial services, and technology companies operate and protect applications more efficiently. Bionic's application intelligence platform automatically reverses engineers' applications, delivering a comprehensive inventory with architecture and dataflows, monitoring critical changes in production, and enabling developer guardrails to enforce architecture.
Among the investors in Bionic are notable figures such as Gili Raanan, founder of Cyberstarts, and Michael Fey, former president of Symantec and Blue Coat. Additional investors in Bionic include Don Duet, former CTO at Goldman Sachs, Sameer Jain, former CIO of Barclays, and Ariel Maislos, founder of Passave and Anobit.