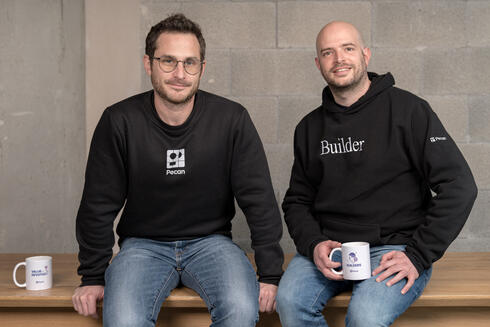 Predictive analytics platform Pecan AI parts with a quarter of its employees
The Israeli company, which raised a $66 million Series C one year ago, is laying off 30 of its 120 employees
Israeli company Pecan AI is laying off 30 of its 120 employees, accounting for 25% of its workforce. Pecan was founded in 2018 by Zohar Bronfman and Noam Brezis, who met during their PhD studies in computational neuroscience at Tel Aviv University. Both are also alumni of Unit 8200.
The company raised $66 million in a Series C round led by Insight Partners in February 2022, with participation from GV (formerly Google Ventures), S-Capital, GGV Capital, Dell Technologies Capital, Mindset Ventures, and Vintage Investment Partners. The company didn't reveal its valuation at the time, but it had yet to reach unicorn status. Pecan has raised $117 million to date.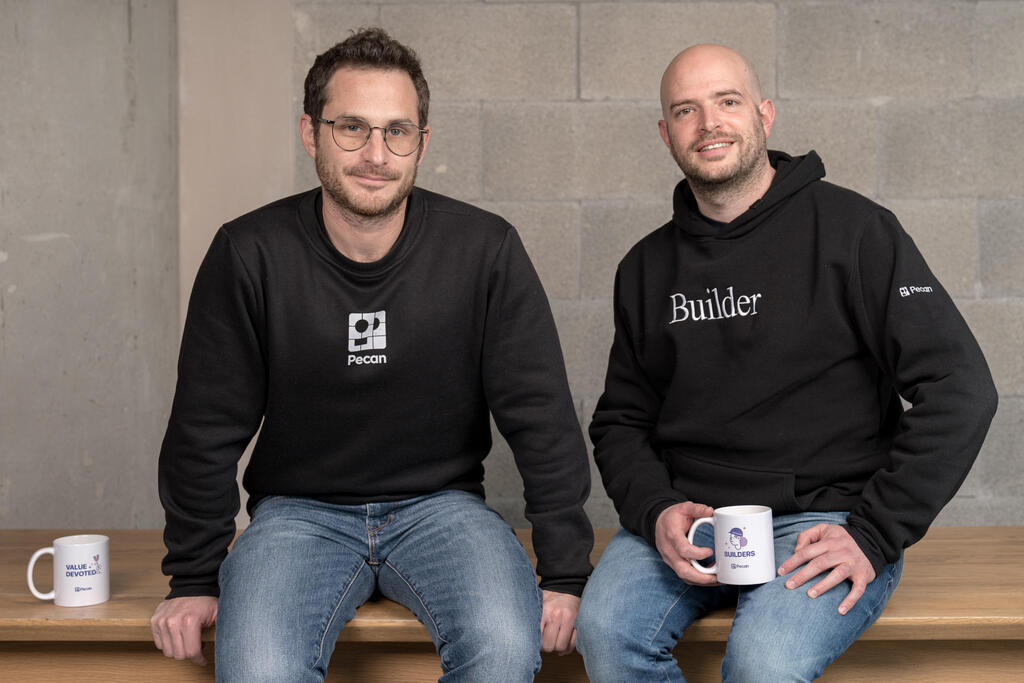 Pecan's low-code predictive modeling and data science platform helps business intelligence (BI) analysts to predict revenue-impacting risks and outcomes. Users can turn massive amounts of raw transactional data into predictions of critical key performance indicators that can directly impact revenue and profitability.