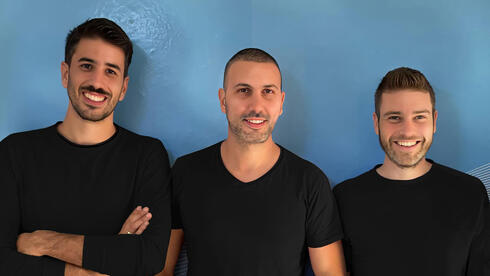 "The future is in independent content creators"
evmux is hoping to challenge Riverside in the race to provide services for new media creators
In a time where mainstream news outlets like CNN+ see spectacular failure in only a few weeks, independent creators like Joe Rogan are gaining millions of subscribers, Nas Daily is establishing a school for independent media, and alternative social media platforms are being created to fill a gap in what many perceive as a curb on freedom of speech. Among such platforms is evmux, a new bootstrapped company that has, despite no marketing efforts, nonetheless attracted the attention of techies online.
"We have about 1,500 active users on the platform and we just launched two months ago… [We're] pretty excited about it," explained Eran Eluz, the company's Co-founder and CTO. evmux is a live streaming studio that offers services for podcasters, gamers, or independent creators looking to live broadcast their content. The service can be integrated into platforms like Twitch, Linkedin, Facebook, and YouTube and sees itself as a direct competition to fellow Israeli-founded company Riverside, which recently received $35 million in funding and exclusively partnered with Anchor, Spotify's podcasting platform, for video podcasts.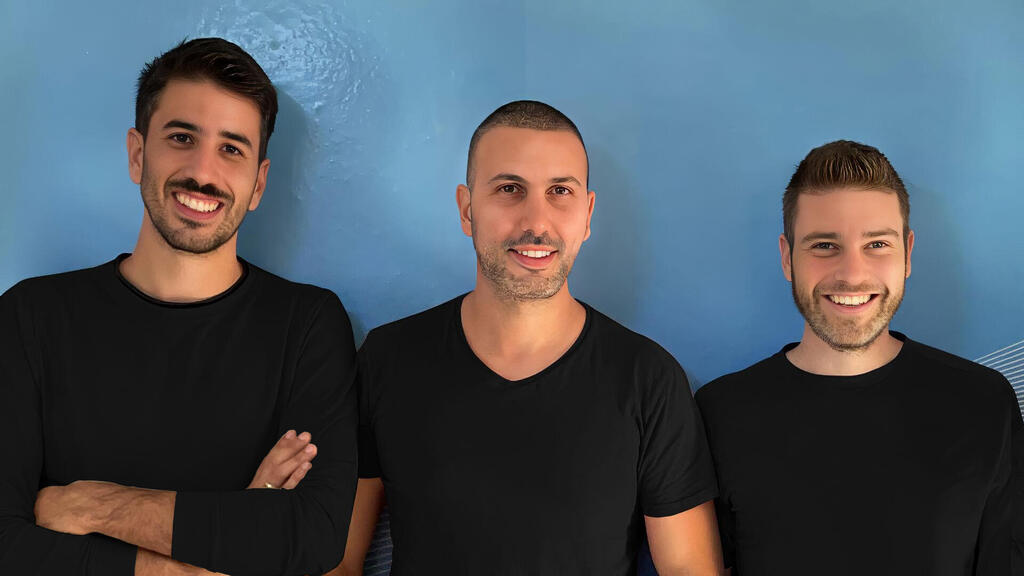 "We are proudly bootstrapped," he continued. "Riverside's partnership is a validation. I love competition, I have competed all my life and in a bootstrap, the competition is very hard for us but we love it. It's a challenge, but what happened with Riverside is a good thing, because Anchor and Spotify is only one platform. Google Podcasts and Amazon are getting in, Linkedin is getting in… If you're not there you don't exist. You have to provide content creators with the platform to share their content."
According to Eluz and Elad Rosanski, the company's Co-founder and CMO, the future of streaming is not just reserved for the Joe Rogans of the planet, and it certainly isn't elite enough to be enjoyed only by mainstream broadcasting companies anymore. "I am always looking at young people and seeing how they consume content," Eluz continued. "They consume content [but] not on the television - they just don't watch it."
The shift away from traditional media in newspapers and broadcast news stations has suddenly and sharply pivoted away, to an increased focus on individuals broadcasting their own content and bypassing the gatekeepers of conventional information. Eluz laments how in Israel records are being broken by news stations reporting low viewing figures, a pattern which has been mirrored in the UK, U.S, and many places around the world. Instead, Millennials and Gen-Zers are tuning in to live streams on social media platforms like TikTok and Instagram. "I'm pretty sure the future is there, in those independent content creators. It's already there. It's just growing and growing," he continued.
Despite only being two months old, the company has already captured the attention of techies on YouTube who make a living by discovering and highlighting new platforms for independent creators. The channel 'Justin Brown - Primal Video' boasts more than 1 million subscribers and it featured emvux in one of its videos highlighting new technologies in the space. The company claims this was organic and has received more media attention without yet the need for traditional sales or marketing strategies.
In the future, evmux is looking to take on companies like Riverside head-on. The success it is seeing from its main competitor is the validation of what it expects to experience in the future. Currently, the platform offers all of its services for free, with premium packages available for $20 or $40 per month to remove watermarks and add storage to store recordings.
"For now, our live streaming is much better than Riverside's, while their recording is better than ours," Eluz admits. "Now it's a competition and it's a race… we added more things in recording and editing whereas they're adding more live streaming capabilities. In the end, in a year, I'm sure both of us will have all of this, and then we will see who is better… and then it's Tabloola vs. Outbrain," referencing the two Israeli companies that competed in business until an ill-fated attempt to merge.
It might be too early for evmux to compare itself to being in a Taboola/Outbrain battle with Riverside, a company with millions in the bank and partnerships with global companies. However, the confidence that Eluz and Rosanski both have in their product and the market at large suggests they're in it for the long haul to provide for a user base that is desperate to get their voices heard.
"We tend to believe that in the future this is for everyone… content creation is maybe the best channel today," he concluded.