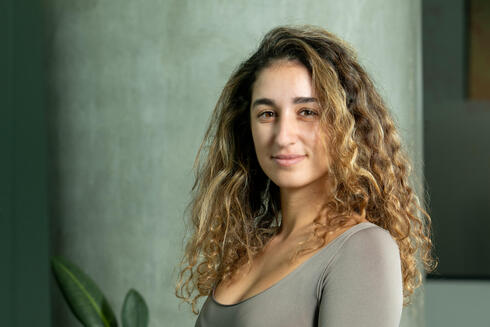 Appointments

SAP appoints Inbar Yacoby to lead SAP.iO Foundry Tel Aviv
Yacoby has held various management positions at SAP over the past five years, including managing the startup and VC ecosystem
German multinational software company SAP has appointed Inbar Yacoby to lead its SAP.iO Foundry activity in Tel Aviv. Yacoby has held various management positions at SAP over the past five years, including managing the startup and VC ecosystem, establishing the Foundry, and co-leading the SAP.iO Foundry Tel Aviv Program through six successful cohorts focused on consumer industries, energy, and supply chain.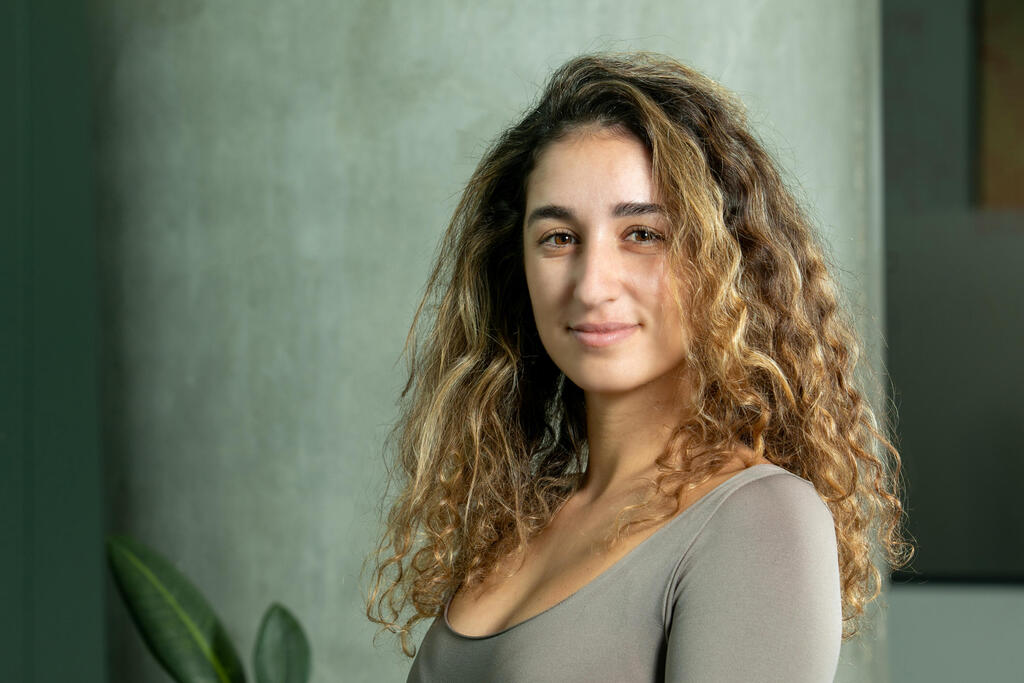 "I'm proud to continue representing SAP to startups in Israel and around the world, and even more so, proud to represent the Israeli ecosystem to an esteemed, leading global software giant, like SAP," said Yacoby. "I am eager to continue scouting for startups from Israel and around the world that complement SAP's portfolio in order to exceed SAP clients' ever changing needs," she added.
SAP.iO Foundry Tel Aviv was established three years ago as part of SAP's global network of no equity-ask startup accelerators. It aims to build the next generation of SAP partners. The Foundry team works in coordination with SAP's product and industry experts to identify areas in which SAP is interested in expanding technological partnerships. Building on these insights, it runs two theme-based programs per year to scout relevant global B2B startups. Throughout the program, the participating startups receive access to SAP technology, application programming interfaces (APIs), and opportunities to collaborate with SAP customers. As of today, SAP.iO Foundry Tel Aviv has accelerated more than 50 startups in six programs. The upcoming program will focus on finance, specifically ESG accounting, cash flow forecasting, and risk management.
"SAP.iO's activity in Israel's tech ecosystem is crucial towards building and maintaining SAP's leadership, alongside its relationships with young and innovative startups, that could potentially bring innovation to our SAP customers. Given Inbar's extensive experience in the local ecosystem and professional background, she is the ideal person to continue SAP.iO's successful journey," said Orna Kleinmann, Managing Director of SAP's R&D Center in Israel.
Lior Weizman, who led the SAP.iO Foundry Tel Aviv team over the past two years, will form and lead a new team within SAP.iO, working with mature startups who successfully completed the SAP.iO Foundry program. The new activity, called "SAP.iO Rising Stars", will aim at promoting large scale joint initiatives between the startups, SAP, and its customers worldwide.