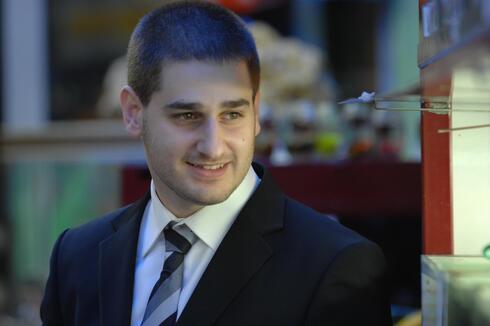 The biggest mobile marketing agency you have never heard of
Moburst carefully balances its work with startups and corporates, with varying results
Agencies that work with either startups or corporates can understand the delicacy when working with either a company too small or one too big. For some, working with startups can offer the perfect amount of creativity and agility to try new things; other times they struggle with an identity or budget to fulfill their desire. Corporates might have the funds, but oftentimes there is bureaucracy and red tape that can be frustrating and stifle creativity.
Israeli-founded Moburst has been quietly working in the shadows with both types of companies - and its walk along the tightrope is starting to pay off.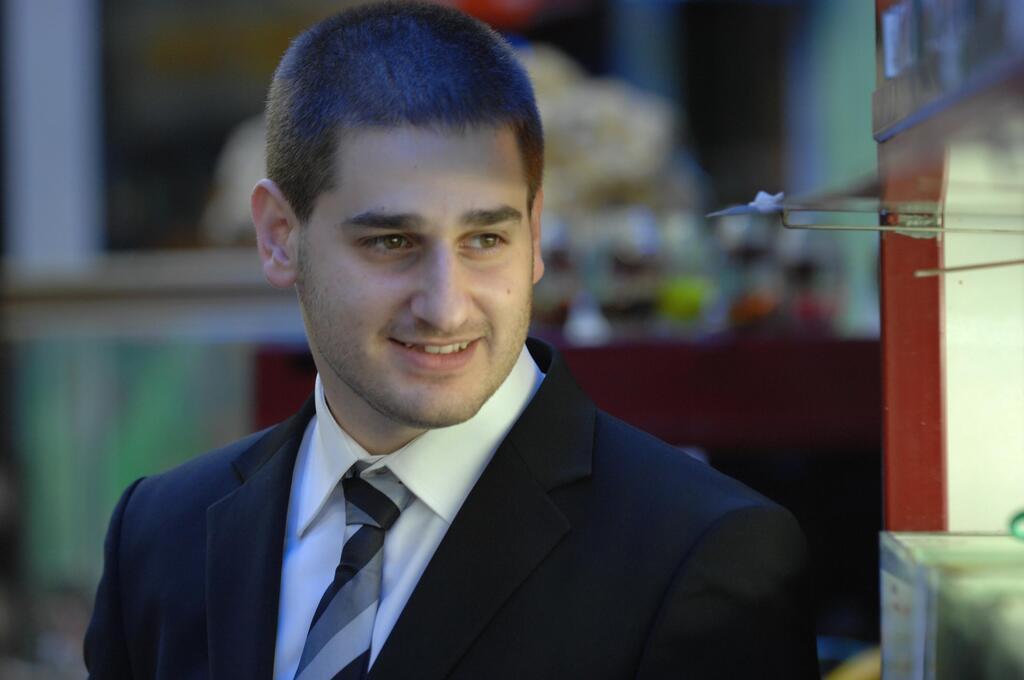 "It's funny because most of the companies we are working with, the NDAs are so strict about what we do or what we release about what we do for them, that it's like a type of a secret weapon," said Gilad Bechar, Moburst founder and CEO. Founded in 2013 with Lior Eldan (COO), the company works with both corporates and startups with anything related to the client's app. Starting as a mobile-only solution for app store optimization, it now offers a variety of services and has helped companies such as Uber, Google, and Israeli foodtech company Redefine Meat, which recently raised $135 million and wanted to revamp its online presence. Mainly, it helps optimize mobile apps so they perform better in Apple and Google's app stores.
"I feel like when we work with startups, it's a matter of how much of an influence we have and how much of an impact we can make with that specific brand," Bechar added. "I don't mind if I'm working with fresh young sets of founders with entrepreneurial mindsets that are coming to revolutionize things." This freedom to innovate and use more agility in their tactics can be a hindrance for their big companies that already have an established brand and presence in an industry. But money talks, and Moburst is happy to listen.
The strength in Moburst's ability to be flexible with the abstract needs of smaller startups while at the same time being disciplined enough to adhere to corporate demands has made it one of the biggest mobile marketing agencies that no one has ever heard of. Today, it is getting roughly 150 leads each month from companies asking to work with its team. Despite its enormous 236% growth in 2021, it can only manage to accept roughly 2% of these requests. This year the company hopes to almost double its headcount from 76 to 140 by the end of the year. One of the ways it is achieving that is through acquisitions like Clutch, a video production company it purchased in 2019 to help expand its services.
"I think the startups are the ones we are learning the most from," he said. "Because startups usually are more adventurous and are keen to get bold moves in order to get traction. With brands, we can hit the gas pedal and do campaigns 50x times more than what the startups can afford. I think one can't work without the other. The startups are keeping us on the edge of understanding not just what we already knew but exploring new avenues, new tools, new methodologies, developing new technologies. With the more mature companies, it is scaling the hell out of them, and helping those companies become the category leaders," he said.
Companies like Moburst, which balance the startup and corporate culture among its clients, can enjoy the benefits that both entities offer. Agility and creativity, or booming budgets with global reach, each carry with them signature traits that keep Moburst firmly on its toes.
"We are looking at every marketing channel as a mathematical puzzle - there is a way to solve them," Bechar concluded. "The question is how to get there. This riddle will sit on you… I have to solve it and when you do it's the most rewarding thing in the world."