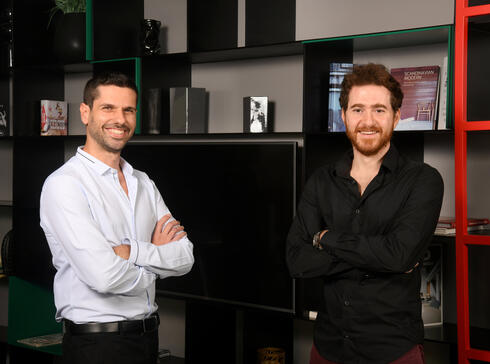 Noname Security in negotiations to be acquired for hundreds of millions of dollars
The Israeli cybersecurity unicorn has developed a platform that analyzes configuration, traffic, and code to identify the broadest set of API vulnerabilities
Israeli cybersecurity unicorn Noname Security is in negotiations to be acquired for hundreds of millions of dollars, Calcalist has learned. Several companies are believed to be interested in acquiring Noname Security, including Akamai. However, no deal has been signed to date.
Noname Security did not respond to Calcalist's inquiries.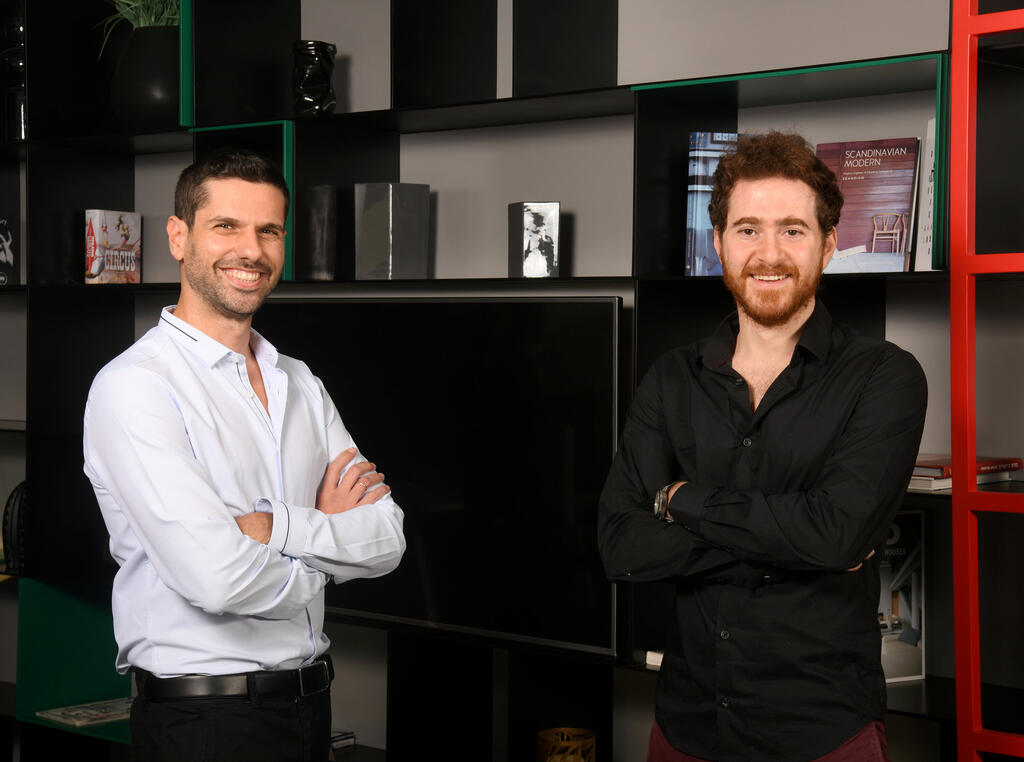 Noname Security raised $135 million in Series C funding at a $1 billion valuation in December 2021. The funding round was led by Georgian and Lightspeed, with meaningful participation from existing investors including Insight Partners, Cyberstarts, Next47, Forgepoint, and The Syndicate Group (TSG).
Noname Security, which became the first API security company to achieve unicorn status, has raised $220 million in total financing to date. The company's platform analyzes configuration, traffic, and code to identify the broadest set of API vulnerabilities — including misconfigurations and design flaws.
Noname Security was founded in 2020 by CEO Oz Golan and CTO Shay Levi. The company has headquarters in Palo Alto, California, and an R&D center in Tel Aviv. Golan was formerly the Director of Engineering at NSO and served with Levi in Unit 8200 of the Israeli Defense Forces.