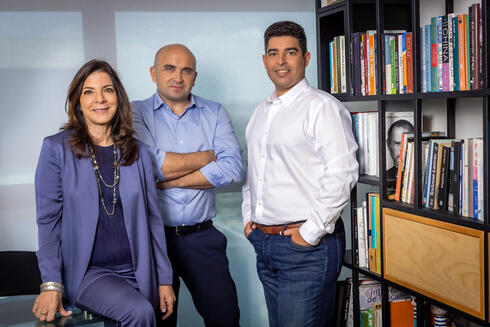 Viola Credit raising new $200 million fund
The fund, which has successfully completed the first closing of $140 million in commitments, plans to extend loans to early-stage high-tech companies with valuations ranging from $20 million to $100 million
Viola Credit, a global alternative credit asset manager providing customized credit solutions to technology companies and fintech lenders, is in the final stages of raising a new credit fund totaling $200 million, primarily targeted at Israeli firms, according to information obtained by Calcalist.
The fund has successfully completed the first closing of $140 million in commitments, with the majority of investments coming from institutional investors in Israel and abroad. The fund's approach involves extending loans to early-stage high-tech companies with valuations ranging from $20 million to $100 million, provided they have generated at least several million dollars in revenue.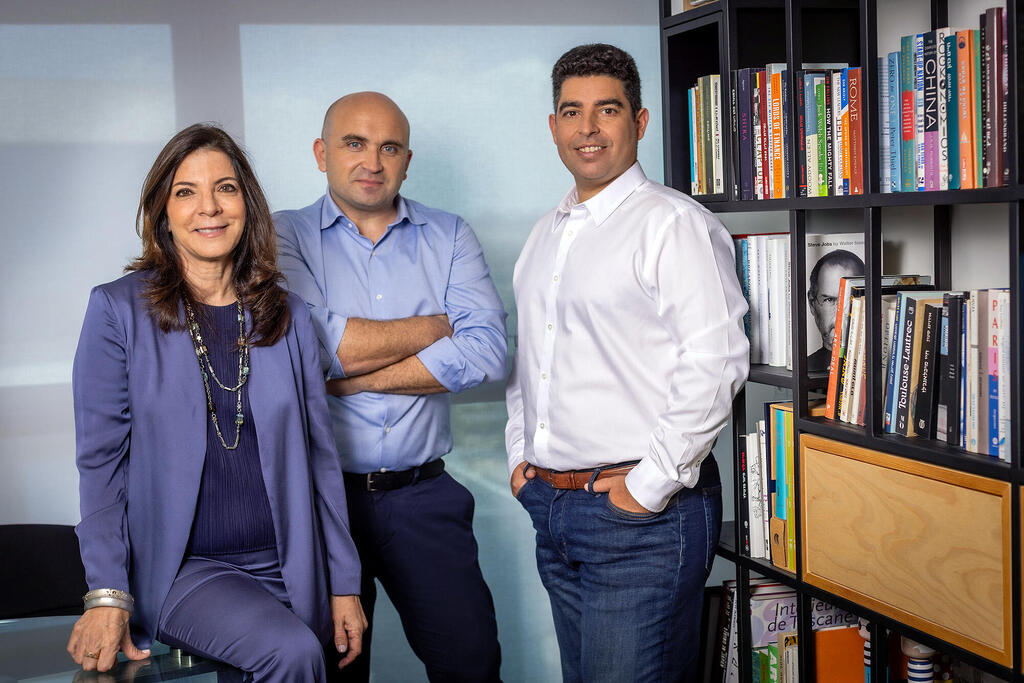 Viola Credit's latest fund intends to offer financing to around 60 Israeli firms, and thanks to the extended investment horizon, it will have the capacity to recycle the fund's capital multiple times, totaling approximately $400 million. Viola Credit is planning to allocate over 50% of the fund's resources to Israeli businesses, following the $160 million in credit arrangements it made with Israeli companies in the past year, doubling the amount from the previous year.
Viola Credit operates with two primary strategies: extending credit to startup companies and funding working capital for fintech companies, the latter of which typically involves larger financial transactions, primarily focusing on non-Israeli companies. In such financing deals, investments can be as high as $200 million. In Israel, the fund has participated in financing transactions for companies like Global-e, PayEm, PayZen, and Lendbuzz. Across both strategies, the fund manages $1.5 billion and has invested a total of $2 billion to date.
Viola Credit operates alongside the Viola venture capital fund but operates independently. It has seen a surge in interest from startups seeking debt financing to avoid raising capital at a lower valuation and facing greater dilution.
"There has been a 300% increase in applications over the past year compared to previous years. During the early stages of the Covid-19 pandemic there was a surge in interest in credit, but that quickly subsided," said Ruthi Furman, Founder and General Partner at Viola Credit. "The interest in debt financing is closely linked to the overall fundraising activity, and if high-tech companies worldwide are struggling to currently raise funding, it is all the more tougher for Israeli startups due to the judicial overhaul."
The high-tech credit market experienced disruption about six months ago when Silicon Valley Bank, a key player in the sector, collapsed. Its fall created a temporary void that other competitors, including Israeli banks' high-tech divisions and Viola, sought to fill. Several months ago, Silicon Valley Bank returned to the Israeli market under the HSBC umbrella after HSBC acquired its European operations. However, Viola operates differently from the high-tech credit divisions of banks, raising capital from predominantly institutional investors and generating returns for them based on the interest payments received from companies. Furman notes that interest rates paid by startup companies today for credit are in the "low double digits," similar to rates offered by banks.
"We are not a bank. We come from a technology-focused group, and possess a deep understanding of technology, allowing us to extend significant credit and undertake more substantial risks," added Furman. "Nevertheless, it is important to maintain selectivity in the current climate."