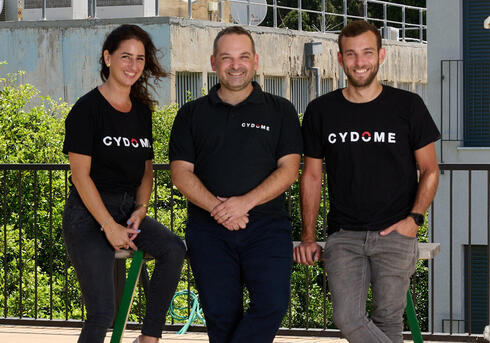 Cydome secures $8 million Series A to prevent maritime cyber threats
The Israeli startup's cyber risk management solution is designed and built specifically to address maritime needs. It covers asset, vessel and fleet visibility and real-time protection, along with regulation compliance
Israeli startup Cydome, which develops maritime cybersecurity solutions, has announced an $8 million Series A round led by U.S.-based 2.0 Ventures with participation from MD One Ventures, Camden Capital, Pointman UK, New Gate Capital, and existing investor VentureIsrael.
Cydome is based in Tel Aviv, employs 12 people and its products are deployed on dozens of commercial ships.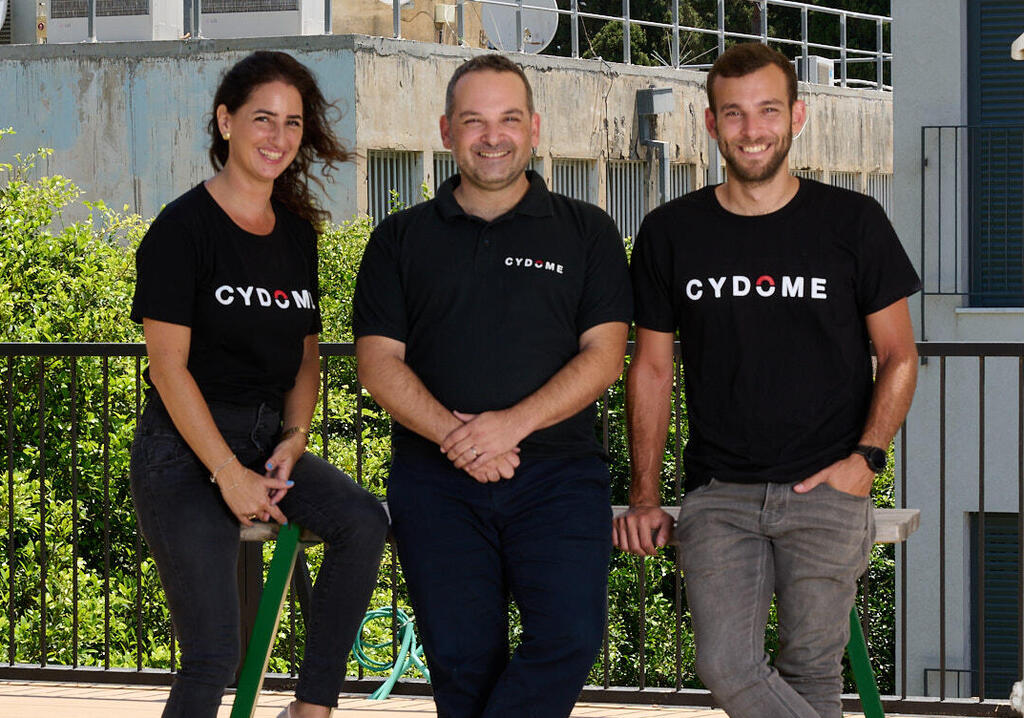 The global supply chain has become an increasingly attractive target to cyber attackers as it provides the potential for large-scale extortion, often running into millions of dollars, and damaging reputation.
"We are at a critical moment in the market, with a lot of technology changes and also tougher regulatory requirements. This new round will enable Cydome to expand its market presence and operations globally," said Nir Ayalon, Cydome CEO.
Cydome was established three years ago and its cyber risk management solution is designed and built specifically to address maritime needs. It covers asset, vessel and fleet visibility and real-time protection, along with regulation compliance and AI/ML algorithms that were trained specifically on maritime data.