Synaptics acquires Israel's Emza and its AI visual sensing solutions from Taiwan's Himax for $10 million
Emza provides solutions including hardware, software, algorithms and IP to semiconductor companies and OEMs bringing AI capability to tiny, power- and cost-constrained edge devices
Emza Visual Sense, which develops ultra-low-power AI visual sensing solutions, has been acquired by U.S. company Synaptics from Taiwan-based fabless semiconductor company Himax Technologies. The companies did not reveal the price of the acquisition, but the deal is estimated to be in the region of $10 million.
The addition provides Synaptics with a proven solution for human presence detection (HPD) applications, supporting look-away detect and on-looker detect features, while addressing system user security and privacy concerns.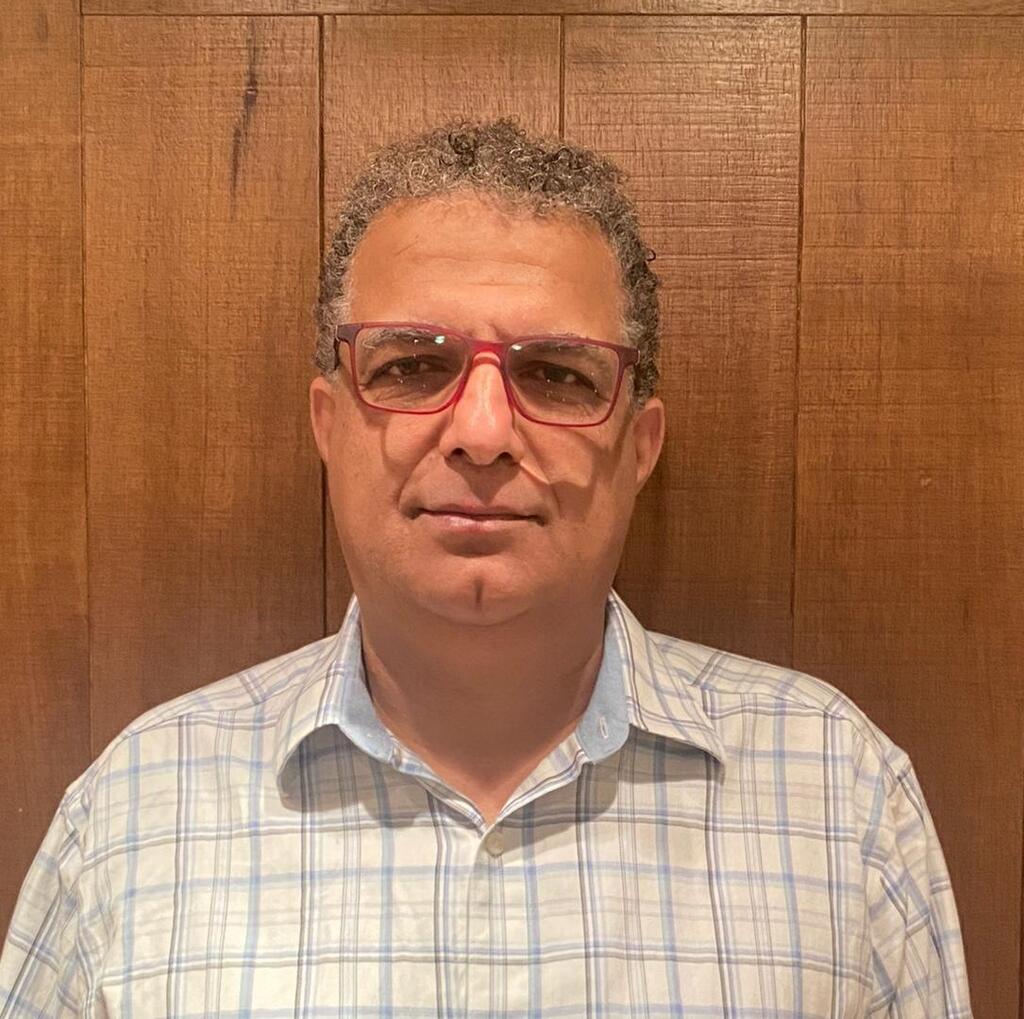 Based in Givatayim, near Tel Aviv, Emza's 20 employees will become part of Synaptics Israel, in Herzliya, headed by Israel Country Manager Hagai Abudi. Emza was founded in 2005 by CTO Zeev Smilansky.
The company provides solutions including hardware, software, algorithms and IP to semiconductor companies and OEMs bringing AI capability to tiny, power- and cost-constrained edge devices. As compute power increases and silicon costs decline, the market for these tiny edge AI devices is rapidly expanding across a broad array of segments such as consumer, industrial, automotive and smart cities.
"We're very excited about integrating and scaling the Emza team's expertise and technology across our business," said Saleel Awsare, SVP and GM at Synaptics, which is traded on Nasdaq with a market cap of around $3.6 billion. "Bringing together key enabling technologies in edge hardware and algorithms for computer vision, audio, and security, while leveraging decades of experience and deep knowledge of customers' requirements, will allow us to together rapidly deploy, scale, and re-define the HPD experience."
First published: 16:10, 02.11.22