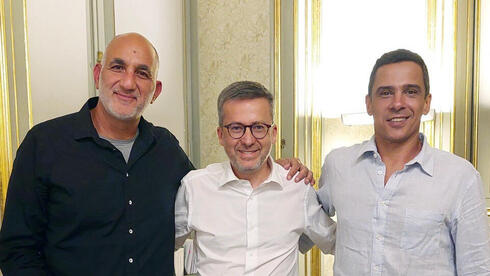 HiBob acquires Portuguese company Bugle, sets up R&D center in Lisbon
The HR management platform, which raised $150 million at a $2.45 billion valuation last month, is expanding in Portugal on the back of the recent opening of its Berlin office
HR management platform HiBob, which raised $150 million in growth funding at a $2.45 billion valuation last month, has acquired Portuguese company Bugle. Bugle was founded in 2014 and employs around 20 people, who will join HiBob's team and form the basis of its Lisbon-based, engineering-led operation. The venture is set to create 70 new jobs for tech professionals in the region over time.
The cost of the acquisition and the founding of the new R&D center is estimated at around $30 million, according to Calcalist.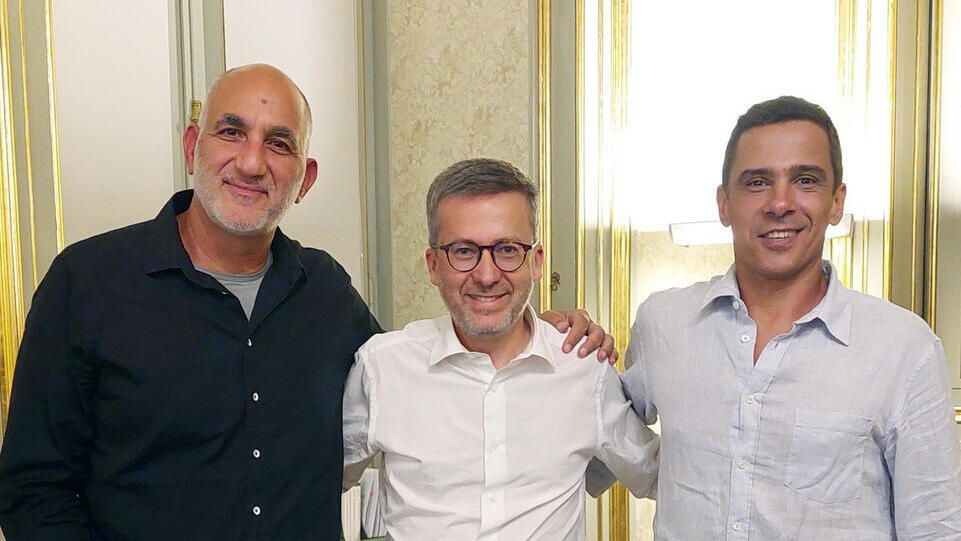 HiBob's expansion in this part of Western Europe also follows the recent opening of a Berlin office to service the DACH region. Entrepreneur and economist João Ferro Rodrigues, who founded and ran Bugle, joins as Managing Director to head up operations.
"If you want to build a business seriously and continuously innovate through learning loops, then you have to have skilled developers, IT experts, and a strong leader on the ground who is connected to the market," said HiBob CEO Ronni Zehavi. "In this instance establishing a presence in Portugal constitutes a high potential opportunity for HiBob, its employees and customers. Through this significant investment in the European tech scene, we aim to become not only a true magnet for tech talent but a trailblazer for HR tech innovation globally."