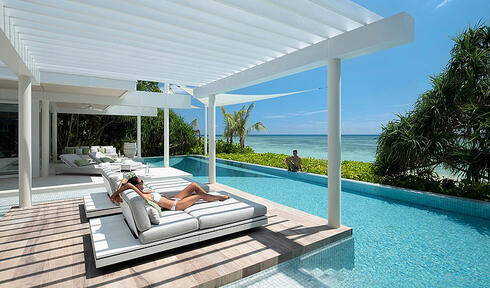 HyperGuest raises $23 million Series A to connect hotels, suppliers, and travel distributors
The startup's platform for the hospitality industry enables hoteliers to optimize their inventory allocation, streamline operations, and increase revenue and margins
HyperGuest, which develops a platform for the hospitality industry, has raised a $23 million Series A funding round. The round was led by Lightspeed Venture Partners and included Viola Ventures and new investor Thayer Ventures.
HyperGuest's platform helps hotels and suppliers to connect directly with travel distributors including online travel agencies, travel agent consortia, tour operators, destination management companies, travel management companies, closed user groups, bed banks, global distribution systems, and more. By providing real-time connectivity, HyperGuest enables hoteliers to optimize their inventory allocation, streamline operations, and increase revenue and margins.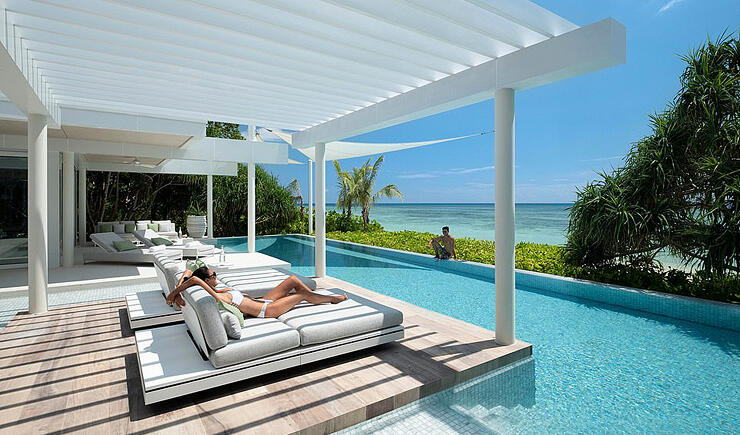 "We've reached a significant milestone of 25,000 live hotels while working with over 380 demand clients and more than 150 global technology integrations. This remarkable advance has resulted in exceptional growth, with both bookings and revenue increasing more than 10-fold compared to last year," said Nir Yaron, CEO and co-founder of HyperGuest.