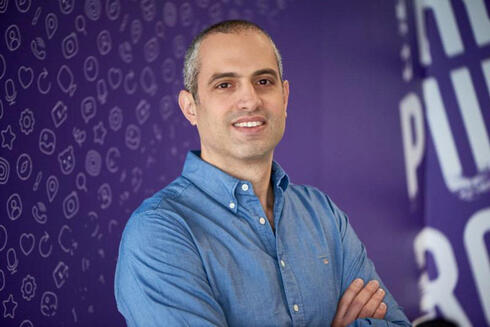 Messaging app Rakuten Viber lays off 45 employees, 8% of team
This is the first time the company is implementing significant cutbacks since it was founded 12 years ago
Instant messaging app Rakuten Viber, which has 250 million users worldwide, has laid off 45 employees, making up 8% of its workforce. Around 20 of those laid off are based in Israel. The company employs 550 people globally and is implementing significant cutbacks for the first time since it was founded 12 years ago.
"Viber is refocusing the business to invest and focus on the development of its fintech and utility products and services. Following the launch of Viber's payment features in July 2022, the company's business strategy is evolving alongside its ongoing product innovation," the company said in a statement.
"Viber has made the difficult, yet essential decision to reduce its global workforce by 8% to reflect the shift in focus and changing market conditions. The strategic focus places Viber on an exciting path to becoming more than a messaging app as a true resource with a broad offering of services for its users. Viber offers its sincerest gratitude to each member of the team who played a valuable role in getting Viber to where it is today. Our leadership team is working to ensure affected employees receive the support they need to make their transition as smooth as possible."
Viber has 250 million monthly users, mostly hailing from Greece, Hungary, Bulgaria, the Philippines, Vietnam, Myanmar, Russia, Ukraine, and Belarus.