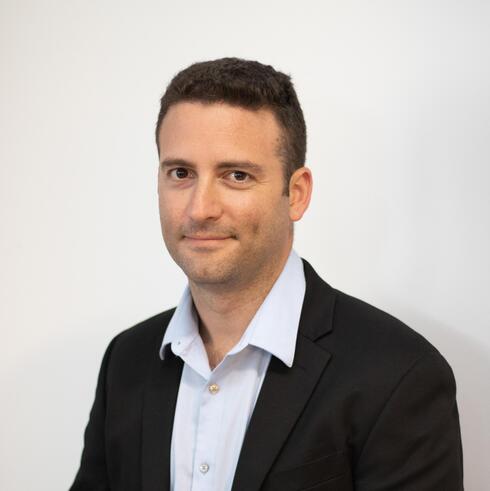 Data-sharing is caring: Lynx MD Partners with Ministry of Health
Part of the MOH's Kinneret Project, the collaboration will enable health centers across Israel to leverage the startup's medical intelligence platform to securely share data and collaborate with MedTech, Pharmaceutical and AI researchers
Lynx MD, developer of a healthcare AI platform for real world clinical and operational data collaboration, today announced a collaboration with the Government Medical Centers Division of the Israeli Ministry of Health (MOH) to integrate the data-sharing platform and Lynx virtual research rooms as part of the Kinneret project.
Real world data is critical to drive innovation and improve care in the healthcare industry, but security hurdles, patient privacy concerns and IT resource shortages make it difficult for clinical leaders, researchers, and analysts to access patient data at scale. Lynx MD solves these challenges with its sandboxed environment which allows users to access massive amounts of real-world medical data and facilitates decisions using data science and AI. The platform allows permissioned access to anonymized patient data, so patient privacy is not compromised. Now, participating Israeli Government Medical Centers will be able to allow secure access to data while ensuring patient privacy.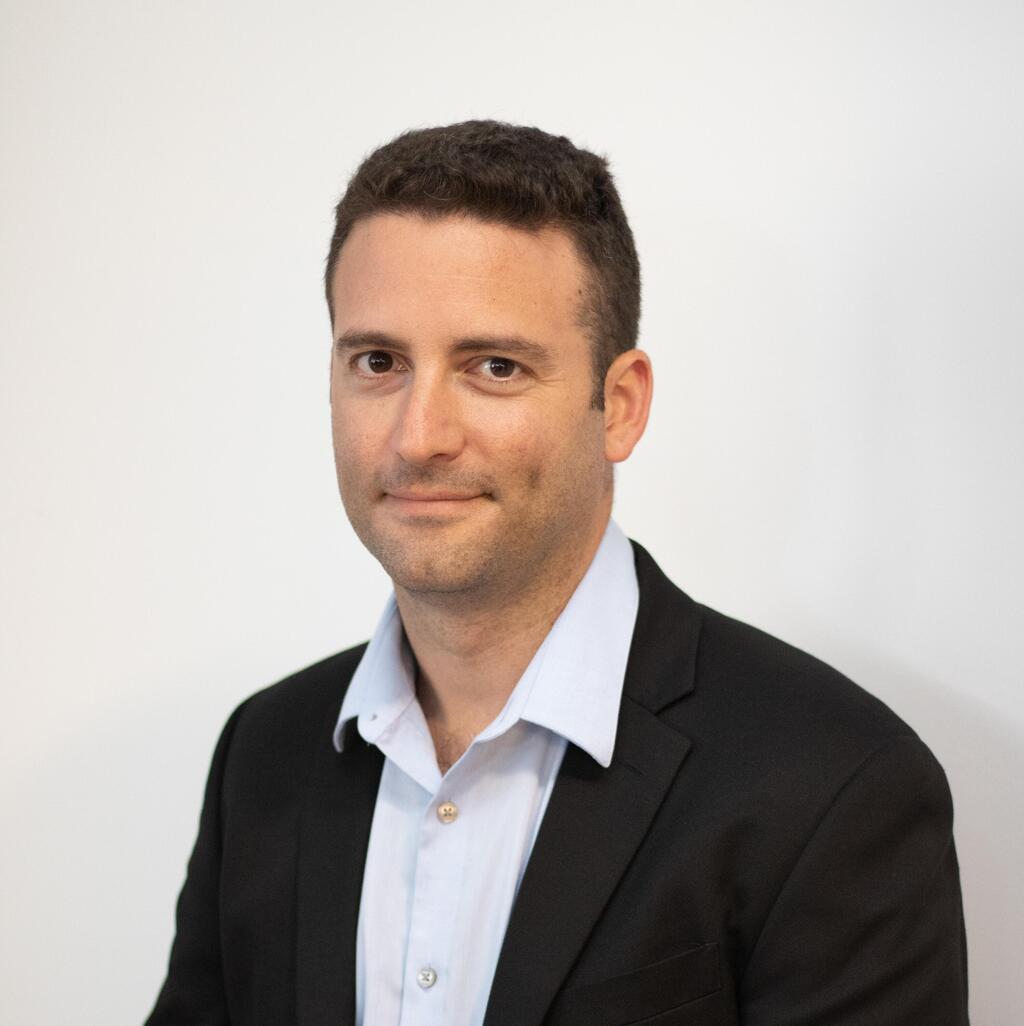 The Kinneret Project is a new database established by the Government Medical Centers Division of the MOH which brings together current medical information alongside information records spanning the past 20 years from the largest hospital network in Israel.
Lynx began as part of a pilot of the Israeli Innovation Authority at Shamir Hospital (an 891-bed academic medical center, the 4th largest governmental center in Israel), and as part of the partnership announced today, is now expanding to the rest of the Israeli Government Medical Centers Division - which manages a network of 25 government medical centers: 11 general hospitals, eight mental health centers and five geriatric centers. The network holds 50% of the general hospitalization system and above 80% of the mental health hospitalization system.
"Historically, collecting and making medical information accessible has been a significant challenge for health systems around the world," said Nir Makover, head of the innovation and information system at the Government Medical Centers Division of the Israeli Ministry of Health. "Our collaboration with Lynx will allow faster and more convenient access to patient data for researchers and entrepreneurs without jeopardizing patients' privacy."
Omer Dror, co-founder and CEO of Lynx MD said: "Trusted and accessible medical information can lead to life-saving developments, breakthrough discoveries and insights that may, ultimately, help improve the lives of patients all over the world and reduce healthcare costs."
First published: 16:45, 24.10.22