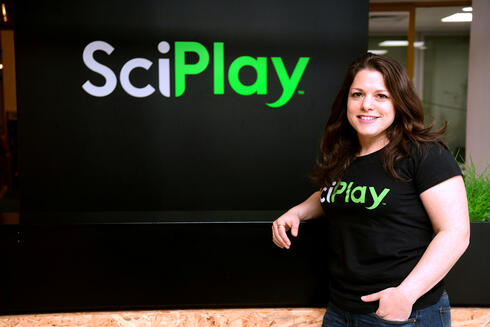 Game on: How Turkey has become a mobile gaming powerhouse
In the shadow of a shattered economy, Turkey has become a hyper-casual gaming incubator, attracting international venture capital funds and exporting gaming companies that are sold at lofty valuations
Turkey has been in a severe economic crisis for several years. Last month, inflation reached an annual rate of 73.5% - the highest level since 1998. Ankara's credit rating crashed.
In stark contrast to the financial failure of President Recep Tayyip Erdogan, Turkey's mobile gaming industry has enjoyed unprecedented growth and prosperity in recent years. According to a new report by research firm Sensor Tower, Turkish mobile makers' revenues totaled $160 million in the first quarter of 2022 - a 37% jump from the same quarter in 2021. The report shows that Turkey overtook Italy and became the fifth largest mobile game maker in Europe by total revenue from users (after Germany, UK, France and Russia, respectively).
In particular, Turkey has become a hotbed of hyper-casual games, games with simple game mechanics designed for extremely short rounds. Alictus, one of these companies, was recently acquired for $100 million by SciPlay, a social casino company that employs more than 200 people in Israel.
"Casual and hyper-casual gaming is a field that generates $20 billion out of an estimated $100 billion annually generated by the mobile gaming industry," Noga Halperin, SciPlay's CRO, told Calcalist. "Just to be clear, social casinos are an $8 billion industry. Today there are almost 3,000 game makers in Turkey; about 20% of the games that reached the top of the charts in recent years were Turkish games because the hyper-casual field is booming. Not every country that has the desire to expand globally can achieve that.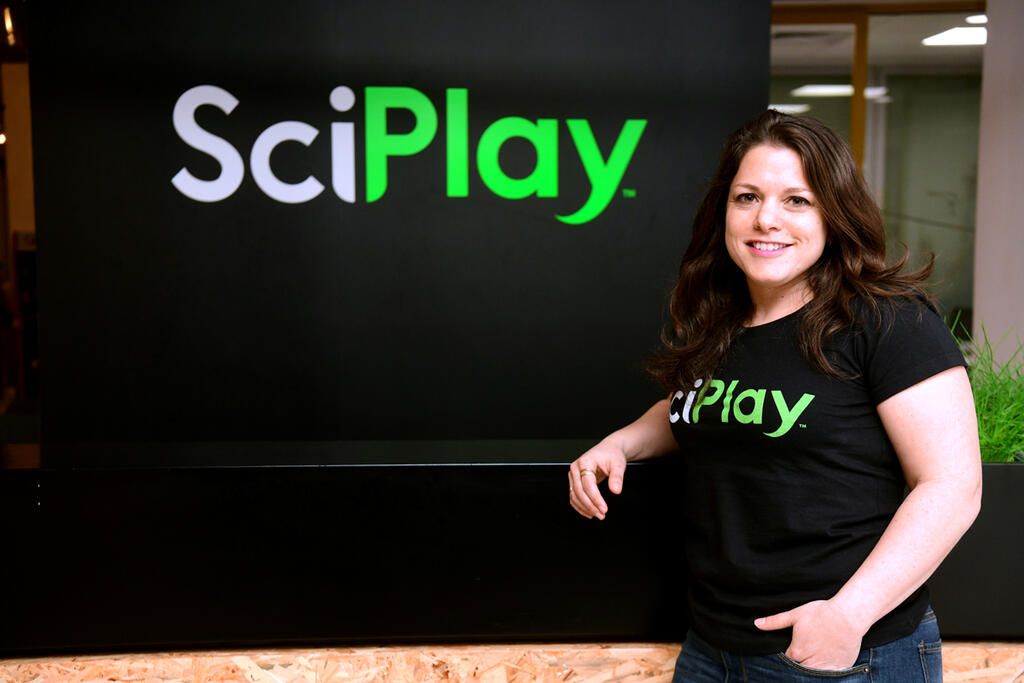 "What is interesting about Turkey that has led to the current situation is that games are part of the culture of the Turkish people," Halperin explained. "Looking back on history, they were playing backgammon and dominoes and other board games, which connects to their culture. Turkey has around 30 million players out of a population of 84 million. Out of their strong connection to the gaming world and out of their ongoing economic crisis - the Turks tried to open themselves to the larger world."
Indeed, despite the widespread impact of the economic crisis in Turkey, the country's mobile gaming sector remains relatively immune to it. The reason for this lies in the global nature of the industry. Like other software products, while mobile games are developed in Turkey, they can easily reach a worldwide user base, meaning that the Turkish gaming industry is largely unaffected by the purchasing power of the local economy. However, the economic crisis in Turkey is affecting the cost of employment of game developers in Turkey, whose wages are eroding with the surge in inflation. According to the Glassdoor website, game developers in Istanbul earn between $980 and $2,800 a month - a much lower salary than game developers in Western countries.
Turkey's economic instability explains the focus on the hyper-casual genre. Unlike PC games or consoles, which require a huge budget and long development time, mobile game development - and in particular hyper-casual games - takes a short time and requires relatively modest budgets. Due to the risk involved in the Turkish economy, venture capitalists have preferred to invest in companies that are able to market products quickly and produce a return on investment in a short time, meaning hyper-casual is not just a genre but a business model in itself.
The first indicator of the Turkish mobile gaming industry was Peak Games, established in 2010. Peak Games can be crowned as the biggest success story of the Turkish mobile industry to date. Pick became the first gaming company in Turkey to become a unicorn, a start-up worth over a billion dollars. In 2017, mobile maker Zynga acquired Peak's card games division for $100 million. Three years later, Zynga acquired the entire company for $1.8 billion.
"Peak Games is like the politics of Turkey," explains Eitan Reisel, founder and CEO of venture capital fund VGames. Like Playtika, the veteran Peak Games has spawned more gaming companies. "Peak is the parent company in Turkey. It has been the hotbed for a lot of companies and entrepreneurs in the industry." Some of the company's former employees founded Dream Games in 2019. In January, the company raised $255 million, at a value of $2.75 billion - almost three times the value of Dream Games six months earlier. Spyke Games, another gaming company, completed a $55 million Seed round fundraising that month; Four of its five founders are former employees of Peak Games.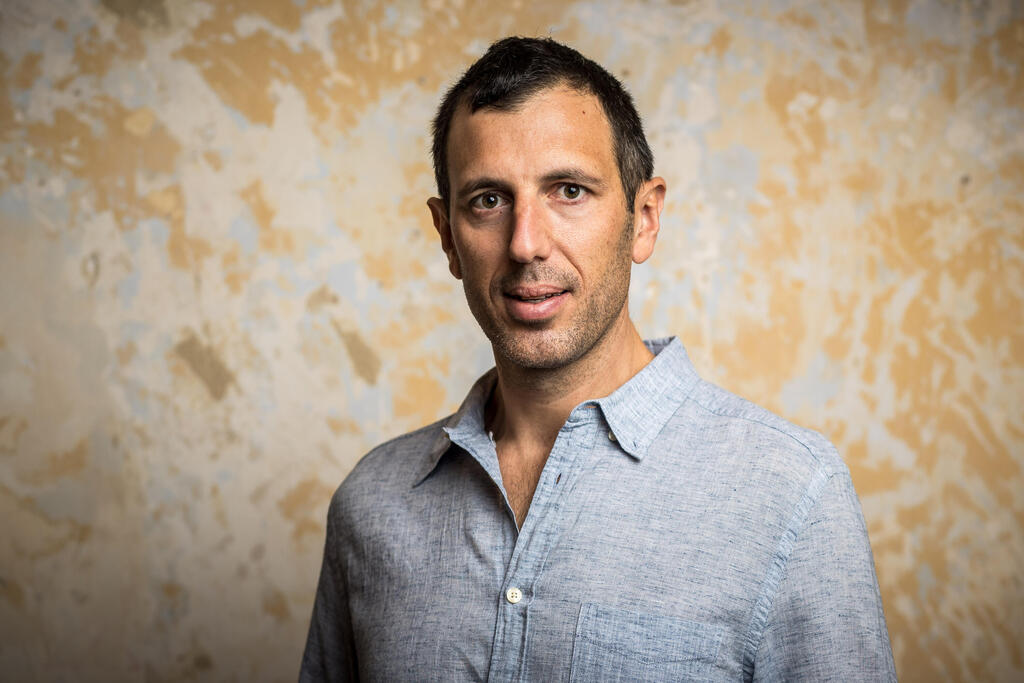 Reisel added that the knowledge base for the booming gaming industry is academia: "There are amazing universities in Turkey. There is a lot of innovation there, and not just in the gaming industry. Some users enjoy and consume a lot of content. They have very creative minds. They are innovative on the artistic side as well as in gaming experience. The Turks are probably better than us at this," he admits. "If we are the country with the knowledge in monetization, they are the country with the knowledge in art and game design. We made an investment there that we have not yet disclosed. The largest investors in the world have already invested in Turkey, for example the NFX fund (of Gigi Levy-Weiss). From a geopolitical angle, such collaborations will only do good for Turkey and Israel."
One of Turkey's advantages in the world market is an organizational culture similar to the Western one. This is in contrast to other Asian countries, where cultural gaps may be difficult to bridge. "In our relationship with Alictus - which is the best example I can give - I was shocked that the corporate culture is similar to ours," Halperin said. "They started working remotely before the pandemic started, so it was easy for them to continue, but their approach allows employees to create and be innovative. It's a management that trusts employees. On the other hand they also have company meetings, which aim to bond, help employees make connections and work together remotely. They are very bold, it's beautiful to see. It's very similar to our world."