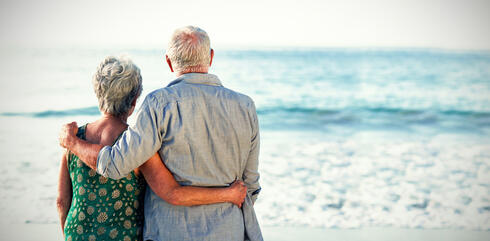 Live long & prosper: Longevity is tech's new frontier
Life expectancy is increasing, but so are risks. CTech profiles some of the leading innovative Israeli startups in LongeviTech
The life expectancy for Israelis in 2023 is set to be 83.49 years, maintaining Israel's position as one of the highest ranked countries in this category. According to the United Nations, the global population of people aged 60 years and over is projected to nearly double by 2050, reaching nearly 2.1 billion.
The continuous rise in life expectancy brings about changes in the way we live, consume, retire from work and transfer assets to future generations. These changes create opportunities for technology companies to play a central role in planning for longevity and creating financial resilience and optimal health in later life. However, besides the opportunities, the phenomenon of longevity also has risks associated with the dilution of economic capital, a decrease in health and an increase in economic dependence on the country and family members.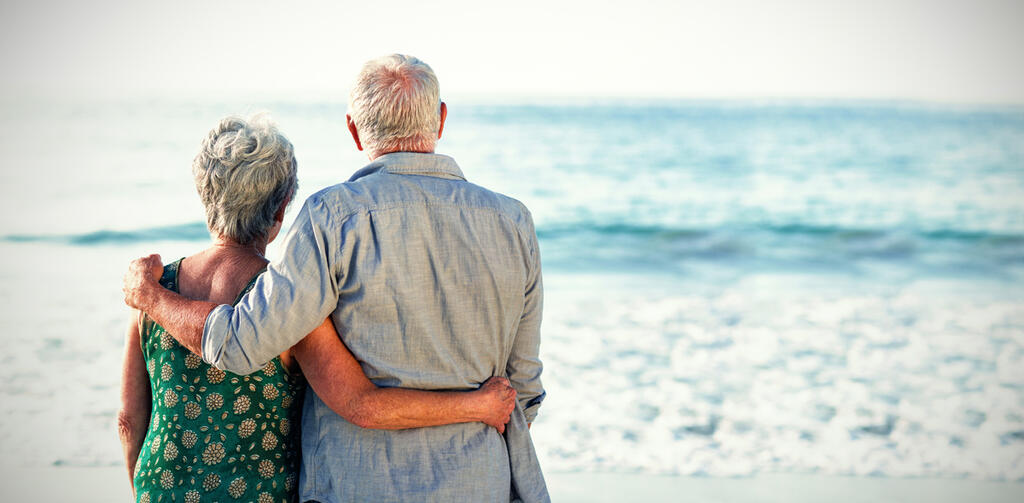 "Introducing innovative solutions, products and services and state-of-the-art technologies can help governments, corporates and individuals be well prepared for the aging trend," said Dr. Ira Sobel, Founder and CEO of the Fintech for Longevity Academy, an online independent network for aging and longevity leaders. "In my perspective, there are three ways to achieve this goal. The first is to establish an international collaboration so that despite the cultural differences among different societies we will learn from one another, mainly through conferences, workshops and education. Secondly, to promote an interdisciplinary approach so that all the aging stakeholders (insurance companies, healthcare organizations, pension funds, governments, innovation centers and entrepreneurs) will build a new body of knowledge for addressing the issue, and third, is to harness innovation so that people will live longer and healthier lives while harnessing innovative solutions, products and services."
One of the companies working on this innovation is Japanese giant Sompo. According to Yinnon Dolev, Head of Sompo Digital Lab Israel and Europe, Sopmo is launching a new Big Data system for nursing homes in Japan, called EGAKU. "The aim is to take patient and caregiver information in order to improve treatment quality and streamline nursing home operations.
"In addition, Sompo has launched the Horizon project – a unified platform for improving the quality of senior care by family members and caregivers. It will be a marketplace that offers all kinds of digital solutions, applications and products."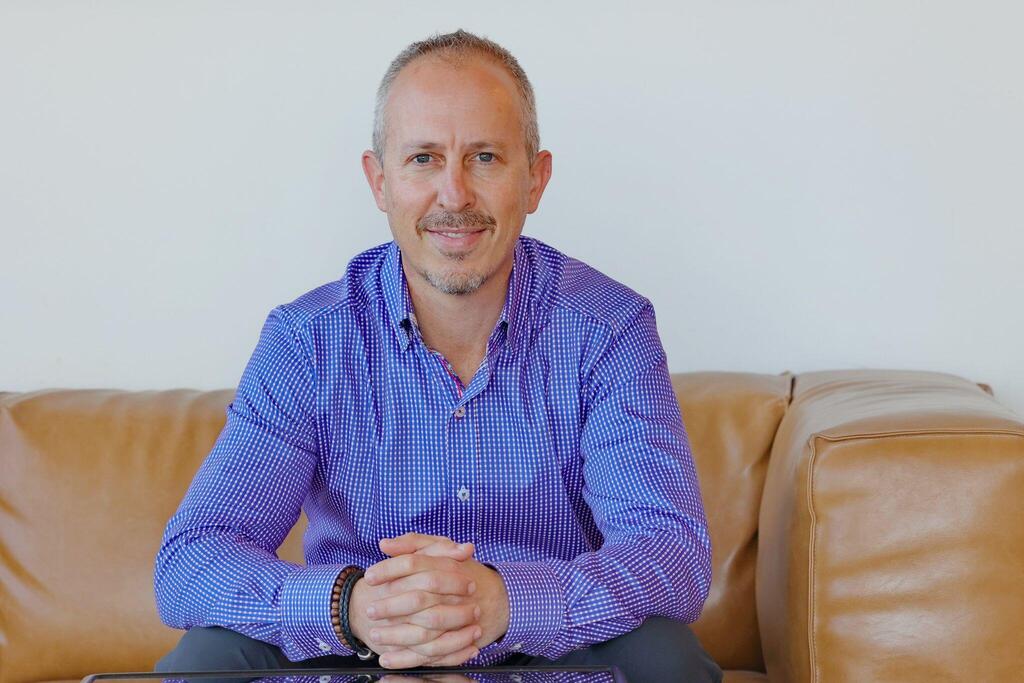 With this in mind, CTech profiles some of the leading innovative Israeli startups in the field of LongeviTech:
Founder
: Guy Leitersdorf (CEO)
Committed to using science and technology to improve the lives of people around the world, Israeli startup Longevity.AI has developed a comprehensive system for hospitals, health funds, and other medical organizations that allows them to track and monitor the health of their patients in real-time. The company's SaaS platform can be used for everything from generating biological age predictions to producing reports using a variety of metrics, from blood, DNA, and psychological surveys.
According to their website, Longevity.AI's goal is to "help people live longer, healthier lives by providing them with the tools and support they need to manage their health and well-being. By using artificial intelligence to make personalized recommendations, we are able to provide tailored treatment plans that can help to improve life expectancy and quality of life for people of all ages and medical backgrounds."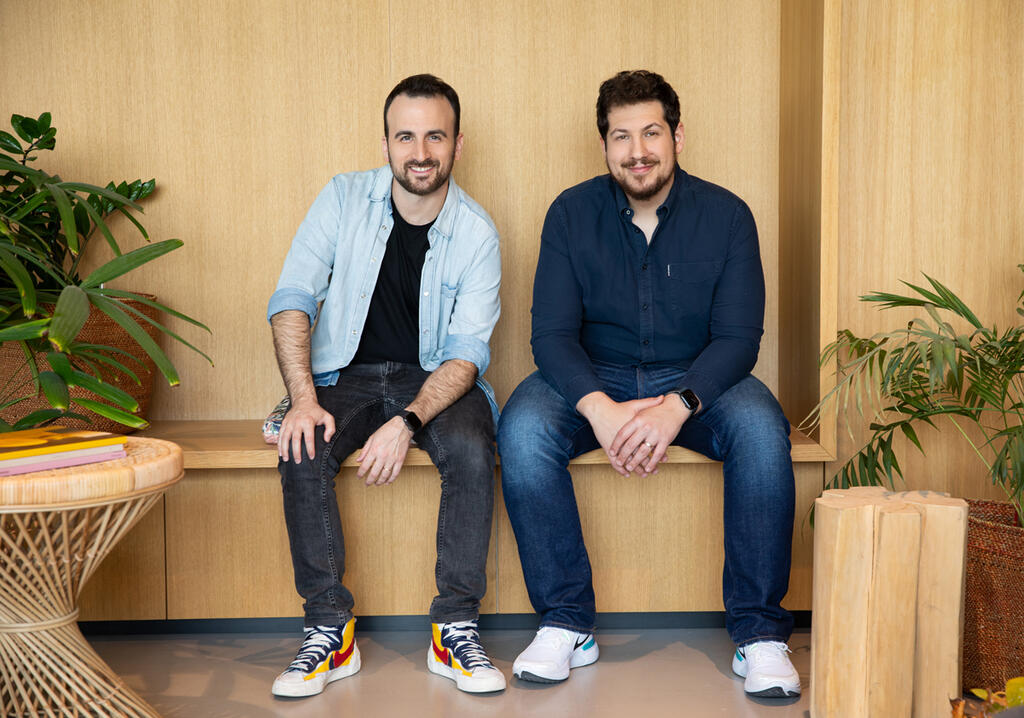 Founder
: Ron Gura & Yonatan Bergman
At least three million Americans die each year, leaving many grieving families in distress, not just from their loss but from the logistical nightmare that follows. In the weeks and months following a death, these families spend over 500 hours, on average, dealing with immediate needs, like arranging a funeral and validating a will, as well as long-term processes such as account cancellations, estate administration, benefit claims, and property cleanout.
Combining financial technology and human support, in 2021, serial Israeli entrepreneurs Ron Gura and Yonatan Bergman launched Empathy, a platform helping families navigate the journey, including the logistical and emotional complexities, they face after losing a loved one. Empathy's software streamlines end-of-life bureaucracy, minimizes tedious tasks, and automates processes involved in the administration of an estate.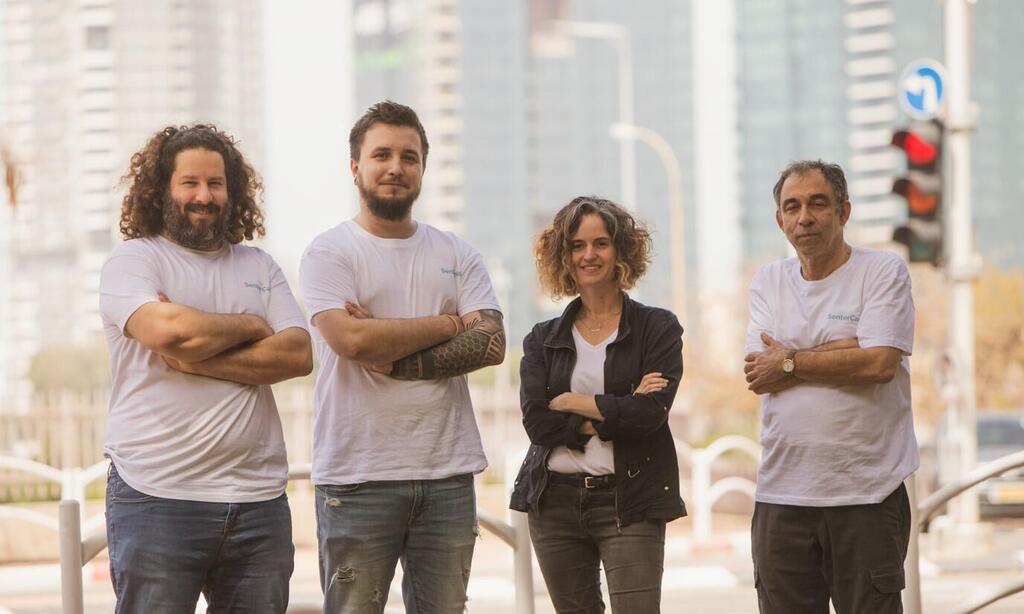 Founders
: Yair Geva & Nimrod Altman
"The world is aging, and people want to age at home," SenterCare CEO Ronny Sthoeger told CTech. "With labor shortage and health expenditure on the rise - technology must come in."
Israeli startup SenterCare offers what the company claims to be "the only un-obstructive technology that can differentiate between people in the same home and can be truly personalized and adaptive." Its system notifies of safety, short-term and long-term events, and trends. "It reduces acute situations, and thus prolongs the senior's quality of life, preserves their quality and reduces health expenditures," he added.
Founders
: Eitan Merhavy (CEO), Gadi Nir (CSO), Haran Anjioni (CPO) and Yair Agami (CMO)
About 36 million falls are reported among older adults each year, resulting in more than 32,000 deaths. Many seniors who have fallen in the past have not reported it or sought medical attention.
Israeli startup BoBo Balance created a device that brought physical therapy, fitness and balance training into the modern world.
"There is a saying in Hebrew that says, 'The world belongs to the young people', but that's simply not true," CEO Eitan Merhavy recently told CTech. "People are living longer and longer, so the world really belongs to the seniors. But for that to continue, people need to move - literally keep moving their bodies. BoBo Balance's mission is to empower seniors to age independently with confidence by providing personalized balance training that reduces the risk of falls and helps them stay active and healthy - while also having fun."